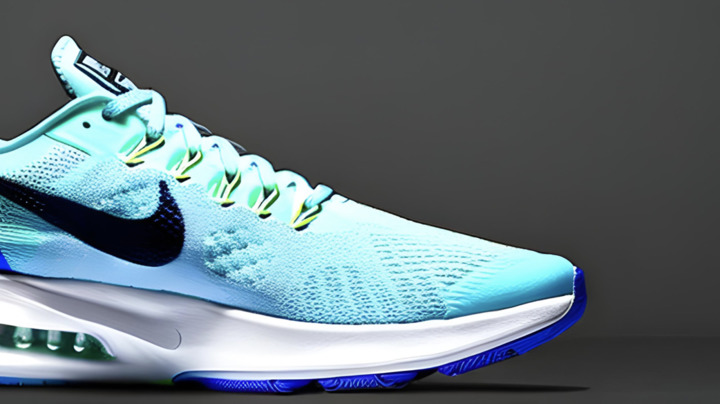 A Revolution Led by a Sneaker Giant
Hello, dear readers, today we step into the brave new world of Nike Non-Fungible Tokens (NFTs) making their grand debut in EA Sports games. If you ever thought your gaming experience was lackluster due to the absence of digital collectible sneakers, well, your prayers have been answered. Buckle up, for the ride into this sneaker utopia is about to begin.
Nike, ever the innovator, has decided that the online universe of EA Sports games was incomplete without the legendary swoosh. After all, why simply buy and wear their shoes in real life when you can also "own" them in a gaming universe, right?
Game On for Sneakerheads
And thus, millions of FIFA, Madden, and NBA Live fans can now breathe a sigh of relief, for the day they've been apparently dreaming of is finally here. After all, nothing complements the thrill of a digital football match like a sparkling pair of NFT Nike Air Force Ones.
In the announcement that shook the gaming and DeFi worlds (and by shook, we mean a minor ripple), the brand declared their move as a "revolutionary leap in the online collectible space, setting a new standard for digital fan engagement." So basically, they're about to make your online avatar a lot more stylish with sneakers you can't physically wear or touch.
The Inevitable Arrival of NFT Footwear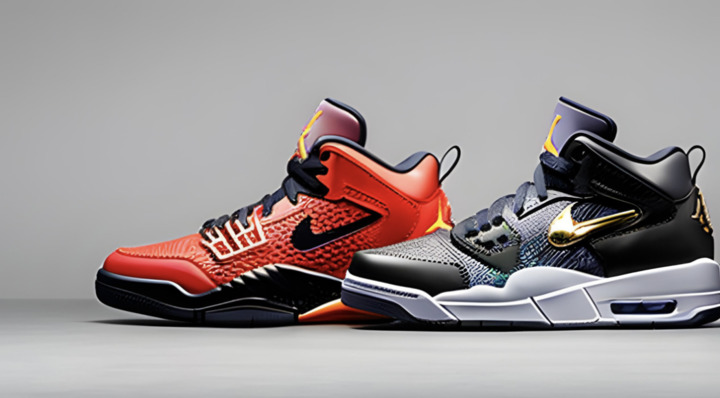 But let's not be petty. The advent of NFTs has seen us owning digital cats, artwork, and even virtual real estate. Why should footwear be left behind? It's the next logical step. Besides, nothing beats the feeling of buying a pair of NFT Jordans and realizing that you just spent a small fortune on something that doesn't exist physically.
What's the point, you ask? Well, the fun part about these Nike NFTs is that you can't only NOT wear them, but you can also parade them around in the virtual world of EA Sports. Now, isn't that worth every single penny you put into it?
The New Cool: Digital Sneaker Envy
Plus, let's not forget about the street cred. When you're charging down the field in a virtual game of FIFA and your avatar is sporting a pair of NFT sneakers, you'll be the envy of every player on the pitch. Forget scoring goals, it's all about the NFT sneakers, baby!
All sarcasm aside, the incorporation of NFTs into EA Sports does signal a significant leap in how brands are engaging with the ever-evolving digital landscape. While we might jest about the practicality of owning a pair of NFT sneakers, there's no denying the implications this move holds for the burgeoning world of NFTs.
So here we are, dear decentrahacks readers, on the precipice of a new era where the lines between the physical and online worlds continue to blur. Are you ready to take a leap and snag those Nike NFTs? Whether it's a solid investment strategy or just another gimmick is up to you to decide. Either way, welcome to the future of virtual collectibles. It's about to get very, very interesting.