Looking for simple ways to convert Avax to BNB? If so, you are at the right address! This article reviews two major ways of converting one cryptocurrency into the other: BNB to Avax bridge and swap. Before going into details on how the two methods work, it is necessary to clarify that BNB is the rebranded version of BSC. This means that Avax to BSC bridge is the same as Avax to BNB bridge. Now, let's take a closer look at how exactly the bridging method works, how it differs from swapping, and which cross-chain bridges you can use for a BNB on Avalanche transfer.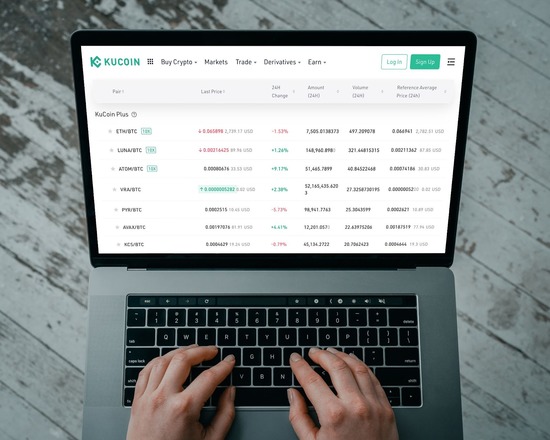 A Few Words About Cross-Chain Bridging
So what is cross-chain bridging and why would you need one? In a nutshell, cross-chain or blockchain bridges are designed to connect blockchains. The bridging solution enables blockchains' interoperability: it allows you to "travel" between blockchains and convert one crypto into the other. While seemingly similar to Layer 2 solutions, cross-chain bridges are not identical to them. Instead of belonging to a particular blockchain, they act as a neutral zone that ensures smooth switches between blockchains.
So, if you need a transfer from Avalanche to Binance, a cross-chain bridge is an optimal solution and a good alternative to a swap. We will take a closer look at the key differences between bridging and swapping in the next section.
Differences Between a Bridge and a Swap
At this point, you might be wondering whether a bridge is the same as a swap. Although the two terms are often used interchangeably, there are some fundamental differences in how they work.
How cross-chain bridges work
Cross-chain bridging uses the freeze and mint mechanism. Imagine you need to bridge BNB to Avax. To do this, you use a cross-chain bridge and that's what happens next:
Your BNB token gets frozen in a special account;
An identical Avax token, that is, the one with the same value is melted.
You use your newly melted token on Avalanche and, at a certain point, you decide you want to return to Binance. This time, the cross-chain bridge does the following for you:
It burns your Avax token;
And refreezes the BNB token.
While different cross-chain bridges might have unique features and modifications, the basic mechanism remains as follows:
Smart contracts: freeze and melt tokens;
Oracles: take care of price compliance;
Nodes: validate the transfer.
How swaps work
As opposed to freezing and melting tokens as cross-chain bridges do, swaps allow exchanging tokens through smart contracts. So, to swap BNB for Avax, the owner of the former needs to agree with that of the latter for an exchange. Once the agreement is achieved, the smart contract executes the exchange.
Unlike bridging, swapping is not reversible which means that to swap Avax to BNB back, the owners of the two tokens must agree on a new transaction. The exchange is fully automated. It uses the Hash Timelock Contracts (HTLC) algorithm that helps to eliminate the risk of one of the parties violating the terms of the agreement.
Avax BNB bridge vs swap: Which is better?
Overall you can use both bridging and swapping with approximately the same result. The key difference is that if you choose the former, the transfer will be reversible: you can bridge BNB to Avax and back. If you choose to swap Avax for BNB, the process will be irreversible in the sense that to swap BNB to Avax back, you will need to make a new agreement. From a broader perspective, a cross-chain bridge is a more elegant solution since it provides genuine interoperability between the blockchains.
Avax to BNB Bridge: A Simple Instruction for Using Synapse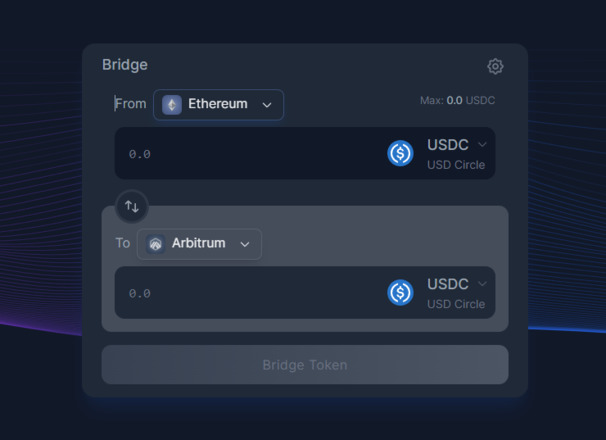 Here is a simple step-by-step instruction on Binance to Avalanche bridge using the Synapse protocol. In this guide, we will describe the basics of bridging on the example of MetaMask. Meanwhile, you can choose to use other wallets compatible with Synapses such as Coinbase, Wallet Connect, and others. So here are the key steps of the bridging process:
Step #1: Go to the Synapse Bridge.
Step #2: Choose Avalanche in the box "from" and connect to the MetaMask wallet.
Step #3: Choose BNB in the box "to" and type in the amount.
Step #4: Approve bridging by clicking the button at the bottom.
As a rule, the bridging process will be complete within a couple of minutes. The Synapse fee is 0.05% per transaction.
An Alternative Bridge Using Multichain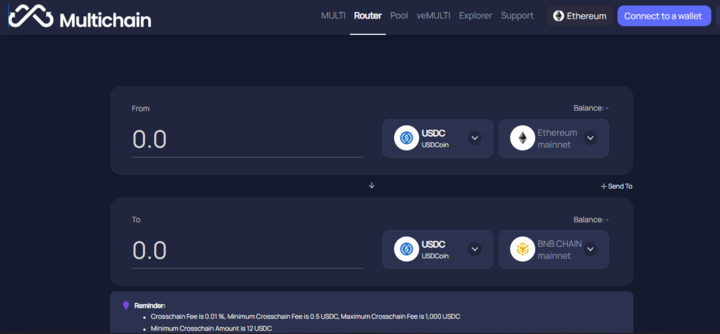 If, for some reason, you do not want to use Synapse for the BNB to Avax bridge, Multichain is a good alternative to consider. The platform is a rebranded version of AnySwap. Just as in the case with Synapse, we will describe Binance to Avalanche bridge with the example of MetaMask. The steps are quite similar to those used for a transfer in Synapse:
Step #1: Go to Multichain.
Step #2: Connect to your Metamask wallet.
Step #3: Choose Avalanche in the box "from" and BNB in the box "to."
Step #4: Type in the amount and approve the transfer.
The average speed of such a transfer is less than two minutes. The cross-chain fee at Multichain is 0.01%, which makes it a slightly cheaper alternative to Synapse.
How to Swap Avax to BNB
As was previously said, a cross-chain bridging is not the only way to convert BNB to Avax. Another method is to turn to a swap. You can do this using one of the decentralized exchange (DEX) platforms or a centralized cryptocurrency exchange (CEX) platform. For example, one DEX where you can perform a swap is Trader Joe's. At the moment of writing, 1 Avax is worth 0.0679528 BNB on this DEX.
As to centralized exchange platforms, Change Now is one of the options. At the moment of writing, you can purchase 1 Avax for 0.0704523 BNB on Change Now. In contrast to bridging, swapping is irreversible. To swap BNB for Avax back, you need to initiate a new transaction.
Key Takeaways
To sum up, if you want to convert Avax to BNB, there are at least two options to choose from. One is to use cross-chain bridging: Synapse and Multichain are two examples of platforms where you can bridge Avax to BNB. The other one is to turn to a swap by either using a DEX platform such as Trader Joe's or a CEX platform such as Change Now. From the standpoint of interoperability, bridging is a more favorable solution as it allows for a reversible conversion.
FAQ
What is the Avax To BNB Bridge?
This decentralized two-way bridge enables users to seamlessly exchange Avax tokens for Binance Chain's native token, BNB.
What features does the bridge offer?
It offers several features that make trading between Avax and BNB easier, including on-chain deposits, withdrawals, and staking of both tokens, as well as fast and secure asset transfers.
Who can use the Avax to BNB Bridge?
Anyone with an account on the Avalanche platform can use it to trade tokens.
How secure is the Avax to BNB Bridge?
It utilizes a combination of security protocols, including Avalanche's consensus mechanism, to ensure that user funds are secure and transactions immutable. Additionally, the bridge is audited by third-party security firms to provide additional assurance of its security.