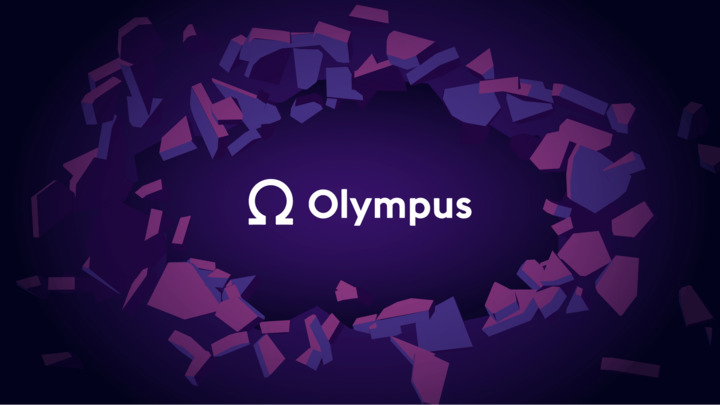 Crypto-enthusiasts are in constant search of profitable DeFi projects with high returns and clear development prospects. One such project is Olympus. It is a decentralized financial infrastructure cryptocurrency that offers users unique staking capabilities as well as DeFi applications.
To analyze and predict the benefits of using this coin, we recommend using the Olympus DAO staking calculator. You can use it online by calculating the return on your deposit for a few days or more.

So, in this article you will learn more about this cryptocurrency, how to stake OHM, and how to calculate the yield of savings.
What is OHM DAO
OHM is a cryptocurrency of the same name, dedicated to DeFi development and support of a stable financial system in the blockchain. OHM's main mission is to provide flexible payment options for crypto-enthusiasts with returns for all coin holders. Cryptocurrency is backed by real assets, which makes it stable and valuable.
At the moment, the Olympus project is continuing its development. It includes staking, issuing company bonds, and many other projects aimed at future integration into Web3.
What is Olympus DAO Staking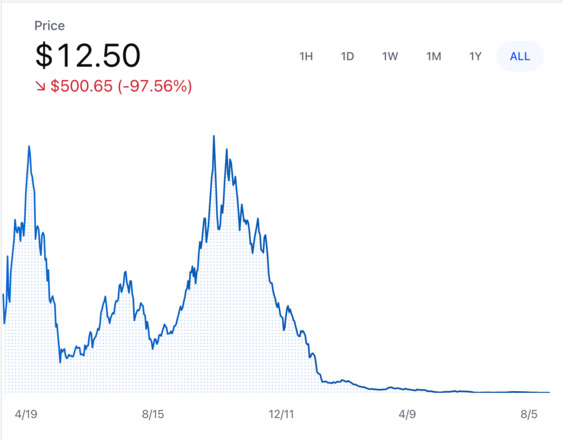 One of the features of this cryptocurrency is high-yield staking, available to all coin holders.
Staking is a type of Proof-of-Stake blockchain transaction confirmation with a reward to the participant. To receive a reward, a cryptocurrency must be staked for a certain period, ranging from a few days to a few months. The process involves freezing assets in the user's account, allowing assets to be used to validate transactions. For each day of staking, the coin owner receives bonuses, and after the contract ends, all held assets are returned to the account, including the reward.
Since Olympus' runs on the Proof-of-Stake algorithm, all owners of this cryptocurrency can use staking to generate passive income. The amount of annual income varies, and can be from 1% to 5000%! p.a. or more, depending on the market conjuncture.
This is why we recommend using the Olympus DAO staking calculator to calculate the likely return over a certain period. It's completely free!
How to Use DAO (OHM) Staking Calculator
OHM crypto calculator is a universal online tool for calculating the annual yield of the popular Olympus cryptocurrency. The web tool instantly calculates the yield of the selected cryptocurrency asset. All you have to do is to choose a staking rate (in percent), some coins to staking, or an investment amount and a deposit period.
In seconds, the Olympus DAO staking calculator will display your yield. That way, you will know how much you can earn on staking with the current OHM price.
Conclusion
Olympus staking can bring you great returns of up to several thousand percent per annum, as it is a very profitable and promising DeFi project. There is no doubt about the safety and transparency of the Olympus deposit program's profit accrual conditions. After all, the cryptocurrency of this project has 100% liquidity.
Therefore, do not lose the opportunity and use Olympus DAO calculator right now!
FAQ
What is Olympus DAO?
Olympus DAOis a decentralized finance (DeFi) protocol built on the Ethereum blockchain. It is designed to create a stablecoin with a decentralized monetary policy.
What is a staking calculator for OHM?
It is an online tool that allows users to estimate their potential earnings from staking OHM tokens in the Olympus DAO protocol. It considers variables such as the user's staking amount, the period, and the protocol's current APY (annual percentage yield).
How do I use an OHM calculator?
To use a calculator, you must input your desired staking amount, the selected period, and the current APY of the protocol. The calculator will then estimate your potential earnings in OHM tokens.
Are the results of an OHM staking calculator accurate?
The results of a calculator are estimates and should be used for informational purposes only. The actual earnings from staking OHM tokens may vary depending on the actual APY of the protocol, which is subject to change.