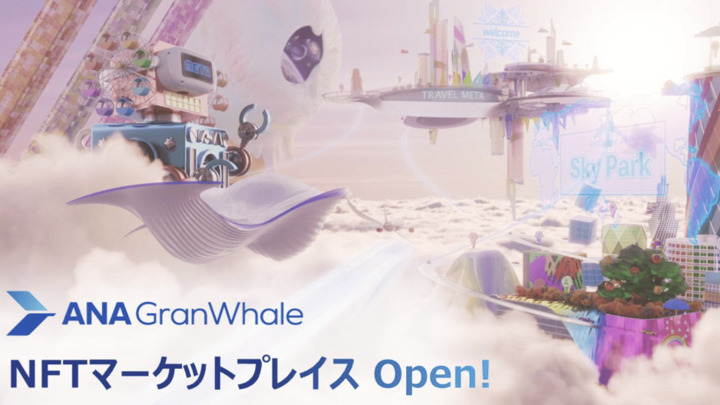 Fasten your seatbelts, folks! All Nippon Airways (ANA), Japan's largest airline, is making a splash in the crypto sea with the launch of their new NFT marketplace, the 'ANA GranWhale'. Because, let's be honest, nothing screams "blockchain" quite like a multinational airline corporation.
In a daring leap from serving underwhelming in-flight meals, ANA has decided to surf the wave of blockchain and dive into the ocean of decentralized finance. The theme? Aeronautical, of course! Because nothing says 'digital ownership' quite like pictures of airplanes.
The GranWhale: An Ocean of Possibilities or a Titanic Mistake?
The ANA GranWhale NFT marketplace (which incidentally, sounds more like a Pokémon than a crypto platform) is set to feature a collection by renowned aerial photographer, Luke Ozawa. For all the crypto fans who've been craving high-res images of jet engines and wings, your prayers have been answered.
High-Altitude NFTs: The Sky's the Limit!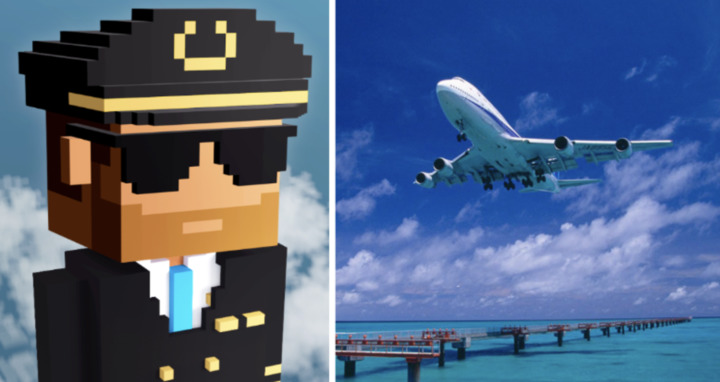 One can't help but be intrigued by the creative genius behind ANA's foray into the crypto world. Who needs in-flight entertainment when you can just browse through digital tokens of airplanes on the ANA GranWhale?
Maybe we've had it all wrong. Maybe what the crypto world needs is less financial freedom and more aeronautical imagery. After all, what better way to embrace decentralization than by acquiring a virtual slice of ANA's airborne fleet?
Fly High with Luke Ozawa
All sarcasm aside, let's take a moment to appreciate the talent of Luke Ozawa. His photographs offer stunning perspectives of aircraft in their element – mid-flight, amidst a symphony of clouds and sky.
However, the critical question here is – are digital-art enthusiasts ready to swap their surreal CryptoKitties and vibrant Cryptopunks for a spot of aviation photography? It's a high-stakes gamble for ANA.
Final Thoughts: Will ANA's Blockchain Flight Take Off?
So, will ANA's entry into the NFT marketplace be a smooth take-off or a crash landing? As with everything in the volatile world of cryptocurrencies, it's anyone's guess. For now, we can only watch, dumbfounded and somewhat amused, as yet another unlikely corporation joins the blockchain bandwagon.
But hey, in the wild world of crypto, nothing should surprise us anymore. So buckle up, decentrahacks followers, as we brace ourselves for the turbulence this new venture may bring. Whether you're a frequent flyer or a first-time visitor, welcome aboard the ANA GranWhale. Enjoy the flight!