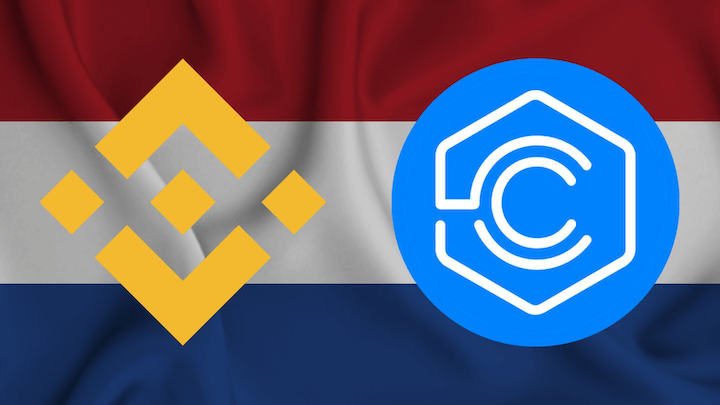 In a significant development for the Dutch cryptocurrency market, global exchange giant Binance has reached an agreement with Coinmerce to refer its users as it winds down operations in the Netherlands. While Binance may be stepping away from the Dutch market, this collaboration ensures that users are provided with a seamless transition and the opportunity to transfer their assets to Coinmerce free of charge. This move demonstrates Binance's commitment to prioritizing the needs of its users and upholding its reputation as a customer-centric exchange.
Embracing Change
Cryptocurrency markets are constantly evolving, and companies within this industry must be adaptable to meet changing regulatory landscapes. Binance's decision to leave the Dutch market stems from a desire to ensure full compliance with local regulations and foster a healthy regulatory environment for the cryptocurrency ecosystem. By proactively addressing these concerns, Binance is paving the way for a more transparent and secure future for crypto in the Netherlands.
User-Centric Approach
Acknowledging the impact of its departure on Dutch users, Binance has demonstrated a strong commitment to their well-being by partnering with Coinmerce. This collaboration not only allows users to retain control of their assets but also simplifies the transition process. By providing a direct referral to Coinmerce, Binance ensures that users have a trusted and reliable alternative for their cryptocurrency trading needs.
Seamless Asset Transfers
One of the key benefits of this agreement is that Binance users can seamlessly transfer their assets to Coinmerce without incurring any charges. This commitment to cost-free transfers ensures that users can transition smoothly and continue their cryptocurrency journey without interruption. By eliminating financial barriers, Binance and Coinmerce are making it easier for users to maintain their portfolios and participate actively in the cryptocurrency market.
Coinmerce: A Trustworthy Partner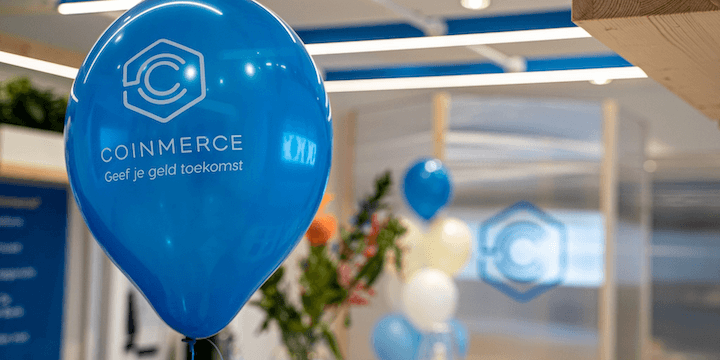 Coinmerce's collaboration with Binance highlights its position as a reliable and secure platform for cryptocurrency trading. With a focus on user experience, Coinmerce offers a range of intuitive features, including a user-friendly interface, support for multiple cryptocurrencies, and robust security measures. Through this partnership, Coinmerce is well-positioned to cater to the needs of former Binance users, providing them with a seamless trading experience and a wealth of investment opportunities.
The Wider Implications
Binance's decision to collaborate with Coinmerce should be seen as a positive step toward the overall maturation of the cryptocurrency industry. By adhering to local regulations and ensuring user satisfaction during a transition, Binance sets a precedent for other exchanges to follow. This commitment to transparency and customer-centricity helps build trust among regulators, users, and the broader financial community, ultimately fostering a healthier and more stable crypto ecosystem.
Conclusion
Binance's agreement with Coinmerce to refer its users as it winds down operations in the Netherlands is a testament to the exchange's commitment to putting users first. By partnering with a trusted and secure platform like Coinmerce, Binance ensures a smooth transition for its users, allowing them to transfer their assets free of charge. This collaboration among the other crypto news not only benefits Dutch users but also sets a positive example for the cryptocurrency industry as a whole, demonstrating the importance of compliance, user-centricity, and seamless transitions.