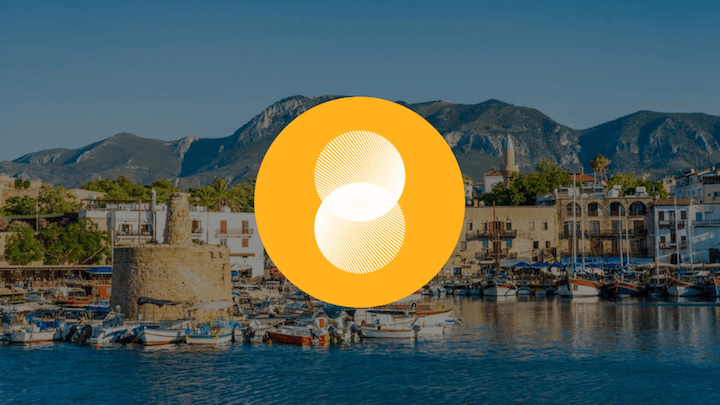 Bybit, one of the leading names in the cryptocurrency exchange industry, has achieved a significant milestone by securing a license for crypto exchange and custody services in Cyprus. This major development demonstrates Bybit's commitment to providing a secure and regulated trading environment and opens up new opportunities for crypto enthusiasts and investors. This persuasive article delves into the advantages and implications of Bybit's licensure, highlighting why it's a game-changer for the crypto community.
A Safer Trading Environment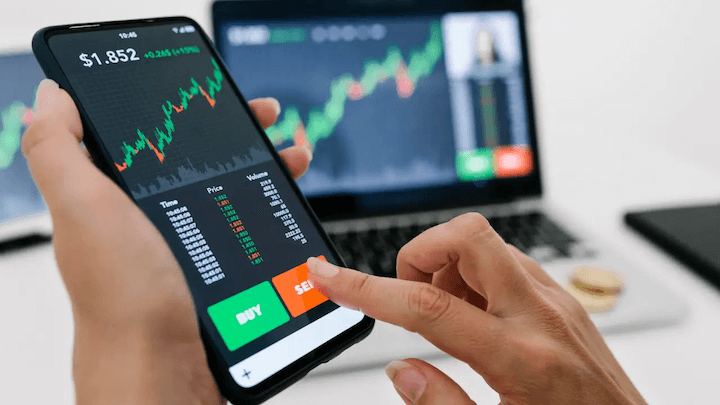 Bybit's acquisition of a license for crypto exchange and custody services in Cyprus brings numerous benefits that contribute to a safer trading environment:
Regulatory Compliance: Bybit's license ensures that the platform adheres to strict regulatory standards set forth by the competent authorities in Cyprus. This compliance helps build trust and confidence among traders, knowing they engage with a fully regulated and reputable exchange.
Enhanced Security Measures: With the license, Bybit strengthens its commitment to securing user funds and data. By implementing robust security protocols and adopting best practices, Bybit aims to provide a safe trading experience, protecting users' assets from potential threats and unauthorized access.
Trust and Transparency: The license acquisition adds credibility and transparency to Bybit's operations. Traders can have peace of mind knowing that the exchange operates in a regulated framework and is subject to regular audits and oversight, ensuring fair and transparent practices.
Investor Protection: Bybit's licensed status provides investors additional safeguards and protection. In the event of any disputes or issues, users can seek recourse and assistance through proper legal channels backed by the regulatory framework in Cyprus.
Expanding Opportunities
Bybit's entry into Cyprus brings forth exciting opportunities for crypto traders and investors, like with recent Ripple's approval by Singapore's MAS:
Market Expansion: With the license, Bybit gains access to the vibrant cryptocurrency market in Cyprus, allowing local traders to benefit from the platform's advanced trading features, liquidity, and diverse digital assets.
Increased Liquidity: Bybit's presence in Cyprus contributes to the region's liquidity growth, attracting more participants and fostering a vibrant trading ecosystem. This increased liquidity enhances trading experiences and opens doors to new investment opportunities.
Building Partnerships: Bybit's licensure positions the exchange as an attractive partner for financial institutions and businesses in Cyprus seeking to integrate crypto-related services. This collaboration between traditional finance and the crypto industry can foster innovation and further mainstream adoption.
Conclusion
Bybit's recent achievement of securing a license for crypto exchange and custody services in Cyprus marks a significant milestone for the exchange and the broader cryptocurrency ecosystem. With regulatory compliance, enhanced security measures, and expanded opportunities, Bybit demonstrates its commitment to providing crypto enthusiasts with a safe and reliable trading environment. As the exchange continues to evolve, it strives to shape the future of digital finance, fostering trust, transparency, and innovation within the industry.