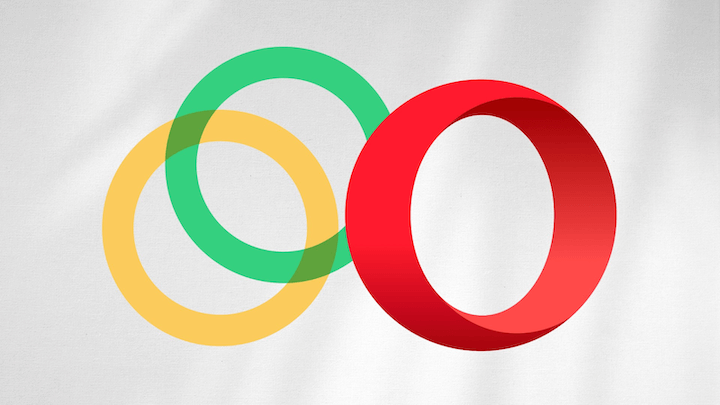 Cryptocurrencies and blockchain technology have taken center stage, promising to transform how we handle money. However, cryptocurrencies' complexity has left many potential users intimidated and hesitant to dive into Web3 transactions.
Enter Celo and Opera, two visionary pioneers that have joined forces to unveil MiniPay, a revolutionary stablecoin wallet designed to make digital asset management accessible to everyone. With a hassle-free onboarding process and an array of user-friendly features, MiniPay is set to redefine how we interact with cryptocurrencies.
_____________________________________________________________________
You might also be interested: BitMEX's New Prediction Market Explained 
_____________________________________________________________________
Simplified Onboarding with Google Credentials
One of MiniPay's standout features is its user-friendly onboarding process, which allows users to get started with just their Google credentials. This simplicity ensures that even individuals new to cryptocurrencies can easily create accounts and manage their digital assets. Gone are the days of cumbersome registration processes that deter potential users.
Solving the Complexity Problem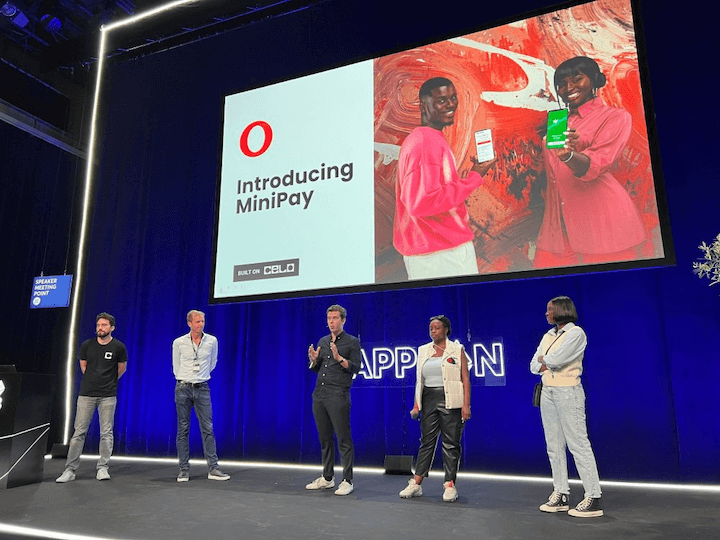 MiniPay addresses a common issue plaguing the cryptocurrency world: the complexity of key management. Many non-custodial wallets require users to deeply understand cryptographic concepts, leading to frequent loss of digital assets due to forgotten recovery phrases and passwords. MiniPay eliminates this problem, making it an ideal choice for beginners and experienced users.
Key Features of MiniPay
MiniPay leverages the robust foundation of Celo's core technical features to provide users with a seamless digital asset management experience:
Sub-Cent Transaction Fees: MiniPay ensures that users can perform transactions with minimal fees, a far cry from the exorbitant costs of traditional financial systems.
Lightning-Fast Transaction Speed: With a remarkable settlement time of just 5 seconds, MiniPay guarantees swift and efficient transactions, setting a new standard for digital finance.
Access to a Thriving Ecosystem: MiniPay opens the doors to Celo's rich ecosystem of over 1,000 decentralized applications (dApps). From locally-focused projects like impactMarket to global giants like Uniswap, users can explore diverse options.
Mobile-First Compatibility: MiniPay integrates with Celo's mobile-first approach, making it incredibly user-friendly. Additionally, it interfaces with the privacy-focused naming service protocol SocialConnect and the open on-/off-ramp API standard FiatConnect.
Empowering Regenerative Finance: MiniPay draws strength from Celo's vibrant African community, which has been championing regenerative finance since the mainnet launch on Earth Day 2020. This focus on regenerative finance promises a more equitable and sustainable financial future.
A New Dawn for Digital Finance
With MiniPay, Celo, and Opera have ignited a spark of transformation in the world of digital finance. The partnership between these two forward-thinking entities has resulted in a user-friendly, feature-rich wallet that promises to democratize access to cryptocurrencies and Web3 transactions.
In a world where financial inclusion is, alas, still a distant dream for many, MiniPay's simplicity and accessibility are a breath of fresh air. Gone are the days when only the tech-savvy could harness the power of cryptocurrencies. Now, everyone can be a part of the digital finance revolution.
Conclusion
Accessibility and user-friendliness are paramount. Celo and Opera's MiniPay, with its streamlined onboarding process, key management solutions, and cutting-edge features, is the epitome of the future of digital finance.
As MiniPay brings the benefits of cryptocurrencies within reach of the masses, it is poised to usher in a new era of inclusion and empowerment. With sub-cent transaction fees, lightning-fast transactions, and seamless access to a vibrant ecosystem, MiniPay is the gateway to the exciting world of Web3 transactions.