The Bank of China (BOC) has achieved a remarkable milestone in financial innovation by launching structured securities worth $28 million on the Ethereum platform, a move that signifies a fusion of high-tech and traditional financial systems.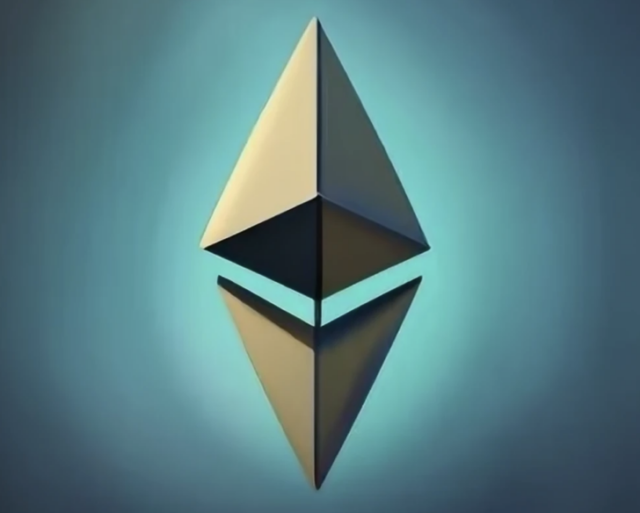 A Significant Advance in Finance
The issuance of these digitally structured notes on a public blockchain like Ethereum represents a substantial leap in the evolution of the banking sector. Historically, structured notes are complex, customized securities that are issued by financial institutions. The returns on these securities are linked to the performance of underlying assets, indices, or benchmark measures.
Choosing Ethereum for this launch indicates BOC's trust in the platform's scalability, reliability, and top-notch security, all attributes emphasized by Ethereum's superior smart contract technology.
Breaking Down Barriers with Digital Structured Notes
With this bold move, the Bank of China is spearheading a shift in how traditional financial instruments can be deployed using blockchain technology. The benefits are manifold: enhanced efficiency, improved transparency, and bolstered security.
Investors will now be able to track transactions in real-time, thereby significantly reducing the chances of fraudulent activities. It also eliminates several layers of intermediaries, streamlining the process of purchasing, selling, and managing structured notes, and offering unprecedented ease of access for investors.
China's Pursuit of High-tech Solutions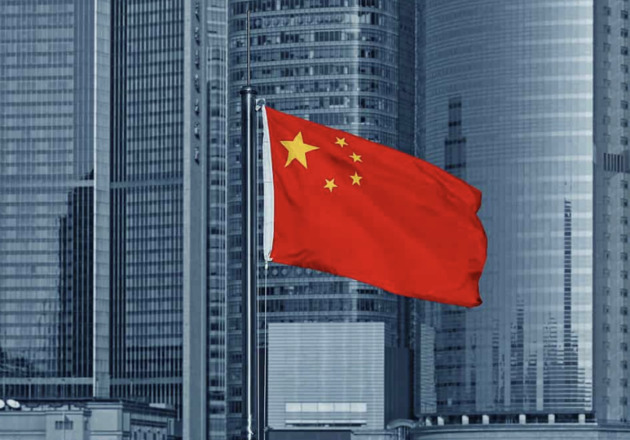 China has shown increasing interest in exploring cutting-edge technological solutions. The country has implemented various initiatives aiming to foster the utilization of such technologies. The launch of these securities by the BOC is a significant stride in this direction.
This follows the launch of China's central bank digital currency (CBDC), the Digital Currency Electronic Payment (DCEP), further solidifying China's standing as a global frontrunner in the sphere of digital finance.
Global Impact and What Lies Ahead
The Bank of China's landmark initiative could act as a catalyst for other global financial institutions. If more banks embrace similar methods, it could revolutionize the global financial landscape, making it more transparent and secure.
This development could challenge established financial practices and spur more banks to adopt advanced technologies, stimulating the evolution of the broader technology ecosystem in finance.
Conclusion
The Bank of China's launch of $28 million in structured securities on the Ethereum platform signifies a key turning point for the global finance industry. This bold step underscores the growing fusion of advanced technology with conventional finance and hints at the transformative potential of such integration.
Stay tuned with us at decentrahacks.com as we continue to track the fast-paced world of cryptocurrencies, blockchain technology, and their growing influence on the global financial landscape. Stay informed and stay ahead with the latest updates, market insights, and expert analyses.