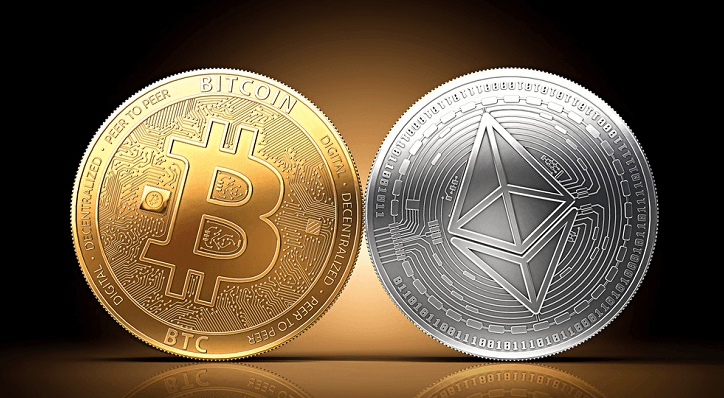 San Francisco-based digital currency exchange, Coinbase, is once again on the move, launching Bitcoin (BTC) and Ethereum (ETH) futures on its newly minted derivatives exchange. With official approval from the Commodity Futures Trading Commission (CFTC), this development stands to revolutionize the financial marketplace and attract a new breed of institutional participants.
A New Era for Coinbase and the Crypto Market
The announcement marks an exciting shift in Coinbase's trajectory and serves as a watershed moment for the wider online currency market. Not only does this diversify Coinbase's offering, but it also provides an avenue for more traditional and institutional investors to enter the digital sphere with enhanced security and regulatory adherence.
Futures contracts are stapled financial instruments that allow investors to hedge against asset price volatility, a factor all too familiar in the cryptocurrency arena. The introduction of BTC and ETH futures brings added liquidity to these online assets, providing smoother transactions and more efficient price discovery for traders.
A Beacon of Compliance and Security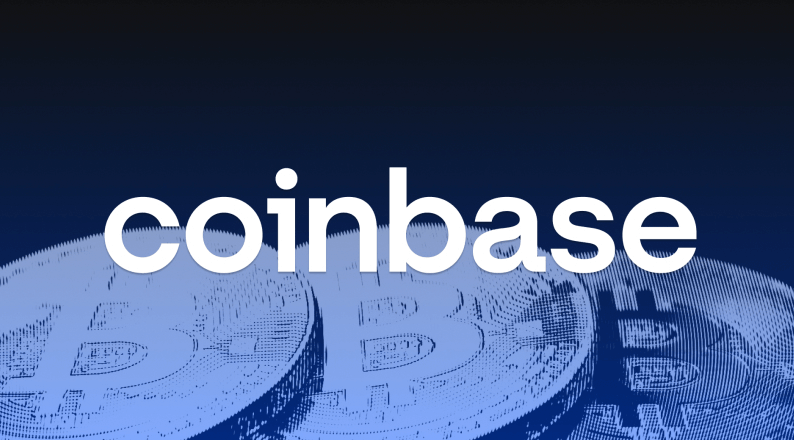 Coinbase's status as a CFTC-regulated derivatives exchange only solidifies its commitment to aligning with the highest regulatory standards. The exchange has been a standard-bearer in the crypto space, setting the bar high for safety and compliance.
This move is expected to have ripple effects across the cryptocurrency exchange ecosystem, likely prompting other platforms to align with regulatory requirements and drive toward greater transparency in the digital asset trading landscape.
Forward-Looking Implications
Coinbase's venture into futures trading suggests a growing demand for more sophisticated trading tools in the cryptocurrency market. It also signals an increasing acceptance of digital assets by traditional financial institutions and regulatory bodies.
With an increasing number of investors, both individual and institutional, seeking exposure to the new asset class, Coinbase's CFTC-regulated derivatives exchange is likely just the first of many more to come.
As the cryptocurrency sector continues to integrate with mainstream finance, Coinbase's latest initiative embodies the relentless innovation that characterizes this burgeoning sector. The introduction of BTC and ETH futures trading sets the stage for an exciting new chapter of growth and evolution in the digital asset market.
Stay tuned to Decentrahacks for more updates as we keep you informed on the latest developments in the dynamic world of cryptocurrency.