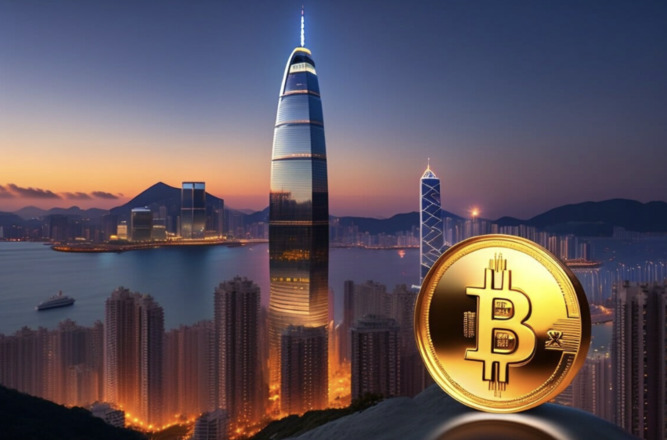 In the world of finance, it's not often you witness an ambitious endeavor like Hong Kong's latest crypto gambit. Hong Kong, a renowned global financial hub, has recently made significant strides to introduce a fresh regulatory framework aimed at catapulting itself into a leading role within the digital-asset landscape.
However, as suggested by the title, the city's triumph in becoming a bona fide blockchain asset hub is far from guaranteed. While these new policies seem impressive on paper, they face myriad challenges domestically and internationally, potentially hindering their practical execution.
The Grand Plan
The Pearl of the Orient's digital currency regulatory structure revolves around rigorous oversight and strict compliance measures. The blueprint targets digital asset service providers (DASPs) to ensure alignment with anti-money laundering (AML) and counter-terrorist financing (CTF) rules. The motive is clear: by cleaning up the wild west reputation of the crypto world, Hong Kong aims to attract institutional investors and big businesses, thus strengthening its financial ecosystem.
The Homefront Hurdles
While the robust nature of the proposed regulatory framework can potentially attract traditional finance entities into the blockchain world, it also faces significant local challenges.
For starters, the stringent regulations might discourage small-to-medium enterprises (SMEs) and startups from venturing into the crypto sphere. As the new laws mandate considerable administrative and operational demands, smaller businesses may find it hard to compete.
Moreover, the rigorous compliance measures could result in fewer options and limited innovation for the city's existing digital currency enthusiasts. This could, in turn, provoke a backlash from the community, leading to an exodus of blockchain startups and traders.
The Global Setbacks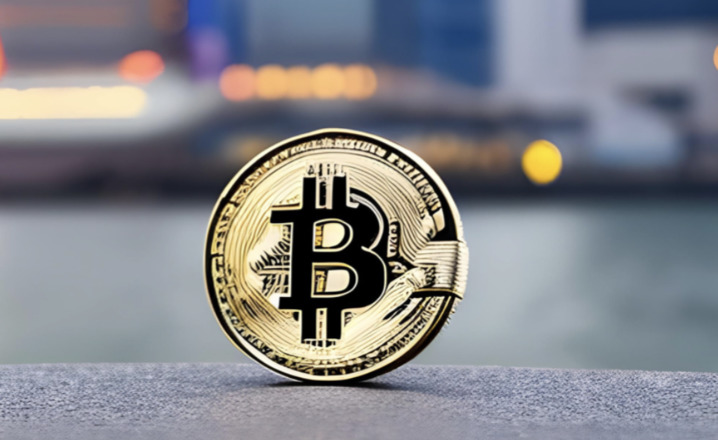 At a global level, Hong Kong's crypto regime also confronts fierce competition. Singapore, its closest rival in Asia, has already established itself as a major crypto-friendly destination, with a regulatory environment that strikes a balance between oversight and innovation. Moreover, blockchain-friendly regulations in European nations like Switzerland and Estonia provide intense competition on the world stage.
Even the perception of Hong Kong's autonomy could impact its success. The city's standing as an independent financial center has been under scrutiny following the imposition of the National Security Law by China in 2020. This could cause reluctance among international investors about the real autonomy of the city's digital currency regulations.
The Road Ahead
The Pearl of the Orient's new crypto regime is an audacious move, embodying the region's determination to shape the future of finance. However, whether it can successfully transform into a leading digital-asset hub depends largely on how it navigates the aforementioned challenges.
Balancing the need for stringent regulations with the demands of fostering innovation will be crucial. Furthermore, it's essential to work on international partnerships to establish mutual trust and recognition. Only by successfully achieving these can the city secure its position as a global blockchain asset hub.
In summary, while Hong Kong's new digital currency regulations show promise, its success is far from assured. It's a developing story that we, at decentrahacks.com, will continue to monitor closely. Rest assured, you can count on us for all the latest updates and expert analysis on this and everything else in the world of crypto and blockchain.