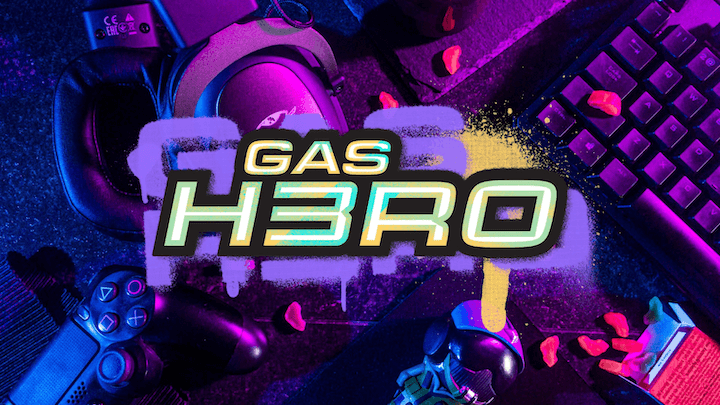 Hold onto your smartphones, crypto enthusiasts, because Stepn, the creator of the popular crypto social-fi lifestyle app, has some thrilling news for us all! Get ready to dive into a new gaming adventure with their upcoming release, Gas Hero. This highly anticipated game is set to captivate the masses, bringing an exciting social massively multiplayer online (MMO) experience accessible through web browsers and smartphones.
Stepn's Influence
For those who are unfamiliar, Stepn is the brainchild of a team of innovative developers who have crafted a unique crypto social-fi lifestyle app. With Stepn, users can seamlessly integrate their online presence with real-life experiences, creating a dynamic blend of virtual and physical worlds.
Stepn has already made waves in the crypto community with its ability to bring people together through shared interests and passions. Its success lies in its ability to bridge the eternal gap between the digital and physical realms, fostering meaningful connections and enabling users to explore new horizons.
The New Gas Hero: Social MMO Time!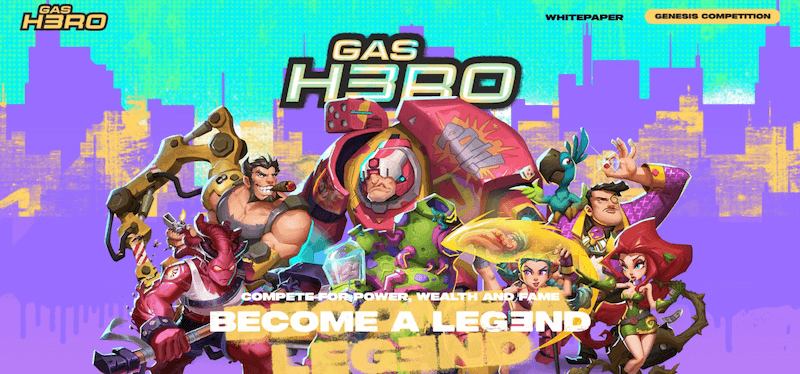 Now, Stepn is taking things to the next level with the introduction of Gas Hero. This game is set to redefine social gaming, allowing players to embark on thrilling adventures in a virtual universe that is both immersive and socially engaging. The game's accessibility through web browsers and smartphones ensures that everyone can participate in the action-packed world of Gas Hero.
PvP Environment in the New Game
One of the standout features of Gas Hero is its player-versus-player (PvP) environment. Get ready to challenge your friends or make new alliances as you engage in epic battles and strategic encounters. With a dynamic combat system and a wide array of boosts at your disposal, Gas Hero promises to keep you on the edge of your seat.
Getting Our Hopes Up!
As fans of Stepn, we couldn't be more excited about the launch of Gas Hero. This innovative social MMO has the potential to revolutionize the way we connect and interact within the gaming world. With Stepn's track record of success and its commitment to pushing boundaries, our hopes are high for Gas Hero to become a captivating gaming experience that brings people together in thrilling virtual adventures.
So, gear up, crypto enthusiasts, because Gas Hero is on its way to take the gaming world by storm, and there will be more crypto news about it! Get ready to embark on an exciting and challenging journey, forge new friendships, and unleash your competitive spirit. Stepn's new creation promises to be an unforgettable experience that will keep us engaged and entertained for hours on end. Get ready to dive into the world of Gas Hero and make your mark in this social gaming revolution!