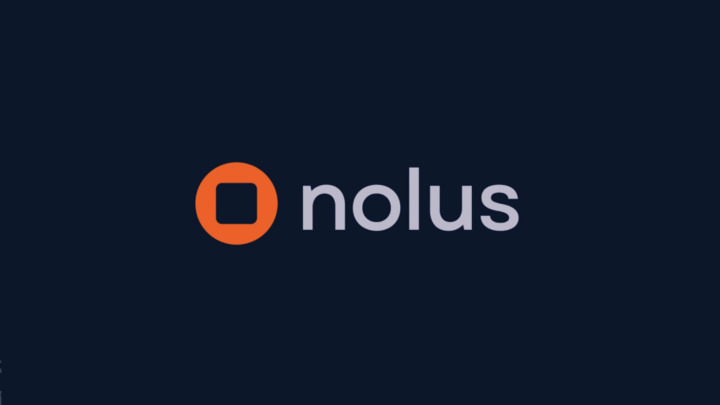 Harnessing the Cosmos Network for a New Era
In the pulsating world of Decentralized Finance (DeFi), each day brings exciting developments that hold the potential to transform the financial landscape. Today, we're thrilled to share one such groundbreaking news with our crypto-enthusiasts: Nolus, a Cosmos-based DeFi lending protocol, has officially joined the prestigious Cointelegraph Accelerator.
Founded on the revolutionary Cosmos network, Nolus operates on an infrastructure that breaks away from the inefficiencies of traditional blockchain systems. Leveraging Cosmos's potential for interoperability, scalability, and ease of development, Nolus has emerged as a game-changer in the DeFi space, with its avant-garde lending protocol.
The Cointelegraph Accelerator: Nurturing Innovations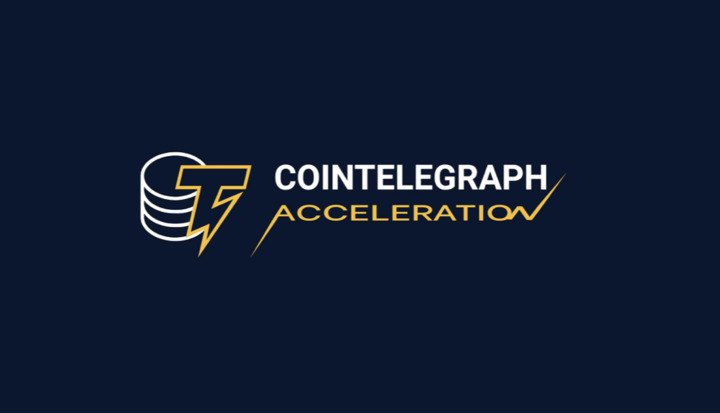 Nolus joining the Cointelegraph Accelerator is more than a mere business partnership. It's a watershed moment in the DeFi sector. Known for its stringent selection process and invaluable mentorship, the Cointelegraph Accelerator only welcomes projects demonstrating the potential to reshape the industry. Nolus's acceptance, therefore, signifies its potential, and the industry's faith in its vision.
The association with the Accelerator offers this lending protocol an opportunity to gain access to valuable resources, and insights, and collaborate with industry veterans. This affiliation is poised to boost its growth trajectory and enhance its potential to innovate lending practices.
Revolutionizing Financial Lending
The fundamental design of Nolus is to transform the lending landscape. By removing intermediaries, it aims to offer efficient, transparent, and accessible solutions to users. The advanced protocol holds promise to disrupt traditional practices, advocating a more inclusive and beneficial system.
Being part of the superior Cosmos blockchain protocol, Nolus is equipped with a robust and scalable infrastructure. Its seamless interaction across various blockchain protocols assures users of a secure and efficient experience while enabling financial flexibility to transact across multiple platforms.
A Potential Game-Changer to Follow
For those who are always on the pulse of the crypto world, Nolus's integration with the Cointelegraph Accelerator is news to celebrate. It signals a likely upward trajectory in terms of credibility, scalability, and reach. Whether you're a DeFi investor, a blockchain developer, or a casual crypto-enthusiast, Nolus is a project you'll want to keep an eye on.
Envisioning a Bright Future
The new partnership points towards an exciting future for financial lending. With its transparent and accessible platform, Nolus is ready to breakdown traditional barriers in the lending industry. We're eager to witness how this Cosmos-based DeFi protocol shapes the financial future. Stay tuned to decentrahacks.com to keep abreast of all the latest developments as we continue to journey through the fascinating universe of cryptocurrencies and DeFi.