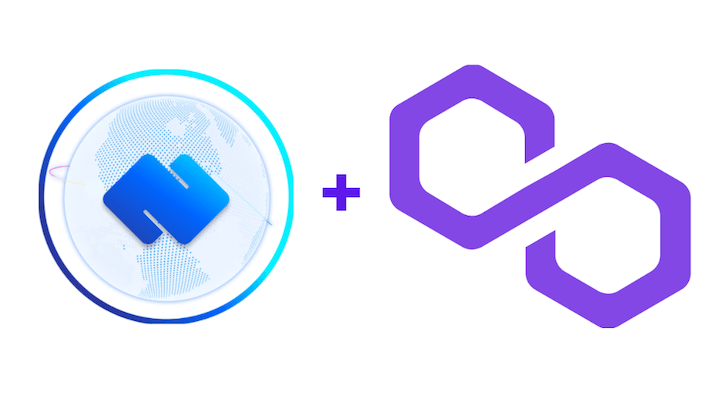 The global crypto ecosystem is ever-evolving, and the innovative minds behind Num Finance have just added another feather to its cap. Their recent launch of a Colombian peso-pegged token, known as nCOP, on the Polygon network is creating ripples in the crypto community. Let's get to know what makes this launch significant, especially for those deeply entrenched in the crypto, blockchain, and NFT spheres.
A New Era for the Colombian Peso in Blockchain
Num Finance Launches nCOP: At the intersection of traditional finance and the digital realm lies stablecoins. Stablecoins often act as bridges between the fiat and cryptocurrency worlds. The introduction of the new token by Num Finance is not just another stablecoin; it's a pioneering step to bring the Colombian Peso into the limelight of the decentralized world. By pegging the crypto to the Colombian peso, users can enjoy the benefits of crypto without being exposed to the typical volatility of other cryptocurrencies.
Remittance Tokenization: Revolutionizing Cross-Border Payments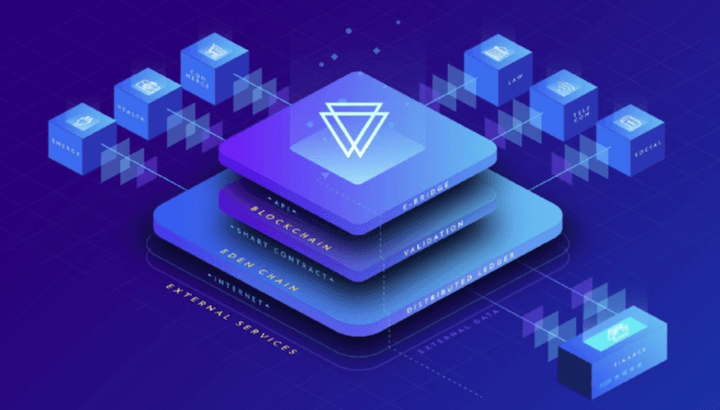 For years, remittance has been a pain point for many – high fees, delays, and sometimes a lack of transparency. With the advent of nCOP, Num Finance is eyeing the remittance market.
Tokenizing Remittances: By utilizing nCOP for remittances, users can send and receive money across borders with the efficiency and transparency blockchain offers. Not only does this mean lower costs for end-users, but it also provides a secure way to handle cross-border transactions. Given the significant number of Colombians working abroad and sending money home, this can be a game-changer for many families.
8% Yield – The Icing on the Cake
In traditional finance, when you think of stable assets like fiat currencies, high yields aren't the first thing that comes to mind. Num Finance is changing that narrative.
A Stablecoin with Benefits: Holding nCOP doesn't just provide stability; it also offers an attractive yield. With an 8% return, the token stands out from its counterparts, making it not just a medium of exchange but also an investment avenue. For crypto enthusiasts, this presents an enticing opportunity to earn while they hold.
Embracing the Future with nCOP
Integration with Polygon Network: The decision to launch nCOP on the Polygon network is noteworthy. Polygon, known for its scalability and efficient transaction processing, ensures that nCOP users get swift and cost-effective transfers. For the vast community of Polygon supporters, the token becomes another feather in its diverse ecosystem, bolstering its position in the crypto space.
Appeal to the NFT Community: The booming NFT market, which sees transactions worth millions, requires stable mediums of exchange. nCOP, with its stability and connection to the Colombian peso, could very well become a preferred choice for transactions, especially for those involved in Latin American NFT markets.
Conclusion
Num Finance's launch of nCOP is not just the introduction of another stablecoin; it's a testament to the power of innovation in the crypto space. By offering solutions to age-old remittance problems and coupling them with attractive yields, the token is poised to become a frontrunner in the stablecoin arena. For crypto, blockchain, and NFT enthusiasts, this is a development worth watching and, perhaps, participating in. Learn more about new events: Bitstamp Discontinues U.S. Staking Service: Navigating Regulatory Challenges.