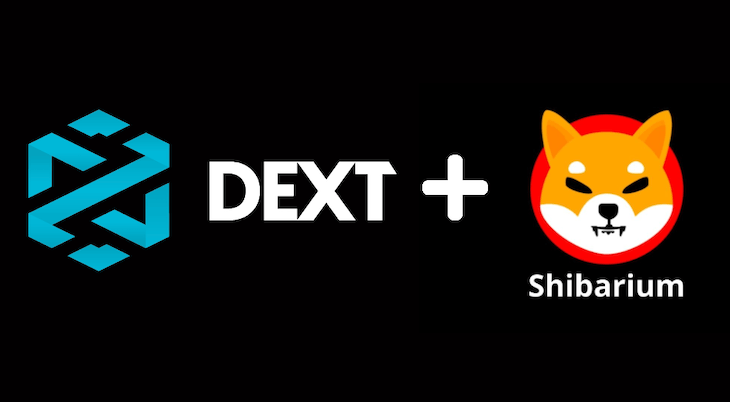 Hello, dear crypto aficionados! Get your wallets ready because we're diving deep into some exciting developments in the blockchain space.
What's DEXTools, Anyway?
If you've been swimming in the ocean of decentralized finance (DeFi) for a while, you might've come across DEXTools. If not, think of it as the Swiss Army knife of DeFi analytics. It's an innovative platform that provides real-time data on trades, liquidity pools, and everything you need to keep an eye on when trading on decentralized exchanges. Imagine it as your eagle-eyed guardian in the Wild West of crypto trading.
Shibarium – Not Just Another Blockchain!
Enter Shibarium, the latest and arguably the most intriguing addition to the Shiba Inu cryptocurrency ecosystem. Remember how Shiba Inu (often referred to as the DOGE killer) exploded onto the scene a while back? Well, they're not resting on their laurels.
Shibarium isn't just another blockchain. It's tailored to suit the Shiba Inu community's needs, with its own set of features that aim to make transactions faster, cheaper, and more efficient. In other words, it's like a special playground built especially for SHIB and its devotees.
When Two Titans Collide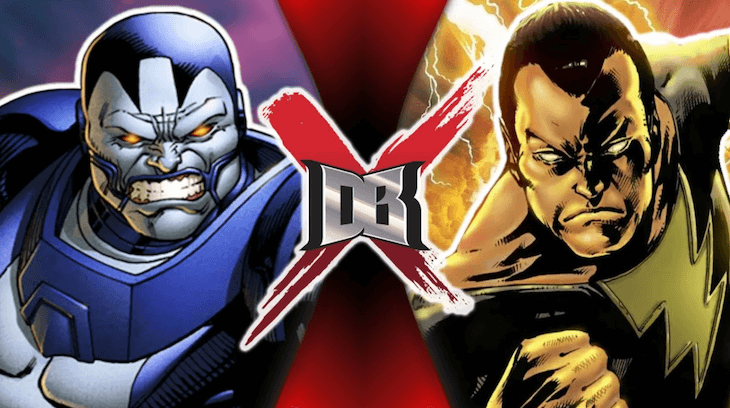 Now, here's the juicy bit. DEXTools has integrated Shibarium into its platform. So, why's this a big deal?
Real-time Analysis: With Shibarium now on DEXTools, users can benefit from real-time analysis of all trades happening on this new blockchain. This means that if you're considering trading SHIB or any other token residing on Shibarium, you'll have up-to-the-minute data to make informed decisions. Knowledge is power, right?
Staying Ahead of the Curve: The integration means that DEXTools users are some of the first to dive deep into the SHIB ecosystem, giving them an edge over others. It's like having early access to a treasure chest.
Streamlined Experience: One platform, multiple blockchains! No need to juggle between different platforms to analyze your trades. DEXTools, with its integration of Shibarium, offers a seamless experience for traders, keeping everything under one roof.
Why Should You Care?
With the NFT world booming and DeFi platforms sprouting left and right, being well-informed is more crucial than ever. Just like how an artist needs the right brushes to paint a masterpiece, a trader needs the right tools to navigate the unpredictable seas of crypto.
The partnership between DEXTools and Shibarium equips traders with the best of both worlds. It's not just about analytics; it's about understanding the pulse of the market, especially in newer ecosystems like Shibarium.
Final Thoughts
To sum it up, the crypto realm never stops evolving. And as enthusiasts, we always need to stay in the know. DEXTools' integration of Shibarium is not just another update; it's a significant leap, bringing two powerhouses together. Whether you're a SHIB holder, an avid trader, or someone who's just curious about where the blockchain winds are blowing, this is something to keep on your radar. Till next time, keep those coins safe and those trades savvy! Learn more about new events: Big Crypto Heist Alert: Bart Stephens of Blockchain Capital Loses $6.3M in Crypto Scam.