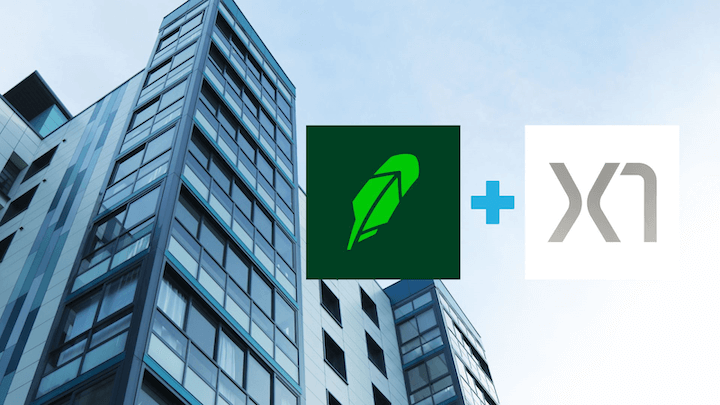 Robinhood, the popular trading app that brought commission-free trading to the masses, seems to be making moves again. This time, they're splurging a cool $95 million to acquire X1, a credit card fintech company. Let's dive into the details and see what this acquisition could mean for Robinhood and its ever-growing user base.
What's the Deal?
So, Robinhood has agreed to acquire X1, a credit card fintech company that's been paving paths with its innovative approach to credit card services. The acquisition comes with a hefty price tag of $95 million, which is no small change. But hey, when you're Robinhood, you've got some cash to spare, right?
What's in it for Robinhood?
You might be wondering why Robinhood would be interested in a credit card fintech company. Well, it turns out that Robinhood is on a mission to expand its offerings beyond just trading. With the acquisition of X1, they're looking to tap into the credit card market and provide their users with even more financial tools and services. Imagine managing your trading and credit card transactions all in one place. Sounds pretty convenient, doesn't it?
A Match Made in Fintech Heaven?
Robinhood and X1 might just be a match made in fintech heaven. Both companies have been shaking up their industries with innovative approaches and focusing on making financial services more accessible. Robinhood disrupted the brokerage world with its user-friendly platform, and X1 has been revolutionizing the credit card space with its tech-forward solutions. Together, they could be a force to be reckoned with.
Benefits for Users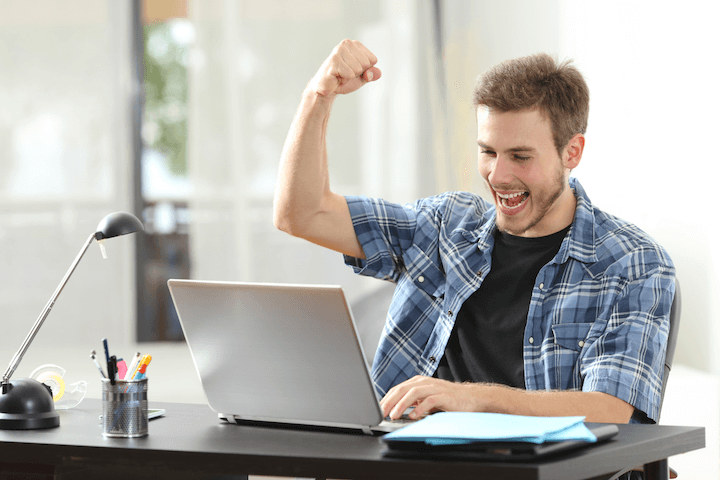 If you're a Robinhood user, this acquisition could bring exciting benefits. Imagine having seamless integration between your trading activities and your credit card usage. With Robinhood's track record of simplifying complex financial processes, we can expect them to bring their user-friendly approach to credit card management. Plus, they might throw in some cool features and rewards that could make your credit card experience even more rewarding.
What's Next?
As with any big acquisition, we'll have to wait and see how Robinhood integrates X1 into its platform. It's an exciting time for both companies, and we can expect some exciting developments in the coming months. Will Robinhood become the go-to platform for all your financial needs? Only time will tell.
So, buckle up, fellow crypto enthusiasts! Robinhood is on the move again, and they're venturing into the world of credit cards. With the acquisition of X1, they're expanding their offerings and aiming to provide users with a seamless and comprehensive financial experience. Keep an eye out for news updates, and who knows what Robinhood will surprise us next!