In a landmark move designed to extend their global footprint, billionaire twins Tyler and Cameron Winklevoss are preparing to tap into the burgeoning crypto market of the United Arab Emirates (UAE). The dynamic duo's cryptocurrency exchange, Gemini, announced plans to apply for a trading license in this region, underpinning its ambition to expand its geographical reach.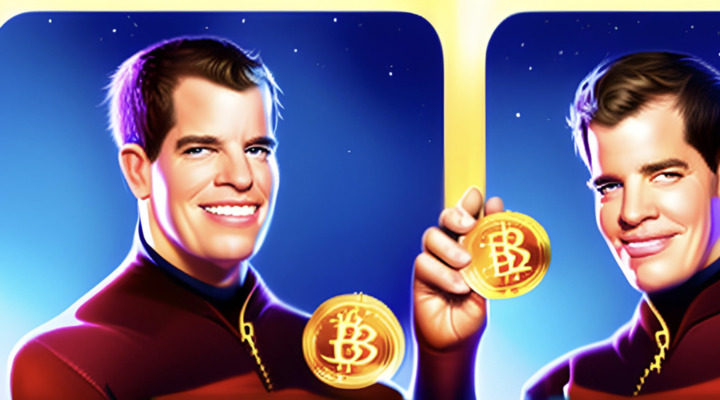 Gemini's Journey Towards Global Domination
Gemini, founded in 2014, has steadily carved its niche as a reliable and user-friendly platform for the trading and storing digital assets. Operated in New York under the stern regulatory gaze of the New York State Department of Financial Services, the platform has built a reputation for prioritizing user security and compliance.
In their quest to democratize access to digital resources worldwide, the Winklevoss brothers have taken Gemini beyond the US borders with active operations in regions including Europe, Asia, and South America. The move toward the Middle East represents the next phase in their international expansion blueprint.
Why the Middle East?
The decision to seek entry into the UAE isn't arbitrary. The nation has shown significant openness towards blockchain technology and digital currencies, and its government has even launched several initiatives to cultivate a conducive environment for these new-age technologies.
The UAE's proactive approach to blockchain and cryptocurrency has resulted in a growing and vibrant crypto ecosystem in the region. With the UAE central bank also recently releasing a regulatory framework for online assets, the nation is poised to be a key player in the global cryptocurrency market.
Gemini's ambition to enter this burgeoning market underscores the twins' commitment to regions that are receptive to the innovation and opportunities presented by this industry.
Impact on the Local Market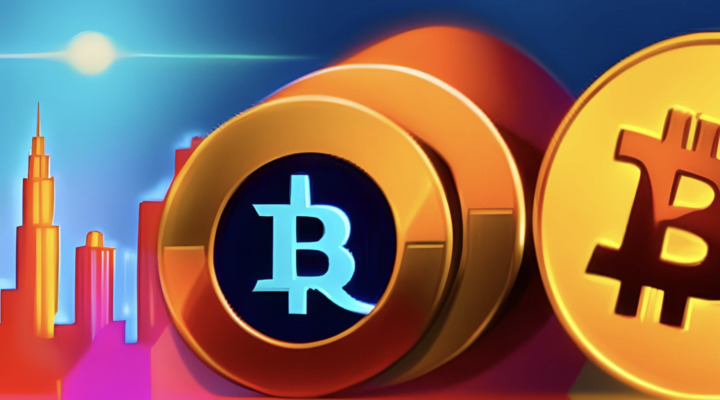 Should Gemini be granted the trading license, it could significantly enhance the UAE's already flourishing cryptocurrency scene. The exchange's reputation for robust security measures and user-centric services would provide a reliable platform for local and regional investors to enter the world of online assets with confidence.
Gemini's potential arrival could also catalyze further development of blockchain projects and digital asset services in the region, fueling innovation and growth within the UAE's tech ecosystem.
Future Prospects
While the application process will require some time, the move by the Winklevoss brothers underlines their positive outlook on global cryptocurrency adoption. It also spotlights the potential of this Middle Eastern nation as a future powerhouse in the evolving landscape.
As twins maintain their efforts in broadening access to these resources, the world will undoubtedly be watching closely. Will the Gemini star shine brightly in the UAE sky? Only time will tell.
Keep locked to Decentrahacks for more updates on fast-paced markets and insightful profiles of the pioneers driving this digital transformation.