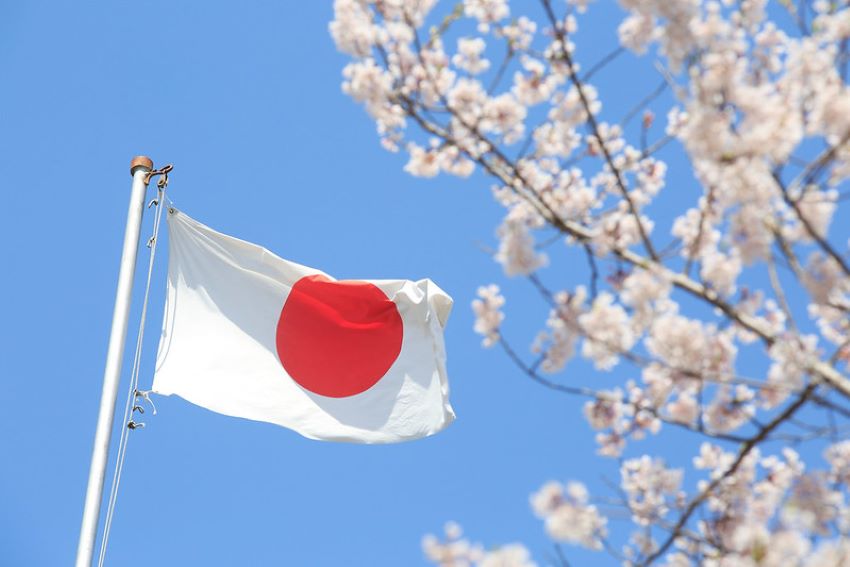 Binance, one of the world's leading cryptocurrency exchanges, has exciting news on the horizon. In a groundbreaking partnership with Mitsubishi UFJ Trust and Banking Corporation (MUTB), Binance Japan Inc. is on a mission to bring stablecoins to Japan by the end of 2024. This collaboration marks a pivotal moment in the cryptocurrency world and promises to reshape the landscape of digital assets in the Land of the Rising Sun.
You might also be interested: token issuers in Japan are now exempted from paying corporate taxes on unrealized cryptocurrency gains — discover the details here. 
Pioneering Partnership for Stablecoin Issuance
In a joint statement, Binance and MUTB announced their ambitious plan to issue stablecoins tied to fiat currencies, including the Japanese Yen and various foreign currencies. The partnership signifies a union of expertise and innovation, with MUTB considering using its platform, aptly named "Progmat Coin," as the infrastructure for stablecoin issuance.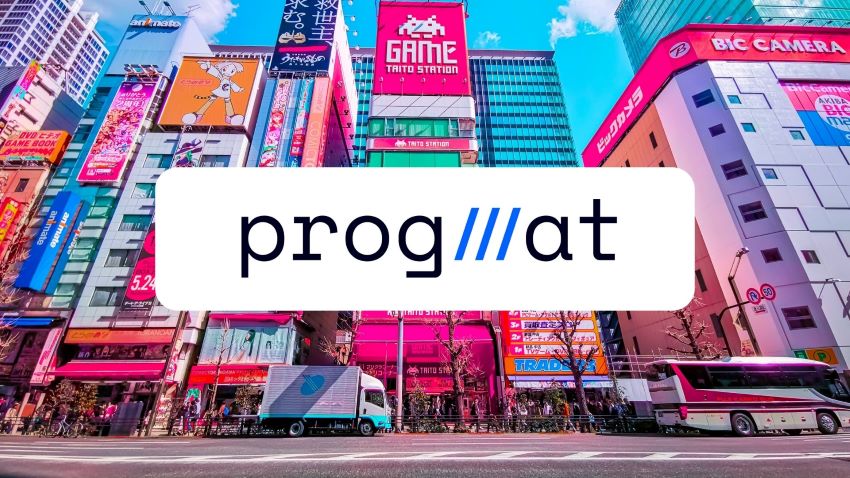 This venture is not merely a vision; both companies are committed to making it a reality. They intend to commence stablecoin operations by the close of 2024, subject to obtaining the necessary regulatory approvals. That bold step reflects the growing acceptance and integration of cryptocurrencies into the global financial ecosystem.
Japan's Regulatory Framework: A Catalyst for Change
The timing of this announcement is no coincidence. Japan has been proactive in creating a conducive regulatory environment for stablecoins. In June 2022, the Japanese parliament established a comprehensive legal framework for these digital assets. This framework ensures that stablecoins are intrinsically linked to the Yen or another fiat currency, giving holders the crucial right to redeem them at face value.
The legal framework, which came into effect this June, is a testament to Japan's commitment to fostering innovation while safeguarding the interests of cryptocurrency investors. It seeks to prevent incidents like the TerraUSD debacle, which resulted in substantial losses for investors and raised concerns about the safety of stablecoins.
A Game-Changer for the Crypto Landscape
The collaboration between Binance and MUTB is poised to be a game-changer for Japan's crypto landscape. Here's why this partnership is generating such excitement among crypto enthusiasts and investors:
Increased Accessibility
The introduction of stablecoins in Japan will make it easier for individuals/businesses to transact in the cryptocurrency market. With stablecoins mirroring the value of traditional fiat currencies, the barrier to entry for newcomers is significantly lowered.
Enhanced Stability
Stablecoins' design makes them less volatile than other cryptocurrencies like Bitcoin or Ethereum. This stability makes them an attractive choice for everyday transactions, providing a reliable store of value.
Regulatory Clarity
Japan's clear and comprehensive regulatory framework for stablecoins instills confidence in investors. They can be assured that their holdings are linked to fiat currency and protected by legal safeguards.
International Expansion
Binance, a global cryptocurrency exchange, has a strong track record of expanding its reach across borders. The introduction of stablecoins in Japan could potentially lead to the adopting of these digital assets in other countries, further strengthening their position in the global financial ecosystem.
The Future of Cryptocurrency in Japan
As we look ahead to the end of 2024, the prospect of stablecoins becoming an integral part of Japan's financial landscape is both exciting and promising. Binance and MUTB's collaborative efforts to issue stablecoins represent a significant stride toward mainstream cryptocurrency adoption.
Japan's regulatory foresight, combined with the technical prowess and global influence of Binance, sets the stage for a transformational shift in the way cryptocurrencies are perceived and used in the country. With stability, accessibility, and regulatory protection as cornerstones, the stablecoin revolution is poised to reshape Japan's financial future.
Final Words
In conclusion, the announcement of Binance's partnership with MUTB to launch stablecoins in Japan is a testament to the ever-evolving nature of the cryptocurrency industry. As these digital assets continue to gain legitimacy and acceptance worldwide, Japan is positioning itself as a pioneer in embracing this financial revolution while ensuring investor protection. The crypto community eagerly awaits the dawn of this new era, one that promises to bring cryptocurrency into the mainstream of Japanese finance.