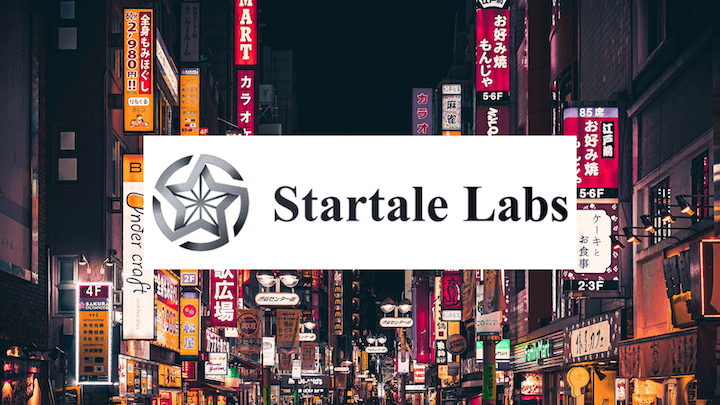 Hey there, crypto enthusiasts! We've got some hot news straight from the Land of the Rising Sun. Startale Labs Japan, the innovative subsidiary of Startale Labs, has been handpicked by the Bank of Japan to join its Central Bank Digital Currency (CBDC) Forum. Yes, you heard it right! That is a huge step forward for Startale Labs Japan and a testament to their expertise in the crypto and blockchain space.
The CBDC Forum: A Gathering of Crypto Titans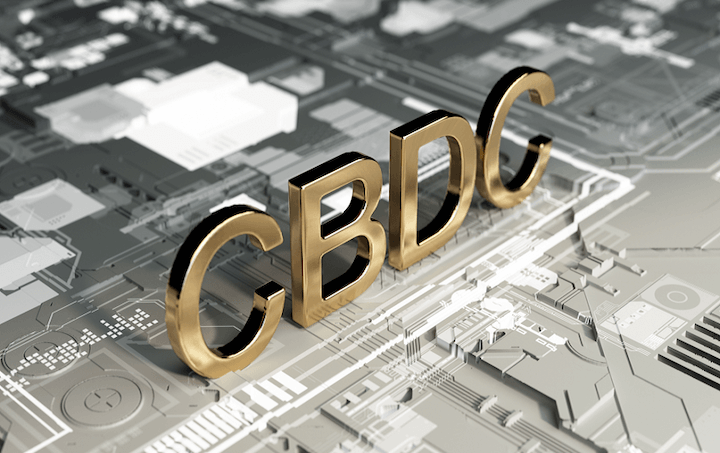 The CBDC Forum is not just any group—it's a gathering of the best minds in the crypto world. The Bank of Japan, despite not having any current plans to issue a CBDC, is taking proactive steps to understand and prepare for the potential of this groundbreaking technology. By inviting Startale Labs Japan to the table, they're ensuring they have a team that can navigate the complex world of digital currencies with ease and expertise.
Building the Infrastructure for the Future
What's even more exciting is that the Bank of Japan, along with the other members of the CBDC Forum, will be working on constructing the experimental infrastructure necessary to support a CBDC. That is a big deal, folks! Even though the Bank of Japan isn't planning to issue a CBDC right now, they're laying the groundwork for the future. It's like building a racetrack before the race cars have even been invented.
Startale Labs Japan: A Crypto Force to be Reckoned With
Let's not forget about the star of our story: Startale Labs Japan. Their selection for the CBDC Forum is a major recognition of their skills and knowledge in the crypto and blockchain sector. They're not just participants in the crypto revolution—they're leading it!
Wrapping Up
So there you have it, folks! This is a major step forward for Startale Labs Japan, the Bank of Japan, and the entire crypto world. We're excited to see where this journey takes us and will be here to bring you all the latest updates. Stay tuned, and keep hodling with decentrahacks news!