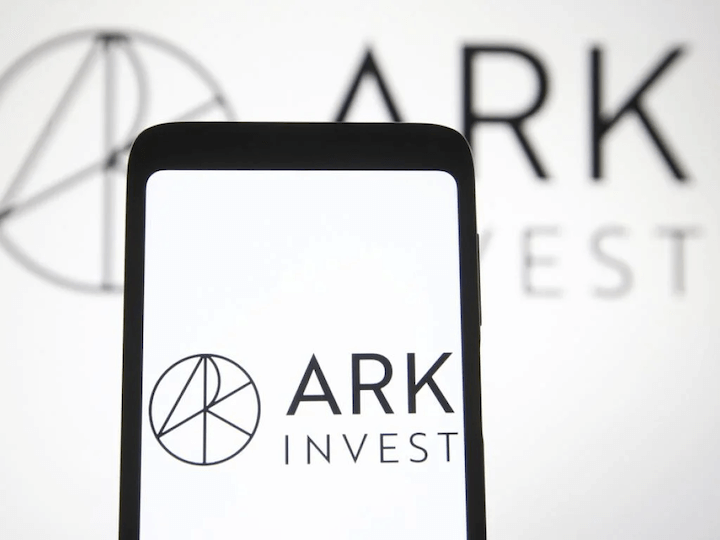 Cryptocurrency investing is evolving rapidly, and exciting developments are on the horizon. In a groundbreaking move, ARK Invest and 21Shares have filed for regulatory approval to launch the first-ever Spot Ether ETF in the United States. This innovative investment opportunity promises to open new doors for crypto enthusiasts and institutional investors.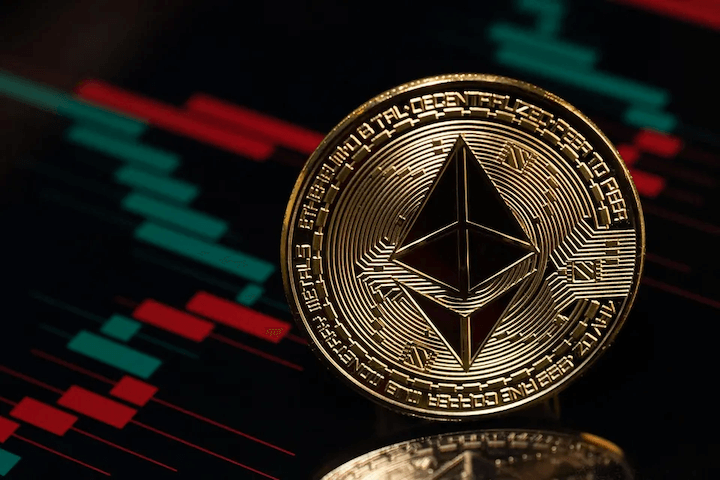 ARK Invest and 21Shares have set the stage for a historic moment in the crypto world. The Ark 21Shares Ethereum ETF is poised to be the first-ever fund in the United States that directly invests in Ethereum (ETH), the second-largest cryptocurrency by market capitalization. This move reflects the growing recognition of Ethereum's importance in the crypto ecosystem and its potential as a store of value and a medium of exchange.
An Opportunity to Directly Invest in Ethereum
For crypto enthusiasts, the Ark 21Shares Ethereum ETF represents an exciting opportunity to gain direct exposure to Ethereum's price movements without the complexities of owning and managing digital assets. Traditional investment vehicles like ETFs offer a familiar and regulated way to invest, making Ethereum accessible to a broader range of investors. This ETF tracks the performance of Ethereum, making it a convenient choice for those who believe in the long-term potential of the cryptocurrency.
The filing of the Ark 21Shares Ethereum ETF comes at a pivotal moment for the crypto industry, with the SEC expected to decide on the first futures-based Ether ETF shortly, potentially by mid-October. This regulatory landscape is evolving, and the emergence of crypto ETFs signals a significant shift towards mainstream acceptance. As regulatory clarity improves, more crypto ETFs are expected to be proposed and approved, providing investors with diversified options for their portfolios.
Building on Trust: Lessons from Grayscale
Trust in the crypto market is crucial, and recent developments have bolstered confidence in cryptocurrency investment vehicles. Grayscale, a leading trust issuer, secured a noteworthy victory against the SEC, paving the way for more opportunities in the crypto ETF space. This victory has encouraged the industry, and according to a report by broker Bernstein, a spot Ether ETF is poised to become a top contender.
The Market Structure Advantage
One of the key reasons a spot Ether ETF garners attention is its market structure, which mirrors that of Bitcoin. With actively traded futures and spot markets on the Chicago Mercantile Exchange (CME), institutional investors have a regulated marketplace to engage with, similar to what they have with Bitcoin. That familiarity and regulatory oversight comfort traditional investors looking to enter the Ethereum market.
Embracing Innovation
The Ark 21Shares Ethereum ETF is not just about providing a new investment avenue; it's about embracing innovation and adapting to the changing financial landscape. Cryptocurrencies have evolved from niche assets to an integral part of the global financial ecosystem. This ETF demonstrates how the investment industry responds to the demand for crypto assets while adhering to regulatory standards.
Conclusion: A Bright Future for Crypto Investors
As ARK Invest and 21Shares pioneer the first-ever Spot Ether ETF in the United States, it's clear that the crypto market is maturing and becoming more accessible to a broader audience. This development can redefine how investors engage with Ethereum and crypto assets. With regulatory progress and a growing appetite for digital assets, the future of crypto investing looks brighter than ever.
The Ark 21Shares Ethereum ETF is not just an investment opportunity; it's a symbol of the crypto market's resilience, adaptability, and commitment to innovation. As the SEC deliberates on this groundbreaking proposal, the crypto community and investors eagerly await the outcome, hoping for a positive step towards a more inclusive and diversified financial landscape.
Previously: Empowering El Salvador's Future: Bitcoin Education in Schools by 2024. Stay with BTCHackz for more news!