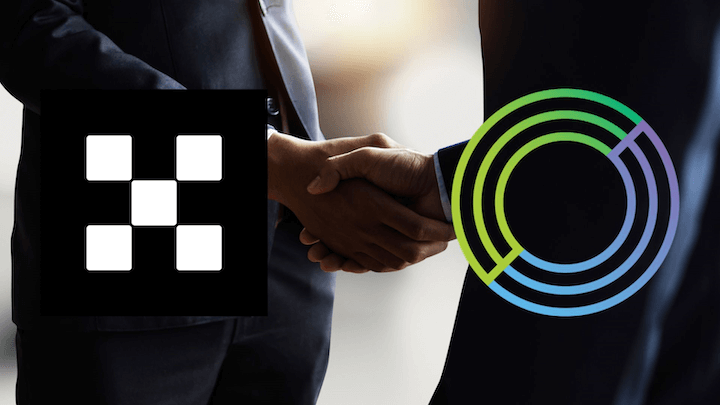 In the ever-evolving world of cryptocurrency, groundbreaking collaborations have the power to reshape the landscape. Enter the dynamic partnership between OKX, a leading cryptocurrency exchange, and Circle, the stablecoin issuer behind USDC. Together, they are set to revolutionize how we transact and trade digital assets by integrating USDC features into the OKX Wallet and OKX DEX aggregator.
This exciting development promises to bridge the gap between trad finance and the world of cryptos, unlocking new possibilities for users worldwide. Let's delve into the details of this game-changing partnership and explore the benefits it brings to the crypto community.
The Power of USDC Integration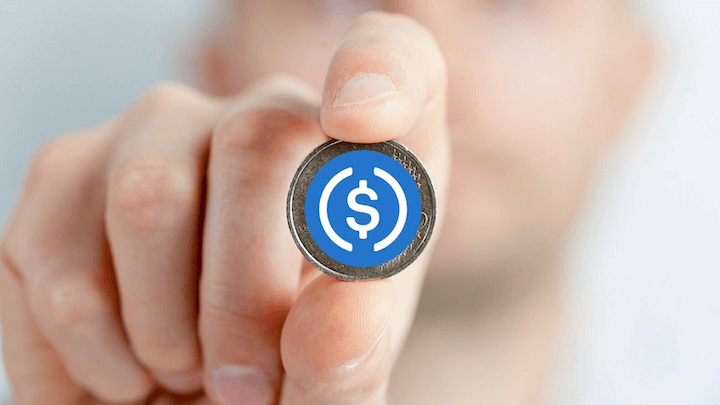 USDC, or USD Coin, is a trusted and widely adopted stablecoin in the crypto sphere. Its value is pegged to the US dollar, providing users with a reliable digital representation of fiat currency. By partnering with Circle, OKX is harnessing the strength and stability of USDC to enhance its services.
Cross-Chain Swaps Made Easy
One of the key highlights of this collaboration is the integration of Circle's Cross-Chain Transfer Protocol into OKX's DEX aggregator. This integration allows seamless USDC cross-chain swaps across multiple blockchains, including Ethereum, Avalanche, Arbitrum, and OP Mainnet. It eliminates the barriers that often hinder users from transferring assets between chains, making crypto trading more accessible and efficient.
Zero Transaction Fees for USDC Traders
As a token of appreciation to its users, OKX Wallet Smart Account holders will enjoy a special privilege. Until October 5th, they can trade USDC with zero transaction fees. This move encourages the use of USDC and demonstrates OKX's commitment to providing its users with the best possible trading experience.
A Bright Future for Crypto Traders
The partnership between OKX and Circle is not just about immediate benefits; it signals a promising future for the crypto community. By integrating USDC features, OKX is taking a significant step towards making cryptocurrency more accessible, user-friendly, and secure. This development aligns with the growing demand for stablecoins and the increasing importance of cross-chain compatibility.
Conclusion
In the fast-paced world of cryptocurrency, collaborations like OKX and Circle are beacons of innovation and progress. This partnership brings tangible benefits to crypto traders, making cross-chain swaps easier and more cost-effective. Furthermore, the temporary waiver of transaction fees for USDC trading is a testament to the commitment of these companies to their user base.
As this partnership unfolds, it's clear that the crypto space is evolving to meet its users' needs better. OKX and Circle's integration of USDC features is a significant step towards an inclusive and efficient crypto ecosystem. So, mark your calendars, as the future of cryptocurrency trading is looking brighter than ever, thanks to this groundbreaking collaboration.
Stay with us! Discover other news: Here is how ARK Invest Files for First Spot Ether ETF. BTCHackz will bring more facts tomorrow!