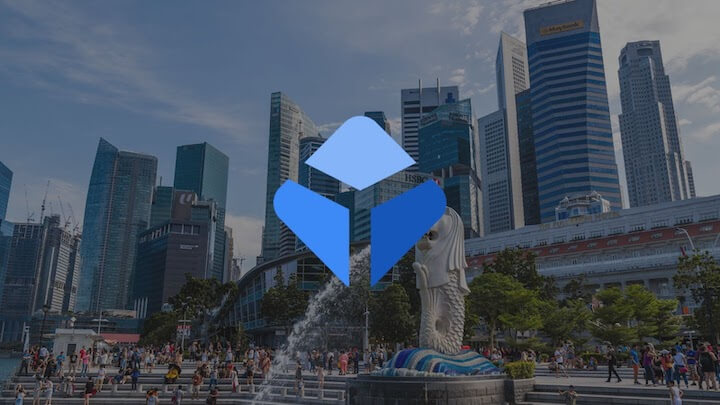 In an era marked by rapid tech advancements and the proliferation of digital transactions, the significance of regulatory compliance cannot be overstated. Blockchain.com has taken a significant step forward in solidifying its commitment to compliance and regulation as the cryptocurrency landscape continues to evolve. The recent acquisition of a major payment institution license from the Monetary Authority of Singapore (abbreviated: MAS) is a testament to Blockchain.com's dedication to responsible business practices.
A Global Leader in Cryptocurrency Services
Blockchain.com, a trailblazer in the world of blockchain and cryptocurrency, has earned the trust of over 90 million wallets and more than 40 million verified users since 2011. With a reputation built on security, transparency, and user-centricity, the platform has facilitated over $1 trillion in crypto transactions. This remarkable feat underscores its pivotal role in driving the mainstream adoption of cryptocurrencies.
Singapore: A Strategic Hub for Blockchain.com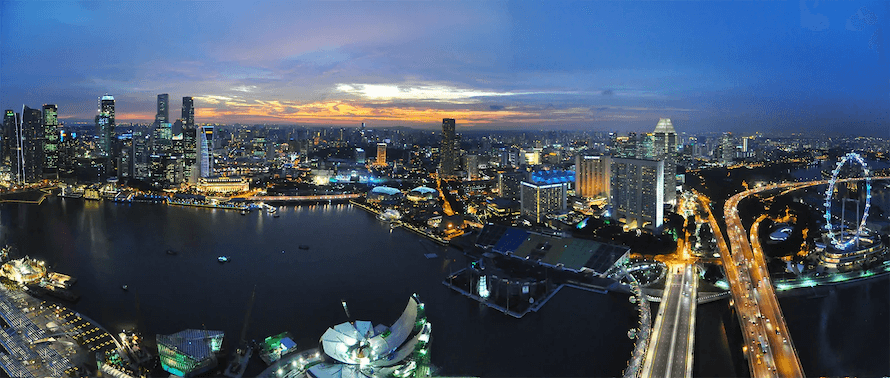 The decision to obtain a major payment institution license from the MAS is not arbitrary. Singapore, renowned for its forward-thinking approach to fintech regulation, has become a bustling hub for crypto-related activities. Blockchain.com's establishment and registration in Singapore are strategically aligned with its commitment to regulatory compliance in every jurisdiction where it operates.
Moreover, Singapore is a prominent trading center for Blockchain.com's global institutional and accredited investor clients engaging in OTC Spot and Agency Execution. The acquisition of the payment institution license further enhances the platform's capacity to facilitate secure and seamless transactions, cementing its position as a trustworthy partner for individual and institutional investors.
Southeast Asia Headquarters and Beyond
Beyond its role as a trading hub, Singapore has also been designated Blockchain.com's Southeast Asia headquarters. This decision reflects the platform's recognition of Singapore's economic vibrancy and its potential to drive crypto adoption in the region. As a pioneer in the crypto space, Blockchain.com's physical presence in Singapore will undoubtedly catalyze educational initiatives, partnerships, and community engagement.
A Voice of Authority at Token2049 Conference
The upcoming Token2049 Conference in Singapore further underscores the significance of Blockchain.com's recent achievement. Peter Smith, the group CEO and Co-Founder of Blockchain.com, has been invited to deliver a keynote address on September 13. This recognition of Blockchain.com's leadership in the industry highlights its commitment to sharing insights, fostering dialogue, and contributing to the evolution of the crypto landscape.
A Continuation of Compliance
Blockchain.com's acquisition of the major payment institution license from the Monetary Authority of Singapore is not an isolated event but part of the platform's ongoing commitment to regulatory compliance. The company holds licenses and registrations in diverse regions, ensuring that it operates within the bounds of the law and maintains the highest standards of ethical conduct.
In conclusion, Blockchain.com's attainment of a major payment institution license from the MAS is a landmark achievement that resonates far beyond cryptocurrency. It symbolizes the industry's evolution, where responsible practices and regulatory compliance are integral to sustainable growth. As Blockchain.com continues to lead the way in blockchain innovation, its journey exemplifies the harmonious coexistence of cutting-edge technology and regulatory diligence.
Before this, we talked about How Société Générale's Subsidiary Became France's Premier Licensed Crypto Provider. Visit BTCHackz daily for more news!