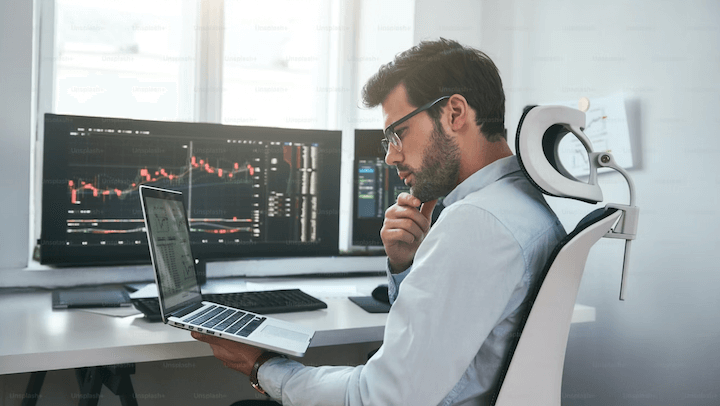 Breaking News from Coinbase: Changes Ahead for Canadian Traders
As the crypto landscape continues to evolve, Coinbase has recently announced that it is going to suspend trading for three stablecoins for its Canadian users by the end of this month. Among the coins suspended are the globally used RAI Reflex Index (RAI), Dai (DAI), and Tether (USDT). This decision has elicited mixed reactions within the crypto community, with many wondering about the future of Coinbase and its impact on the trading of these stablecoins.
The Suspension: Coinbase's Reasoning Behind the Decision
Coinbase has confirmed that the suspension of trading for RAI, DAI, and USDT in Canada will take effect on August 31, around 12 pm ET. This suspension will not prevent customers from accessing their RAI, DAI, or USDT holdings after the designated date. Users will still have full control over their stablecoin assets and can manage them as they see fit.
The decision to suspend trading of these stablecoins in Canada stems from Coinbase's commitment to comply with local regulations and maintain a secure and transparent trading environment. As the regulatory landscape evolves, exchanges like Coinbase are continually adapting to ensure compliance and protect the interests of their users.
Life-Changing Decision: Impact on the Crypto Market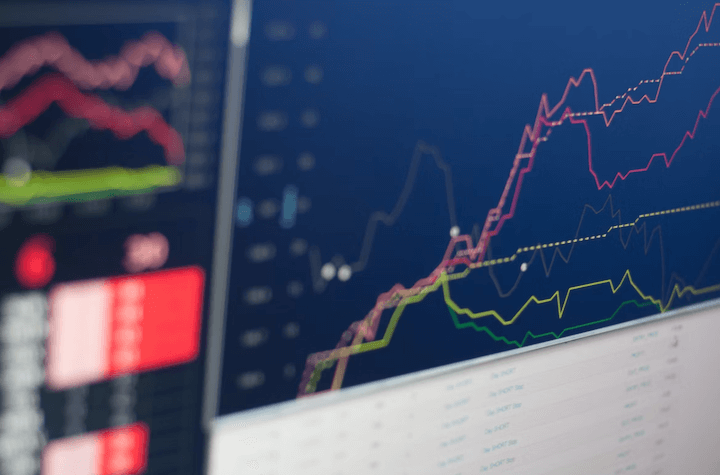 In light of this news, the prices of RAI, DAI, and USDT on Coinbase appeared relatively unchanged. This suggests that the market had already factored in the potential suspension, highlighting the resilience of the crypto market and its ability to adapt to changing circumstances.
While the suspension of trading for these stablecoins in Canada may come as a surprise, it is important to recognize that Coinbase is constantly reassessing its offerings to align with regulatory requirements and user demand. Although the suspension may be disappointing for Canadian traders, Coinbase must prioritize compliance and maintain a trustworthy reputation in the market.
As Coinbase continues to navigate the evolving regulatory landscape, it will undoubtedly introduce new opportunities and expand its range of supported cryptocurrencies. This opens up the possibility of exciting new investment options for crypto enthusiasts, as well as increased security and transparency within the industry.
Conclusion: Maintaining a Secure Trading Environment 
Coinbase's decision to suspend trading of RAI, DAI, and USDT stablecoins for Canadian users highlights the importance of regulatory compliance and maintaining a secure trading environment. As the crypto industry continues to evolve, exchanges like Coinbase need to stay at the forefront of compliance and offer a wide array of secure and regulated investment options. The suspension of these stablecoins in Canada should not overshadow the potential for future innovations and opportunities that Coinbase and other exchanges can bring to the table.
For crypto enthusiasts seeking reliable and up-to-date news in the crypto and blockchain world, we strive to deliver the most relevant and valuable information. Learn more about other events: Unleashing the Potential: Shiba Inu Launches Shibarium Amidst Technical Hiccups.