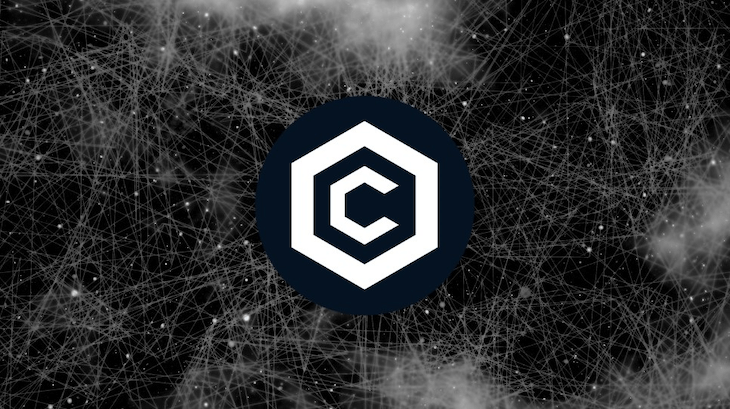 In the exhilarating world of crypto and blockchain, innovation knows no bounds! Buckle up because Cronos Labs, the Web3 startup accelerator, is about to take us on a thrilling ride with their third accelerator cohort.
Armed with a jaw-dropping $100 million in investment, this accelerator isn't just about funding; it's also dishing out mentorship from tech titans. In this article, we'll take a spin through the accelerator's details, their mission to reshape Web3, and the fantastic opportunities they're serving up for crypto startups.
Mentorship with a Side of Awesome
Cronos Labs has recruited some of the biggest names in the tech universe. Picture this: Google Cloud, Amazon Web Services, CertiK, PeckShield, and a bunch of other cool firms are all here to serve as mentors. It's like assembling an all-star superhero squad but for crypto innovation!
Boosting Early-Stage Heroes
At its core, Cronos Labs' accelerator is all about empowering early-stage projects, the unsung heroes of the crypto world. With $100 million to dish out, it's like the ultimate treasure hunt for startups looking to make it big in the crypto and blockchain arena. But hey, it's not just about the money; these projects also get a backstage pass to mentorship, master classes, marketing magic, financial guidance, and a VIP introduction to strategic partners.
Reshaping Web3, One Moonshot at a Time
Now, here's the juicy part: the accelerator's mission is to nurture startups that have the potential to "shape the future of Web3." Think of it as a cosmic mission to warp-speed innovation and redefine the digital galaxy.
Real-World Use Cases: No More Hocus-Pocus
What sets Cronos Labs apart is their focus on real-world use cases. No more blockchain wizardry for the sake of it; they're all about crafting practical applications that'll make regular folks – not just bots – go, "Wow!" This is crypto innovation with a heart.
Recruitment Phase: Roll Out the Red Carpet
The adventure begins with the recruitment phase, kicking off on September 4th. It's like the red carpet of the crypto world, and it coincides with the glitzy Korea Blockchain Week, running till September 10th. Picture Cronos Labs as the talent scouts for eight lucky startups who'll embark on a 12-week remote program loaded with mentorship, master classes, marketing mojo, and financial wisdom.
Demo Day: Unveiling the Future
As the program unfolds, the climax is a demo day that's like a crypto fashion show. The chosen startups strut their stuff, showcasing their innovations and setting the stage for some serious fundraising. It's like a thrilling climax in a blockbuster movie!
Charlotte Kapoor's Epic Challenge
In a statement, Charlotte Kapoor, the head of innovation programs at Cronos, revealed that the response to previous accelerators was "overwhelming." Imagine being the judge on a talent show with too many incredible acts to choose from! But it's a challenge Cronos Labs is ready to embrace with open arms and a ton of excitement.
Conclusion: Vrooming into the Web3 Future
Cronos Labs' $100 million accelerator program isn't just a funding extravaganza; it's a turbocharge for Web3 innovation! With mentorship, moolah, and a dash of awesomeness, they're revving up the engines for a new generation of crypto heroes. As we journey forward, the crypto world can't wait to see the incredible innovations that will sprout from this epic adventure. So, fasten your seatbelts, folks; it's going to be one heck of a ride!
Learn other facts and discover more news! Recently, we reported on how OKX Jumped into the Indian Market.