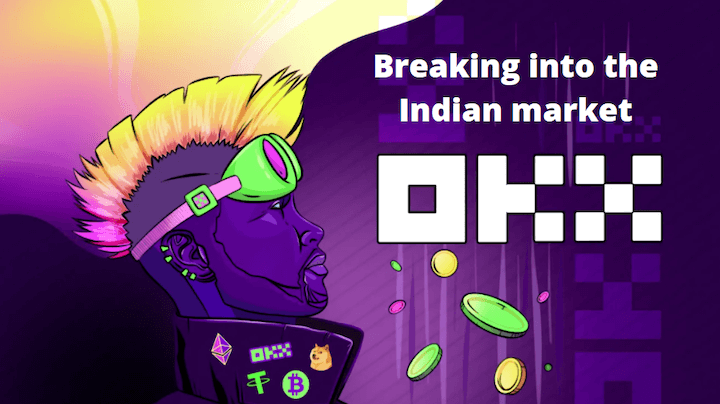 Hey, crypto fam! So, the big buzz around the virtual water cooler is that OKX, one of the leading crypto exchanges in the world, has decided to dip its toes into the Indian market. Yep, you heard right! Now, if you're thinking, "Why should I care?", read on to find out why this is making waves in the blockchain world.
Why India, and Why Now?
First off, let's talk about the Indian market itself. India, with its population of over a billion people, has been seen as a golden goose for many industries, and the world of digital assets is no exception. The country has witnessed a boom in the number of crypto enthusiasts, traders, and start-ups in recent years. This rise in adoption makes India a fertile ground for crypto platforms, and OKX seems to have caught on to that scent.
Now, if you've been following crypto news in India, you'll remember that the landscape has been… let's just say, a bit rocky. There were some regulatory challenges and a couple of potential cryptocurrency bans in the past. However, with a clearer regulatory framework emerging and the general sentiment becoming more positive, it's no wonder OKX wants a piece of the pie.
OKX: The Crypto Behemoth
Before diving deeper, let's remember who we're talking about here. OKX isn't just any random platform. It's a major player in the crypto exchange world, known for its diverse range of trading products. Whether it's spot trading, futures, or even NFTs (which, by the way, are booming like crazy!), OKX has been at the forefront of innovation.
What's in it for Indian Traders?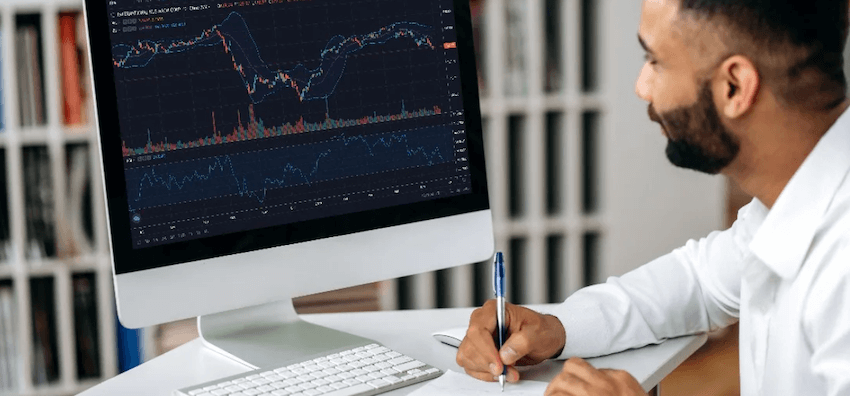 OKX's entry into the Indian market can only mean one thing for local traders: more options and, potentially, more innovation. With its expansive suite of products and tools, OKX can cater to both newbies and veteran traders. And hey, competition usually benefits the consumer, right? More exchanges vying for your attention might translate to better features, security measures, and possibly even promotional offers. Wink wink.
What Could This Mean for Other Global Exchanges?
If one of the biggies like OKX sees potential in India, can others be far behind? The crypto scene is all about trends, and this could very well signal a larger shift of major exchanges eyeing the subcontinent. Expect to see more announcements, partnerships, and maybe even some mergers or acquisitions soon.
In Conclusion: Exciting Times Ahead!
Alright, so here's the bottom line: OKX's foray into the Indian market is more than just a business move. It's a testament to the growing importance and potential of the Indian crypto landscape. For traders, enthusiasts, and everyone in between, this can open up new opportunities and signal a more robust, competitive market.
So, strap in, folks! Whether you're in India or watching from afar, the next few months are going to be super interesting. And as always, stay smart, stay safe, and happy trading! Recently, we have also reported about Shibarium's wallet surge: get to know What Happens when SHIB Devs Work Their Magic!