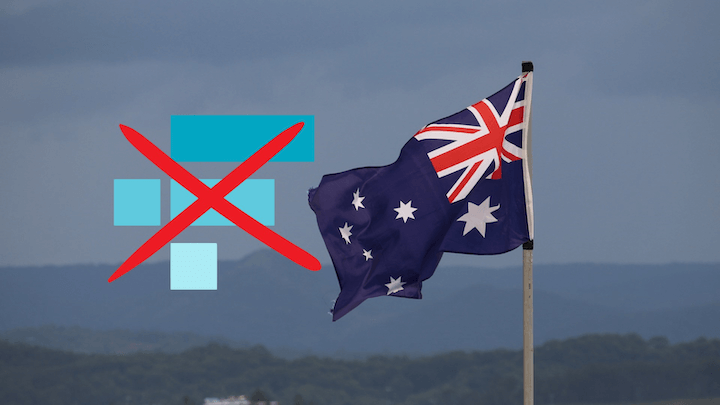 The Australian financial landscape has recently witnessed a series of unsettling events that have shaken the confidence of investors and regulators alike. FTX Australia, once regarded as a star of the cryptocurrency industry with a valuation of $32 billion, has faced significant legal and financial troubles.
In light of these developments, the Australian Securities & Investments Commission (ASIC) has officially canceled FTX Australia's financial license. This move by ASIC is a crucial step towards protecting investors and upholding the integrity of the Australian financial services industry.
Financial Turmoil and Legal Issues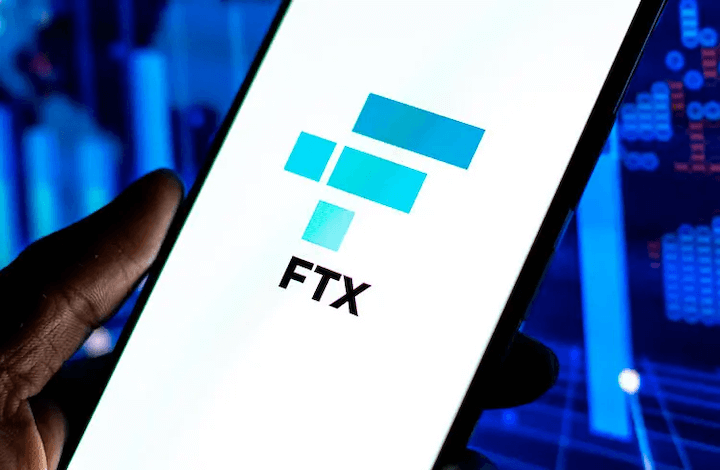 FTX's downfall began with its parent company, Bahamas-headquartered FTX, filing for US bankruptcy protection last November. The company cited its inability to fully reimburse customers who had deposited funds on its exchange, revealing a troubling financial situation. This development not only raised concerns about the financial stability of FTX but also caused ripples throughout the crypto industry.
Furthermore, FTX's founder, Sam Bankman-Fried, is facing a criminal lawsuit by the US government for alleged fraud. While he maintains his innocence and has pleaded not guilty, these serious allegations have cast a shadow over the credibility of FTX. The industry has come under increased scrutiny from global regulators, leaving investors wary and demanding stronger regulatory measures.
ASIC's Action
In the face of such financial turmoil and legal issues surrounding FTX, ASIC's decision to cancel the financial license of FTX Australia is not only justifiable but also commendable. Regulators are responsible for protecting investors and maintaining the integrity of the financial services industry. By taking this step, ASIC sends a strong message that it will not tolerate any misconduct or potential threats to investors' interests.
The initial suspension of FTX Australia's license was necessary to prevent further harm while investigations were conducted. However, the subsequent cancellation indicates that ASIC has found substantial evidence of wrongdoing or financial instability within the company. ASIC's thorough examination of FTX Australia's operations and subsequent actions demonstrate its commitment to upholding the highest standards of transparency and accountability.
Now, FTX can only provide limited financial services to ensure all derivatives with clients are terminated until July 12, 2024. 
Safeguarding Investors
The cancellation of FTX Australia's financial license will positively impact the Australian financial services industry by safeguarding investors from potential risks. The derivatives and foreign exchange markets are complex and require stringent regulations to prevent abuse and protect vulnerable investors. ASIC's decision ensures that FTX Australia will no longer be able to engage in activities that may harm retail and wholesale clients.
Moreover, by revoking the license, ASIC prevents FTX Australia from providing financial services to new clients. This restriction is essential to protect potential investors from becoming entangled in financial troubles and potential fraud allegations.
Conclusion
ASIC's decision to cancel FTX Australia's financial license is critical to restoring confidence in the Australian financial services industry. The troubling financial situation of FTX and the legal issues surrounding its founder raise serious concerns about the company's operations and credibility. ASIC's action demonstrates its commitment to protecting investors and upholding the highest standards of transparency and accountability.
By revoking the license, ASIC has effectively curtailed FTX Australia's ability to engage in potentially harmful activities, thereby shielding investors from unnecessary risks. The Australian financial services industry can now move forward with renewed confidence, knowing regulators are actively working to maintain a safe and trustworthy marketplace.
Discover more cryptocurrency facts and news with Decentrahacks! Stay tuned!