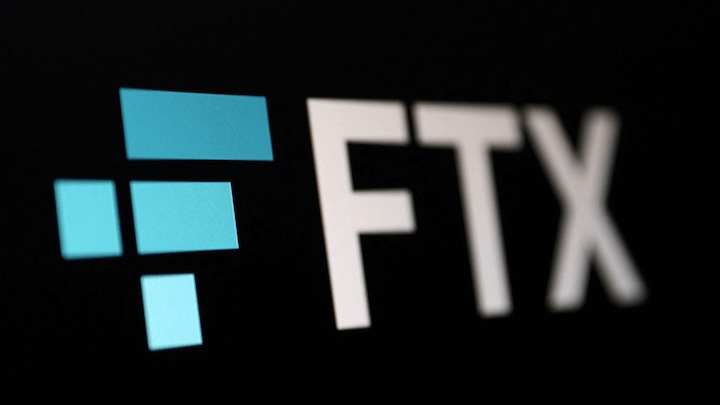 The crypto world has witnessed a vast share of legal battles and controversies, and the latest addition to this ongoing saga is the lawsuit filed by bankrupt crypto exchange FTX against LayerZero Labs. FTX seeks to recover a staggering $21 million in funds allegedly unlawfully withdrawn before FTX's abrupt shutdown in November. Let's delve into the details of this high-stakes legal showdown.
________________________________________________
👨‍💻 More news: OKX and Circle Unite for USDC Integration 
________________________________________________
A Complex Web of Transactions
The crux of the matter revolves around a series of transactions between January and May 2022, primarily involving Alameda Ventures and LayerZero Labs. Alameda Ventures, the venture capital arm of Alameda Research and sister company to FTX, is at the heart of these transactions.
In this intricate web of financial dealings, Alameda Ventures disbursed over $70 million in two separate transactions, securing a substantial 4.92% stake in LayerZero Labs. Furthermore, in March, Alameda Ventures participated in a public auction, acquiring $25 million worth of 100 million STG tokens. These tokens were set to be distributed for six months, commencing in March 2023.
Uncovering the Alleged Wrongdoings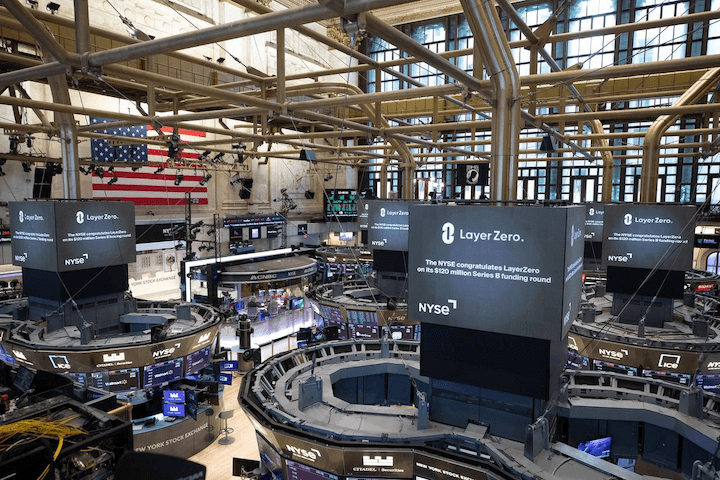 The core allegation made by FTX against LayerZero Labs is the unlawful withdrawal of funds during a precarious financial period. FTX's sudden closure in November sent shockwaves through the crypto community, leaving many investors uncertain. The lawsuit contends that LayerZero Labs had prior knowledge of FTX's impending bankruptcy and exploited the situation to its advantage.
FTX claims that these transactions were conducted without proper authorization and that LayerZero Labs should be held accountable for the funds they received during financial distress. FTX asserts that the $21 million belongs to its creditors and should be returned promptly.
The Stakes Are High
The outcome of this legal story could have significant repercussions for both FTX and LayerZero Labs. FTX's creditors are closely watching the proceedings, hopeful that the recovery of these funds will increase their chances of receiving their owed assets. On the other hand, LayerZero Labs must defend its actions and prove that the transactions were legitimate and conducted in good faith.
The broader crypto community is also closely monitoring this case, as it underscores the importance of transparency and accountability within the industry. Regulatory scrutiny and legal disputes are becoming increasingly common, with the crypto market growing exponentially. This lawsuit is a stark reminder that the crypto space is not immune to legal challenges, and participants must navigate these waters cautiously.
Conclusion
The FTX versus LayerZero Labs lawsuit is yet another chapter in the ever-evolving narrative of legal battles in the cryptocurrency world. The stakes are undeniably high, with $21 million in the balance. As the case unfolds, it will shed light on the complexities of financial transactions in the crypto industry and may set a precedent for future legal disputes. The crypto community eagerly awaits the outcome, hoping for clarity and justice in this intricate crypto legal saga.