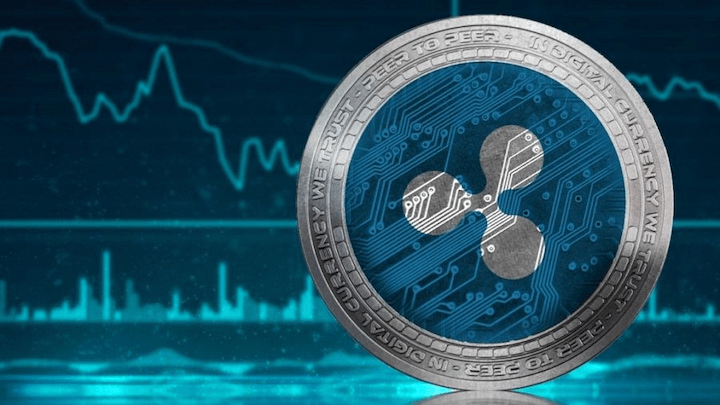 The exciting news is coming straight from the heart of the cryptocurrency world! Ripple, a global leader in blockchain-based solutions for cross-border payments, has just achieved a significant milestone. The company has secured preliminary approval for a Major Payments Institution License from the Monetary Authority of Singapore (MAS), the central bank and regulator of Singapore. This groundbreaking development opens up new horizons for Ripple and the global adoption of its innovative payment solutions. Let's explore the implications of this achievement and the potential impact on the cryptocurrency ecosystem.
Singapore's MAS Recognition
The preliminary approval of a Major Payments Institution License by MAS marks a notable recognition of Ripple's expertise and technology in the realm of cross-border payments. Singapore is renowned for its progressive stance on financial technology and blockchain innovation, making it a strategic hub for Ripple's expansion in the Asia-Pacific region and beyond. This license paves the way for Ripple to strengthen its presence in Singapore and collaborate with local financial institutions to revolutionize the payments landscape.
Enhanced Credibility and Regulatory Compliance
Obtaining a Major Payments Institution License signifies Ripple's commitment to regulatory compliance and adherence to the highest standards in the financial industry. The approval process involves a rigorous evaluation of the company's systems, controls, and risk management protocols. With the license in hand, Ripple demonstrates its dedication to operating within the regulatory frameworks and safeguards set forth by MAS. This achievement enhances Ripple's credibility and positions the company as a trusted partner for financial institutions seeking secure and efficient cross-border payment solutions.
Unlocking Opportunities in Southeast Asia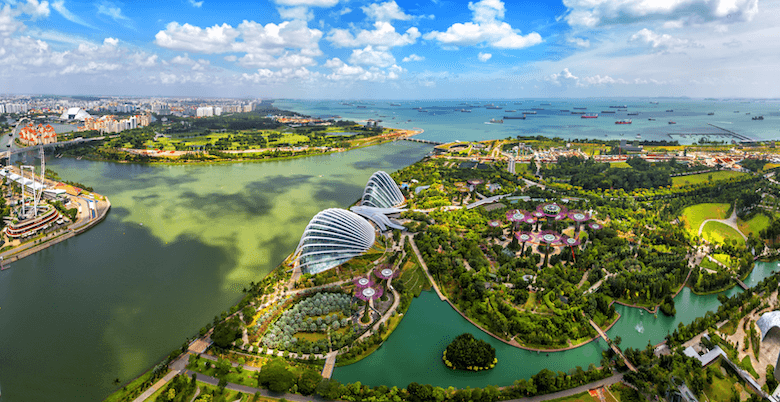 Singapore's strategic location and prominence as a global financial hub provide Ripple with a gateway to unlock vast opportunities in Southeast Asia. With the Major Payments Institution License, Ripple can forge partnerships and collaborations with banks, payment providers, and other financial institutions operating in the region. The license acts as a catalyst for Ripple's expansion plans, enabling it to leverage the booming digital economy and facilitate seamless cross-border transactions within Southeast Asia's dynamic and diverse markets.
Accelerating Cross-Border Payment Innovations
Ripple's groundbreaking technologies, such as its payment protocol, XRP Ledger, and On-Demand Liquidity (ODL) solutions, are revolutionizing cross-border payments. The preliminary approval of the Major Payments Institution License empowers Ripple to accelerate the adoption of these innovations in Singapore and beyond. With increased regulatory clarity and support, Ripple can further develop its payment infrastructure, enhance liquidity corridors, and provide financial institutions with faster, cheaper, and more reliable cross-border payment options. Stay tuned for predictions regarding its performance and price in the future! 
A Catalyst for Global Adoption
The recognition by MAS adds credibility to Ripple's vision and solutions, attracting the attention of financial institutions worldwide. As Ripple expands its footprint in Singapore and solidifies its position as a trusted partner, other countries and regulators may follow suit, embracing Ripple's technologies to enhance their own payment ecosystems.
Conclusion
Ripple's preliminary approval for the Major Payments Institution License from Singapore's MAS is a major milestone that propels the company into a new era of growth and innovation. The recognition of Ripple's expertise, regulatory compliance, and commitment to revolutionizing cross-border payments strengthens its position as a global leader in the cryptocurrency ecosystem. With Singapore as a strategic launchpad, Ripple is poised to unlock opportunities in Southeast Asia while accelerating the adoption of blockchain-based payment solutions on a global scale.