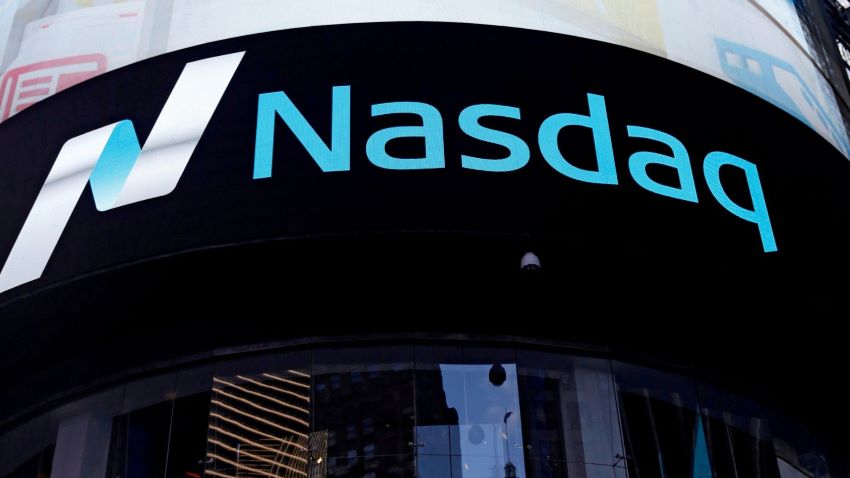 Nasdaq has taken a monumental stride forward in the rapidly evolving world of cryptocurrency, where innovation knows no bounds. The iconic exchange, renowned for its pivotal role in traditional financial markets, is now venturing into digital assets. Nasdaq's groundbreaking move to launch institutional Bitcoin and crypto custody services is poised to redefine the landscape of cryptocurrency management. This article will explore the significance of Nasdaq's foray into the crypto sector.
The Nasdaq's Ascent in the Crypto World
While Nasdaq has long been a familiar name in financial markets, this development marks a fresh and exciting chapter for the exchange. Nasdaq's rich history of providing services to the financial industry gives it a unique advantage as it steps into the world of cryptocurrency. This move highlights Nasdaq's commitment to embracing innovation and staying ahead of the curve.
Nasdaq Custody Services: A Crucial Bridge for Institutional Investors
Institutional investors have been cautiously eyeing the crypto space for some time, and Nasdaq's entry into the arena couldn't have come at a better time. Custody services are the bridge that will enable these institutional giants to enter the world of digital assets confidently. Nasdaq's strong reputation for security and reliability positions it as a trusted partner for institutions seeking to navigate the complex and ever-changing crypto landscape.
Nasdaq and Coinbase Are Now Competitors: A New Challenger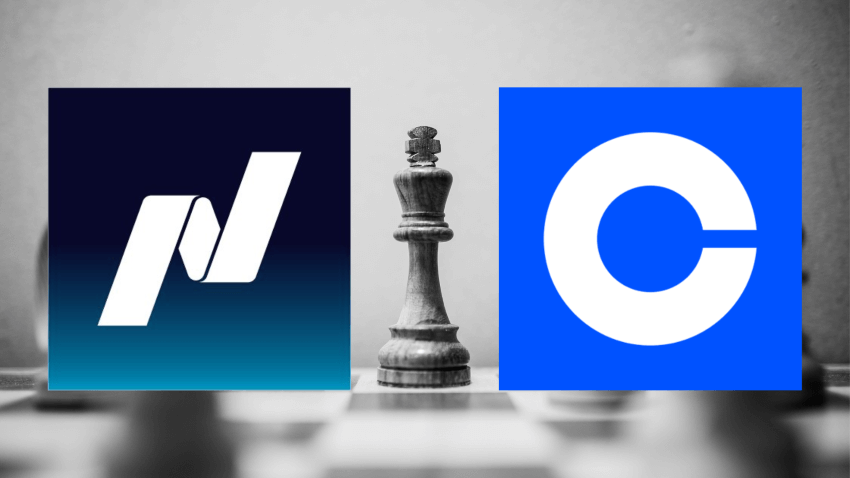 As Nasdaq ventures into the cryptocurrency custody market, it competes directly with well-established firms such as Coinbase. This rivalry will undoubtedly fuel innovation and drive improvements in service quality. It's a win-win situation for institutional investors as they now have more choices, fostering healthy competition that will benefit the entire crypto industry.
Read also: Nasdaq's Refiling for BlackRock Spot Bitcoin ETF with Coinbase
Why Nasdaq's Entry Matters
Nasdaq's entry into the cryptocurrency custody space is a significant milestone for several reasons. Firstly, it adds a layer of legitimacy to the entire crypto ecosystem, making it more appealing to institutional investors who have been somewhat cautious. Secondly, Nasdaq's involvement signifies a convergence of traditional finance and crypto, potentially paving the way for broader acceptance.
Final Words 
In conclusion, Nasdaq's decision to launch institutional Bitcoin and crypto custody services is a monumental step toward the mainstream adoption of digital assets. It demonstrates the evolving nature of financial markets and the growing influence of cryptocurrencies. With Nasdaq's reputation for excellence and security, institutional investors can now confidently explore the crypto world, setting the stage for an exciting and transformative future.
As Nasdaq steps into this brave new world, it's clear that the cryptocurrency industry is evolving and maturing rapidly. The competition will be fierce, but ultimately, the investors will benefit from the innovative solutions that emerge in this dynamic and ever-changing landscape.