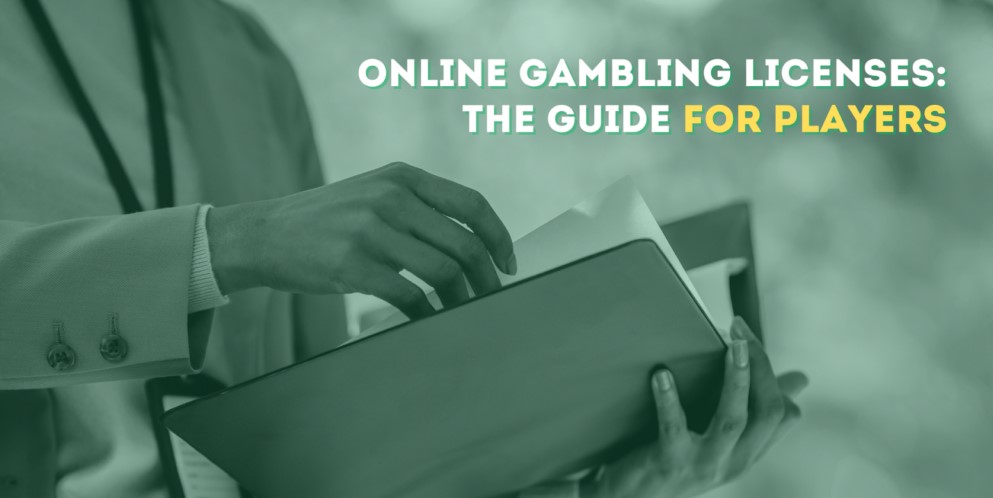 Nothing is more important than safety in any activity, whether engineering, F-1, or online gambling. The security of the latter is a talking point in this article. As you may have guessed, gamblers can evaluate the site's trustworthiness by checking the online gambling license.
Now you probably think, "So, any online casino license guarantees that the site is the go-to option." Everything is a little more complicated. Discover the currently existing licenses, their features, casino certification issues, differences, advantages, and disadvantages.
Why Checking an Online Gambling License Matters for Gamblers 🎲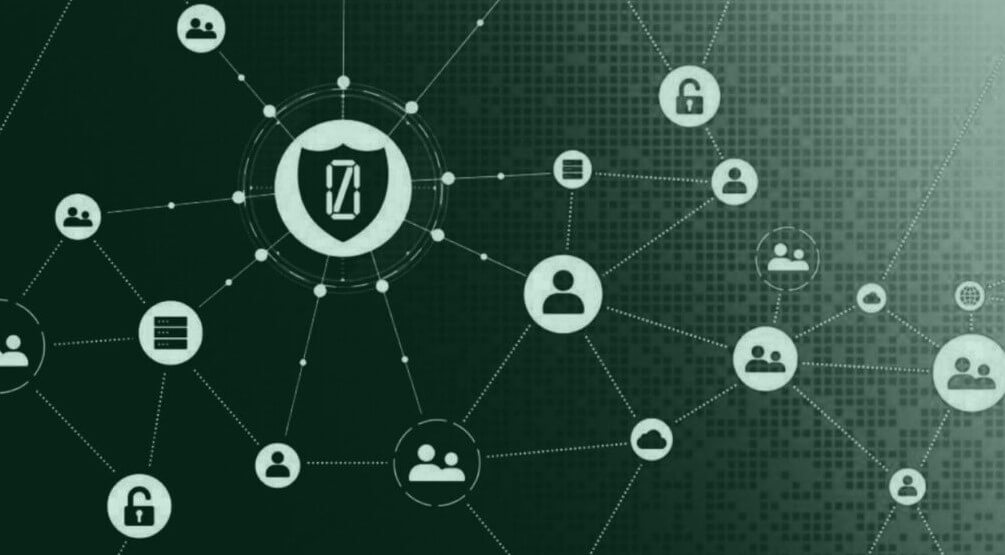 Gambling is online entertainment directly related to money. Therefore, a guarantee of reliability is essential to obtain a safe gaming experience. That guarantee is online gaming licenses.
First of all, a gaming license is an official casino certification that allows gaming activities for a certain period of time. Any self-respecting provider will not delay obtaining an online gaming license. Having this document in hand, the site not only proves to users that this gaming space is reliable but also gets huge opportunities to officially develop their gambling projects.
Please note that licensing is not only about protecting yourself (although this is certainly in the first place). If the platform attends to get an online gambling license, then other aspects of gaming — fast payouts, leading game providers, and high-quality software — will also be on top.
We can point out some aspects of relevance why checking online casino licenses is a must when it comes to playing your faves:
maximum reduction in the risk of losing money
safeguarding your personal and financial data
transparent game policy
increased chances to win
generous and FAIR bonus offers
calm and safe leisure time
Friendly Reminder: An online casino license is not a guarantee that the provider is allowed to carry out gaming activities in the territory of your country. Therefore, before playing even on a trusted site, make sure that you do not violate the laws of your government.
International Online Gaming Licenses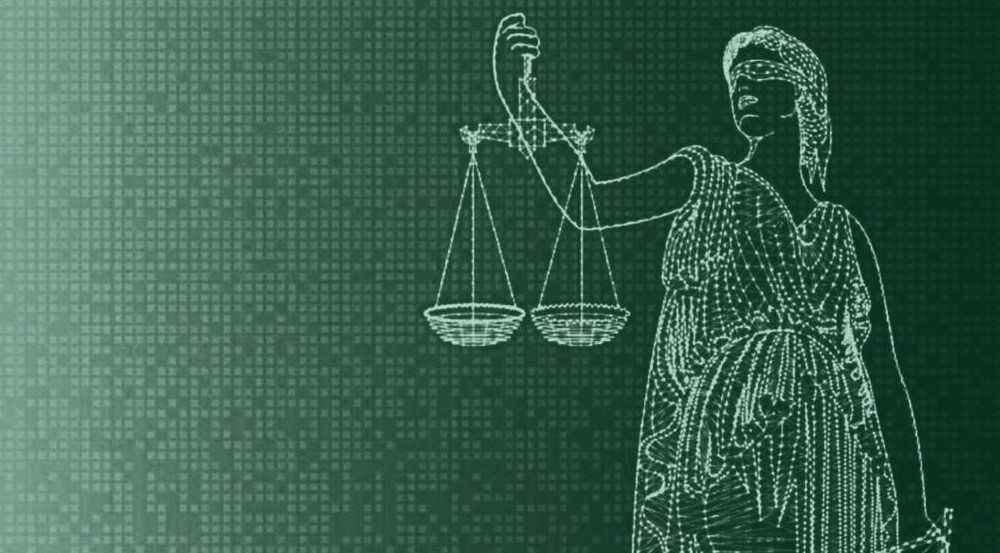 There are unrealistically many online gaming licenses. We will start with the two most common and well-known — Curaçao and Kahnawake. Everyone has probably heard about the first one, even those who have only a passing familiarity with the gambling industry. The Canadian gaming license is slightly inferior in popularity to the Antilles. So, let's begin.
Curaçao
If you are not on the first day of gambling, then you probably know that the Curaçao License is the most popular and used in the online gaming market. Any gamblers who care about their security may have questions: "Why is this license so popular among operators? Will it affect my security?" The fears do exist, and now we will tell you about the peculiarities of this jurisdiction.
First, let's be a little more precise in terms. If the operator wants to register their right to introduce gambling activities, they receive a sublicense. The Curaçao General License is not just an official gaming permission; it is a document according to which the company can issue sublicenses to other persons. 
In total, there are four companies with master licenses that you have most likely heard of:
Curaçao-eGaming
Antillephone NV
Curaçao Interactive Licensing NV
Curaçao Gaming (CG)
For all online gaming platforms, a sublicense is sufficient.
In 1996, Curaçao was the first territory where gaming became a reality. Now it is the most affordable online gambling license for operators. In addition, the registration procedure is much faster and easier than in other jurisdictions. Hence, there are a few things to consider if you want to play on a Curaçao-licensed site:
Curaçao does not intervene in disputes between players and operators
This license is less authoritative than, for example, UKGC and MGA
Simplified verification of candidates (there is a risk that the site leaves loopholes to deceive players)
However, there is one more point that should be taken into account when choosing a licensed online casino. Curaçao online gambling license, due to its low price (on the scale of the gambling business, of course), attracts newbie online gaming operators. Their conditions and gaming offers will certainly be different from those offered by popular and reliable platforms. In this case, the license is not the only point on which you should make your choice.
So we answer the question of whether the Curaçao gaming license can be trusted. Yes, but with caution. In simple words, the Curaçao casino certification is a mass-model license. It's good, but there are more interesting and trustworthy options.
Kahnawake
The Kahnawake Gaming Commission is the official gaming regulator located in the province of Quebec, Canada. By the way, it was created in the same year as the Curaçao gambling counselor, in 1996.
______________________________
💡Interesting fact: Kahnawake is an Indian reserve located near Quebec, the capital of Canada
______________________________
The Kahnawake gaming license is a reputable license that has several undeniable advantages for gamblers:
all player information regarding financial accounts is confidential
the site should have a feedback system and a support service
gambling cap mechanism is required to be enabled
at the request of the gambler's family, the latter's access to the site must be prohibited
reliable software
Unlike the Curaçao casino certification board, which issues a single license for all types of gaming options, Kahnawake delimits areas of responsibility, so to speak, which allows for more detailed site checks and maintains a transparent and reliable gaming space.
If the site has a Kahnawake license, you can safely start your gaming adventure. This is an excellent license that guarantees the safety of the participants in the gameplay.
National Licenses📜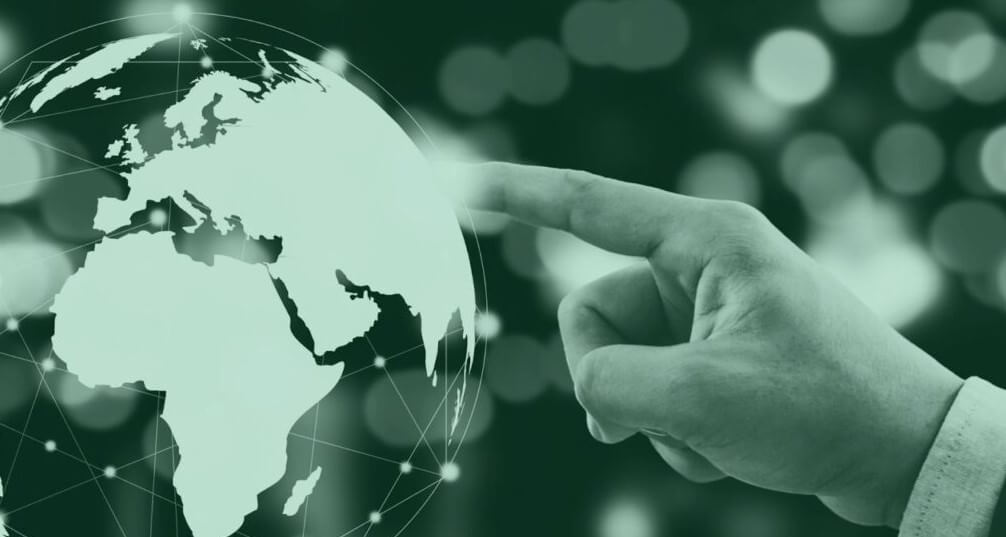 In addition to international licenses, where any foreign person can obtain the right to introduce gambling activities, there are a huge number of national online gaming licenses. Let's see what is offered in the gaming sector at the state level.
Estonia
The legislative history of gambling in Estonia began in 1995 when the first Lottery Law came into force in 1994. Since 2010, the Estonian Tax and Customs Board has started licensing and regulating foreign gaming companies. One of the advantages of the Estonian online casino license is that the site can accept foreign players. The use of virtual currency is also allowed. This is not the most common, but generally reliable license.
Greece
Obtaining an online gambling license in Greece is an opportunity to conduct business legally in the eGaming sector. Sports betting makes up the majority of the Greek market, with online casinos accounting for a small share. Hellenic Gaming Commission (HCG) is the regulator controlling and governing gaming activities. The official website briefly outlines the main points of gaming policy in Greece:
transparency
consistency
commitment
proportionality
accountability
social responsibility and empathy
Romania
Romania is open to the development of the gaming business, and this is felt among gamblers. In total, there are three classes of online gaming licenses in the country: Class 1, Class 2, and Class 3. We are interested in a Class 1 license. The National Gambling Office sets quite stringent requirements for operators to obtain a license, which protects players.
Britain
The UK Gambling Commission license is considered one of the most reliable in the world. Particular attention is paid to the protection of the rights of players, which leads to a high level of trust in licensed online casinos. If you find a site operating under the jurisdiction of the UK Gambling Commission, you can be sure that your data is covered by solid cryptographic protection.
Ukraine
The beneficial side of the Ukrainian Gambling Commission is the strong and effective connection with the state authorities to resolve controversial issues and develop the gambling niche. This mechanism creates a positive image of sites licensed by the UGC among gamblers of various levels.
France
The National Gambling Authority of France is a young gambling counselor in the online gambling market. Therefore, playing on the site under the license of the UK Gambling Commission, we are watching with interest what the French online casino license can offer us. In fact, the authority has something really interesting to offer:
transparent gambling
protection against financial terrorism
prevention of obsessive gambling
Nigeria
The African market is a promising one for the gambling industry. In Nigeria, the casino certification authority body in this field is the Lagos State Lotteries and Gaming Authority (LSLGA). It is difficult to say how good this online gaming license is.However, there are tangible prospects, and it will take time to see the license in action.
International Certification Authorities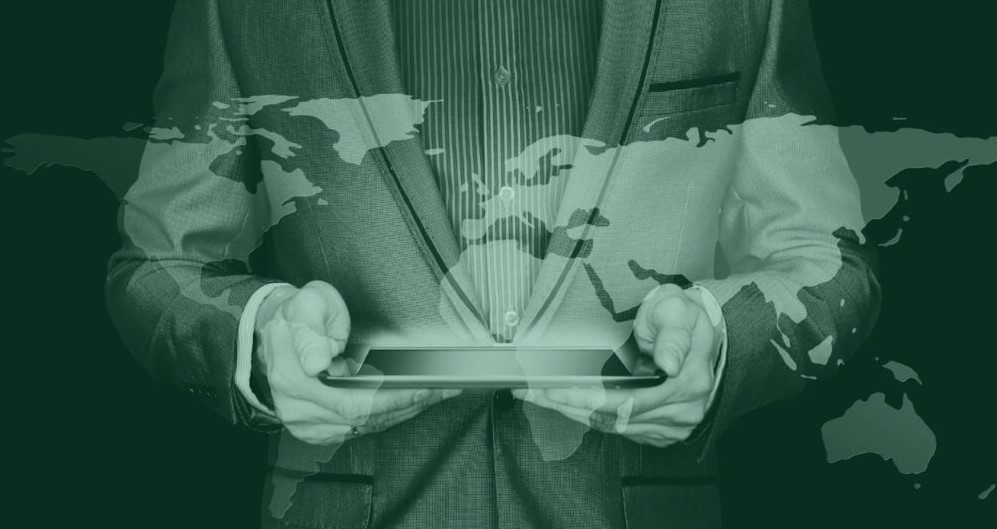 The purpose of international certification authorities is to observe and verify the situation in the field of gambling in different countries. Gambling control at the international level allows you to keep your gaming experience under control and safe.
Isle of Man
The Isle of Man has strict jurisdiction over online gambling sites. Therefore, if you see that the license is issued by the Isle of Man Gambling Commission, take a closer look at this gaming platform.
In the 21st century, this gambling community has become one of the first jurisdictions to protect the rights of gamblers and regulate online gambling in general. What can the Isle of Man licensed online casino gives a gambler?
protection of players' money accounts on the site
games tested for transparency and randomness
site monitoring for adherence to the principles of fair gambling
consideration and resolution of complaints from players
cryptocurrency gaming supported
Perhaps this license is not as popular as the Curacao license, but this jurisdiction can offer very valuable conditions for gamblers of different levels.
Belgium
Belgium has some of the strictest rules when it comes to licensing new online operators. The Gaming Commission (GC) of Belgium provides and maintains at a high level all the conditions necessary for the implementation of legal gambling. Even though this authority performs its functions independently, it works closely with government representatives of the six ministries of the state. Isn't this a guarantee of transparency and trust?
______________________________
💡Interesting Fact: If you want to know whether the site is licensed by the GC, check the footer for the Always Play Legally logo. It would be so simple for every jurisdiction to eloquence their presence in this way.
______________________________
Malta
As it might not seem at first glance, the Malta Gaming Authority licensed online casinos are not rare in the industry. The Malta online casino license has a high reputation for its strong anti-money laundering standards. In addition, this Mediterranean island is a member of the EU, which only adds popularity points to this online gaming license. So let's see what Malta Gaming Authority can boast of.
01 – promoting responsible gaming in a safe environment
02 – prevention of criminal activity in the gaming industry
03 – protection of minors and players at risk
04 – online gambling industry and tech innovation support
05 – support for charitable causes
USA
If you are searching for an online gambling license USA, read on attentively. More recently, an independent gambling counselor has appeared in the USA that monitors online gambling processes for quality, reliability, and transparency.
The International Association of Gaming Regulators provides high-quality gambling information. The organization hosts forums for gaming regulators from around the world to discuss new security strategies and techniques, legalization, policies, casino certification processes, and other procedures required for legalized gambling.
UK
For the European market, the gambling counselor is the Gaming Regulators European Forum. Being legally in England, it includes 6 European states (Denmark, France, Great Britain, the Netherlands, Portugal, and Spain). This forum can be considered a unifying space for all licensed authorities and licensed online casinos of the European Union. This secure gambling zone provides an extra layer of safety for gamblers.
How to Check an Online Casino for Licensing?🛡️
In the previous section, we looked at a wide variety of online gaming licenses that you may come across. Now it is time for the most interesting part! How to know if a site has an online gaming license? Follow these incredibly simple steps to avoid a scam experience.
Step 1. Check for the logo
All organizations, commissions, and other authorities with which the site of your choice cooperates must be presented in the footer. If there is a gaming license logo, it means the platform is licensed and trustworthy. If not, leave the site so as not to risk your personal data and funds.
Step 2. Verify the license is real
Even if the logo is in the footer, it does not mean that you can register on the site as soon as possible. Sometimes, the logo is fake. How to check it? Just click on it. If transferred to the license's website, you are doing a great job — a licensed online casino has been detected.
Step 3. Learn more about the license
Make sure the online casino license has not expired. Check how relevant and reliable the licensee is. Do your research and read gamblers' feedback. You can further check by looking at the list of online gambling sites that are operating under that jurisdiction.
If it so happens that the site is a scam or its license has expired, you can file a complaint against the operator to protect other players from an unpleasant experience.
Final Words ✨
A license is an extremely important thing for both casinos and gamblers. This is a guarantee of high-quality software, a variety of online games, transparent gambling, and fast payouts of winnings without cheating. Don't take too much risk — look for licensed online casinos, and have an unforgettable experience playing your online casino faves!