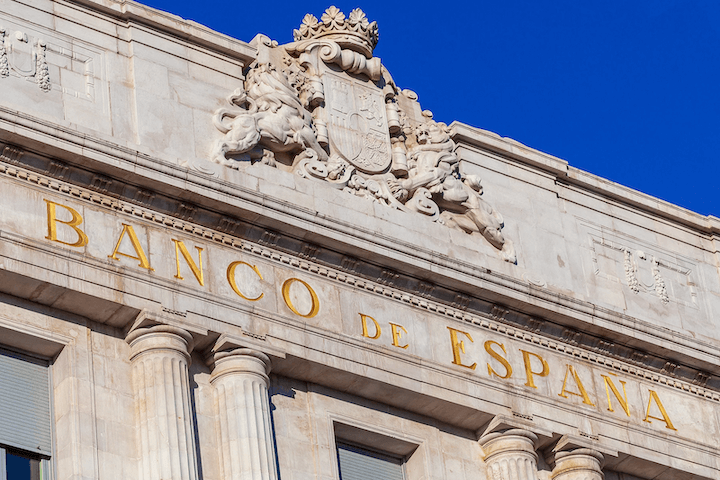 Great news for the Latin American crypto community! Ripio, a leading crypto firm in the region, has received a green light from the prestigious Bank of Spain to operate as a fully licensed cryptocurrency exchange. This landmark approval highlights Ripio's commitment to regulatory compliance and signals a significant step forward for the entire crypto industry in Latin America. Let's delve into the details and explore the implications of this groundbreaking development.
Driving Financial Innovation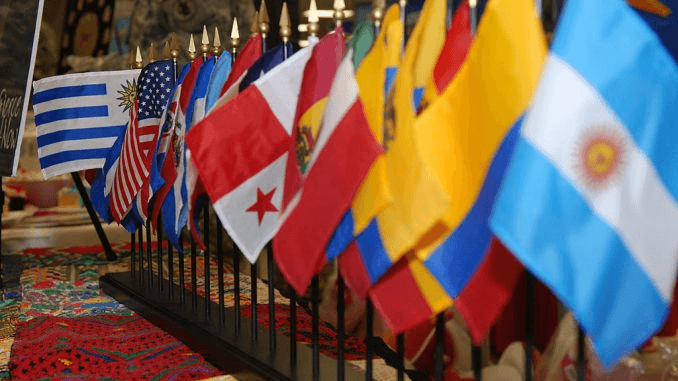 Ripio's approval by the Bank of Spain is a testament to the company's dedication to building a secure and trustworthy platform for crypto enthusiasts across Latin America. By obtaining a license from one of Europe's most respected financial authorities, Ripio has demonstrated its commitment to operating within a regulated framework while fostering innovation in the digital asset space.
We see the same tendencies in many other regions. For instance, one of the recent similar events is Ripple's approval from Singapore's MAS.
Benefits for Latin American Crypto Users
Enhanced Trust and Credibility: The Bank of Spain's approval brings a new level of trust and credibility to Ripio's operations. This development assures users they engage with a legitimate and compliant platform, instilling confidence and encouraging wider adoption of cryptocurrencies in the region.
Strengthened Investor Protection: With licensing comes more regulatory oversight and accountability. Ripio's compliance with the Bank of Spain's requirements provides users with enhanced investor protection measures, including robust security protocols, adherence to anti-money laundering (AML) regulations, and transparency in financial operations.
Access to Global Crypto Markets: The licensing of Ripio as a cryptocurrency exchange opens up doors for Latin American users to seamlessly participate in the global crypto marketplace. Users can now trade a wide range of cryptocurrencies and benefit from competitive pricing, liquidity, and investment opportunities.
Pioneering Regional Crypto Adoption: Ripio's approval sets a significant precedent for other crypto companies in Latin America. It signals a growing recognition of the potential and importance of cryptocurrencies in the region's financial ecosystem, paving the way for further innovation, collaboration, and mainstream adoption.
Promoting Economic Growth
The Bank of Spain's recognition of Ripio as a licensed crypto exchange underscores the importance of fostering digital financial ecosystems that drive economic growth. By providing a regulated platform for cryptocurrency trading, Ripio contributes to financial inclusion and empowers individuals/businesses to participate in the digital economy.
Conclusion
Ripio's approval by the Bank of Spain represents a pivotal moment for the Latin American crypto landscape. With regulatory compliance at the forefront, Ripio is now poised to expand its services, facilitate greater accessibility to cryptocurrencies, and elevate the overall crypto experience for users across the region. This significant milestone not only benefits Latin American crypto enthusiasts but also inspires other companies and regulators to embrace the transformative power of cryptocurrencies. Exciting times lie ahead for the Latin American crypto community, and Ripio is leading the charge toward a more inclusive and innovative financial future.
Note: Ripio's licensing by the Bank of Spain is subject to the specific regulations and requirements of the jurisdiction. Users must conduct their research and due diligence before engaging with any cryptocurrency exchange or investment platform.