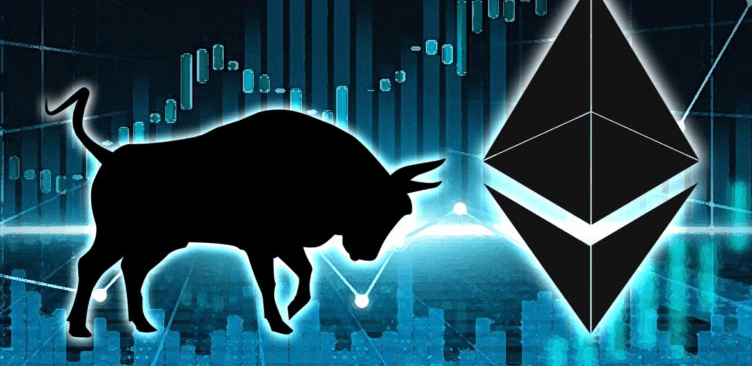 In a significant stride forward that bolsters the expanding digital sector, Taurus, the digital asset infrastructure platform supported by leading financial entities like Credit Suisse and Deutsche Bank, has declared its integration with a highly efficient scaling and infrastructure development platform, Polygon.
Advancing with Polygon
Taurus Group, renowned for its unique financial infrastructure solutions, has made news by collaborating with Polygon. This Ethereum-based platform, recognized for its exceptional transaction speed and reduced operational costs, provides a sturdy environment that can enhance Taurus' efficiency and reliability for its users.
The move exemplifies the rapidly increasing intersection of traditional banking and decentralized finance, paving the way for a future where digital assets are seamlessly integrated into everyday financial operations.
The Merger of Traditional and Decentralized Finance
This collaboration is a testament to the growing acceptance of crypto technologies by the mainstream financial sector. Backed by banking giants Credit Suisse and Deutsche Bank, Taurus offers a set of powerful, reliable, and secure digital asset infrastructure solutions.
The decision to deploy on Polygon follows the recognition of the tremendous potential of blockchain technology in driving operational efficiency, reducing costs, and enabling new business models.
Why This Integration Matters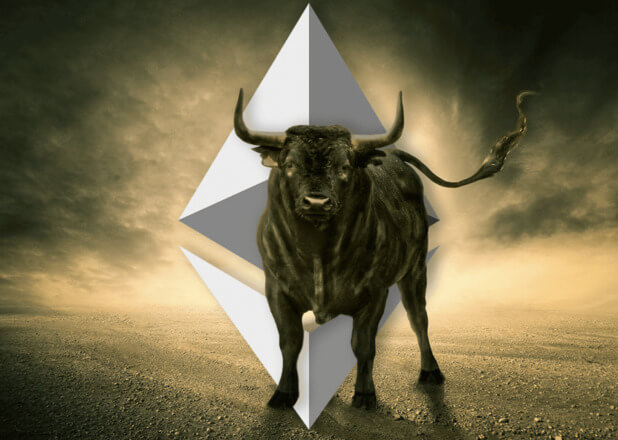 Polygon's ascendancy as a preferred platform owes its capability to address several limitations of Ethereum, such as high operational costs and slower transaction speeds. Through Polygon's efficient and cost-effective environment, Taurus can provide its customers with quick and economical transactions.
Moreover, Polygon's scalability solutions, which are built upon the ethos of Ethereum, offer a much-needed ecosystem for seamless interaction between Ethereum and other networks. Thus, Taurus will benefit from a broader network of integrations and opportunities, consequently enhancing its market position and increasing its user base.
Future Implications
The deployment on Polygon signals a major shift towards widespread acceptance of crypto assets and decentralized finance. Traditional financial institutions are increasingly acknowledging the potential of digital currencies and the underlying technology, opening new avenues for innovation and growth.
The future of finance seems set to be profoundly impacted by this merger of old and new, and it's an exciting time for investors, financial institutions, and technology enthusiasts alike. As the blockchain revolution continues, we can anticipate more collaborations like these that challenge traditional systems and pave the way for a more efficient and transparent financial future.
As always, stay tuned to decentrahacks.com for the latest news, updates, and in-depth analysis of the rapidly evolving crypto market. We continue to bring you the most significant developments, influencer perspectives, and comprehensive project insights in the dynamic world of cryptocurrency.