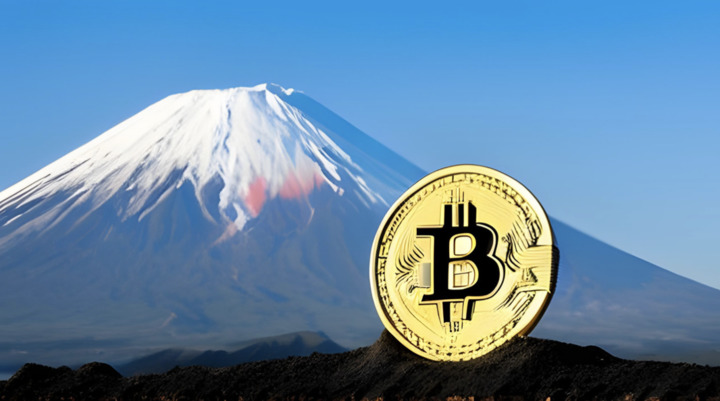 Just when we thought cryptocurrency couldn't get any more exciting, El Salvador, the trailblazer in cryptocurrency adoption, has upped the ante again. The country's state-owned geothermal energy company, LaGeo, has taken the bold leap to launch a revolutionary project, Volcano Energy, a Bitcoin mining initiative fueled entirely by geothermal power. This landmark development comes on the back of a whopping $250 million investment, making it one of the most ambitious crypto projects in recent memory. Let's dive deeper into the earth-shaking prospects this pioneering venture brings to the crypto community.
Sustainable Digital Asset Generation
One common criticism directed at digital assets, particularly Bitcoin, revolves around their high resource consumption. The call for more eco-friendly practices has been gaining momentum for years, and Volcano Energy emerges as a champion in this transition. This project leverages the volcanic activity abundant in El Salvador, establishing a balance between economic progression and environmental preservation.
Not only is geothermal energy renewable and reliable, but it also offers a more cost-effective way to mine Bitcoin. This groundbreaking approach has the potential to set a new standard for the crypto world, demonstrating that sustainability and profitability can coexist in harmony.
The Revolutionary $250M Investment
The magnitude of this project is emphasized by the whopping $250 million backing it. This substantial financial support indicates the belief and commitment of the Salvadoran government and international investors in the potential of the venture. This hefty investment signifies a powerful endorsement of digital assets and their ability to transform national economies. El Salvador's significant investment in this sphere signals to the world the nation's confidence in these digital assets.
A New Era of Bitcoin Adoption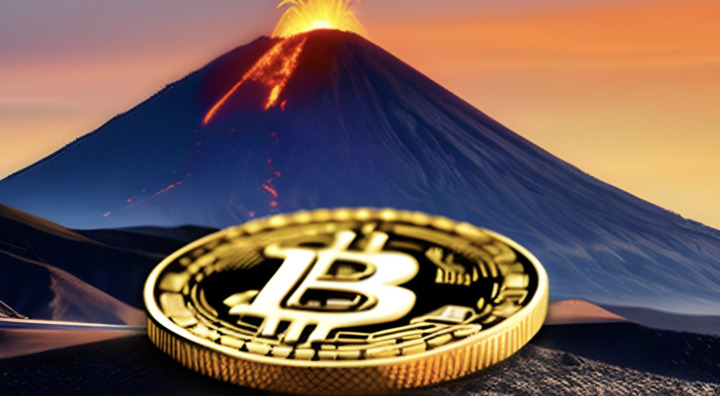 With the launch of Volcano Energy, El Salvador is further enabling widespread acceptance of digital currencies. The nation has already made global headlines by declaring Bitcoin legal tender, and this new initiative further underlines its position as a pioneering force.
Moreover, Volcano Energy could prove to be a massive boon for the Salvadoran economy. The mining operations could draw more foreign investments and create new jobs, while the profits from mining could contribute to the country's GDP. This initiative exemplifies how countries can integrate cryptocurrencies into their economies in a way that is economically beneficial, sustainable, and innovative.
The Future Looks Bright
El Salvador is making a bold declaration about the future of the digital financial world with this initiative. If successful, it might inspire more nations to consider similar projects, especially those powered by renewable resources.
The launch of Volcano Energy, backed by a staggering $250 million investment, showcases the potential of cryptocurrencies and blockchain technologies to drive significant economic, environmental, and societal changes. This venture could be the tip of the iceberg in a new wave of innovations that bring together sustainability, blockchain technology, and financial inclusion.
Stay tuned to keep abreast of all the developments in this groundbreaking endeavor and all things crypto. As El Salvador continues to lead the charge in crypto adoption, it promises to be a wild ride for crypto enthusiasts worldwide.