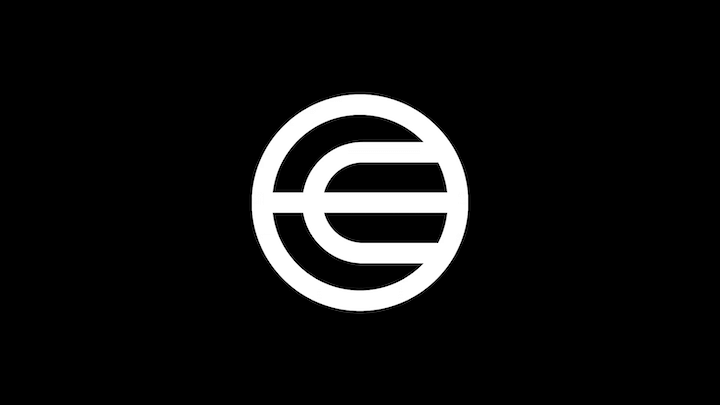 In a groundbreaking move that has taken the world of cryptocurrency by storm, Sam Altman's crypto project, Worldcoin, has officially launched its WLD token and mainnet. This momentous occasion comes after months of development and collaboration with the Worldcoin Foundation and Tools for Humanity, marking a significant step forward in pursuing increased economic participation, privacy, and decentralization. Co-founded in 2019 by visionary entrepreneurs Sam Altman, Alex Blania, and Max Novendstern, Worldcoin has garnered significant attention and support from leading investors, having raised a remarkable $215 million in funding earlier this year, with the backing of Blockchain Capital and a16z. Let's delve deeper into the momentous launch and its potential implications for the global financial landscape.
The Worldcoin Protocol Migrates to OP Mainnet
The launch of the Worldcoin Protocol on the OP Mainnet, previously known as the Optimism layer-2 blockchain, is a testament to the team's unwavering commitment to achieving scalability and efficiency. The migration to OP Mainnet enables Worldcoin to handle a high volume of transactions at lower costs while maintaining security and decentralization. This upgrade positions Worldcoin as a leading player in the crypto space, showcasing its technological prowess and determination to address the challenges that have hindered the mainstream adoption of cryptocurrencies.
The Collaboration Between the Worldcoin Foundation and Tools for Humanity
The success of Worldcoin's launch would not have been possible without the strategic partnership between the Worldcoin Foundation and Tools for Humanity. Both organizations brought their unique strengths and expertise to the table, driving innovation and fostering a community-driven approach to developing the Worldcoin Protocol. This partnership exemplifies the power of collaboration and shared vision in the crypto world, setting an example for other projects to follow suit and collectively advance the industry.
World ID System and Expanded World App
Coinciding with the launch of the Worldcoin Protocol, the Worldcoin Foundation introduced its highly anticipated World ID system. This revolutionary initiative aims to provide a universal digital identity for individuals worldwide. This cutting-edge system can unlock many opportunities for those without formal identification, enabling them to participate in the global economy and access essential services such as banking, education, and healthcare. The World ID system represents a significant step toward financial inclusion and empowerment, aligning perfectly with Worldcoin's core mission.
Furthermore, the Worldcoin Foundation expanded its World App, extending its services to over 80 countries, with ambitious plans to increase that number to 120 shortly. The World App is an intuitive and user-friendly gateway to the Worldcoin ecosystem, offering users access to various financial tools and services. By expanding its reach to underserved regions, Worldcoin demonstrates its commitment to creating a truly inclusive financial system that leaves no one behind.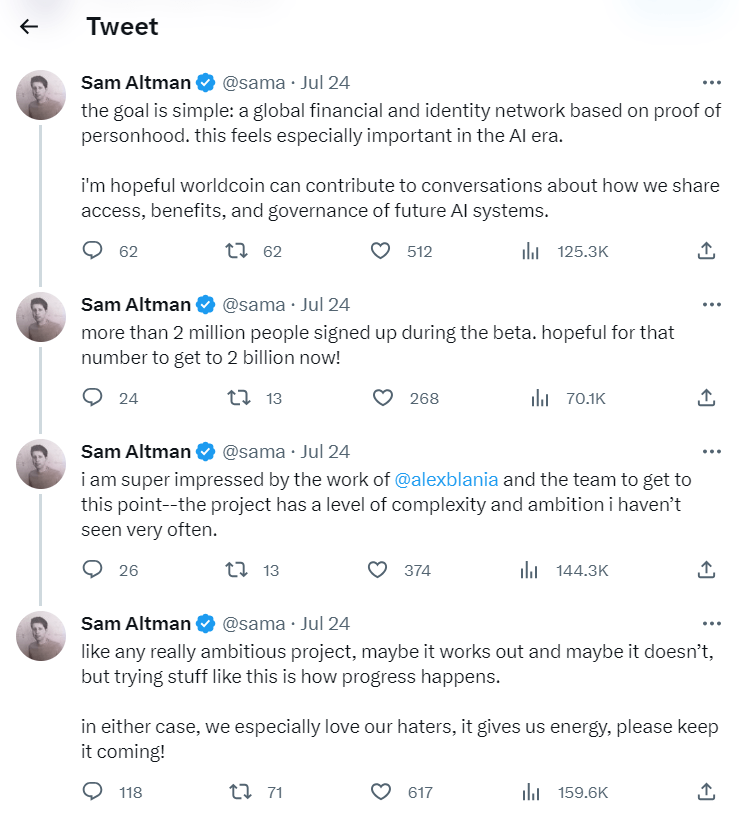 Since its inception, Worldcoin's co-founder, Sam Altman, has been vocal about his vision for a more private and decentralized future. Unlike other projects that have faced criticism for compromising user data and privacy, Worldcoin remains steadfast in its commitment to protecting user anonymity and upholding the principles of decentralization. By leveraging cutting-edge blockchain technology and prioritizing user privacy, Worldcoin sets a new standard for responsible cryptocurrency development, inspiring trust and confidence among its rapidly growing user base.
Conclusion
Through this strategic partnership with Tools for Humanity, the Worldcoin Foundation has showcased the power of collaboration in driving innovation and community engagement. The World ID system and expanded World App further exemplify Worldcoin's commitment to empowering individuals worldwide, particularly in underserved regions.
As we witness the rapid expansion of the Worldcoin ecosystem and its commitment to a more inclusive financial future, it is evident that Sam Altman's vision is taking shape. Worldcoin's impressive fundraising success and continued development on OP Mainnet cement its position as a frontrunner in the crypto space. As the project evolves and grows, gaining momentum, the world eagerly anticipates its positive impact on global economic participation and financial empowerment.
Stick to us to get the latest crypto news!