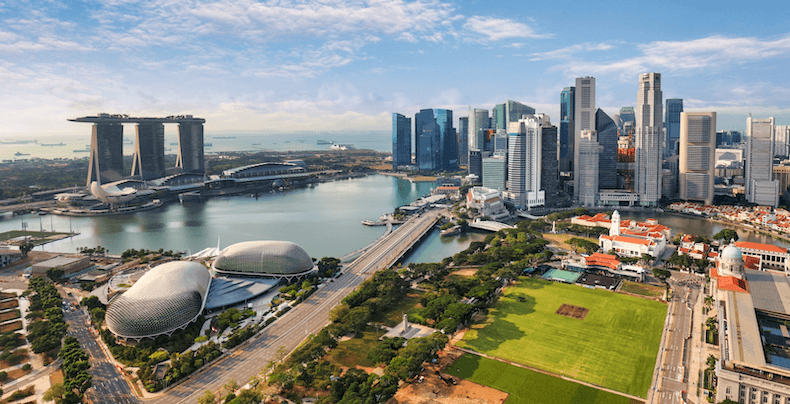 Zodia Custody, a subsidiary of Standard Chartered, launches its digital asset custody services in Singapore. This strategic expansion marks a significant milestone for the region's cryptocurrency industry and traditional finance. Let's explore why Zodia Custody's entry into Singapore is making waves in the financial sector.
________________________________________________________________________
More crypto news on Singapore: 
________________________________________________________________________
Positioning for Regulatory Opportunities
While digital asset custody is not yet licensed in Singapore, Zodia Custody has proactively established its presence in the city-state. This forward-thinking approach positions the company at the forefront when regulatory changes inevitably occur. By doing so, Zodia Custody demonstrates its commitment to operating compliant and securely.
During a recent interview, Julian Sawyer, CEO of Zodia Custody, emphasized the company's commitment to becoming a leader in the digital asset custody sector.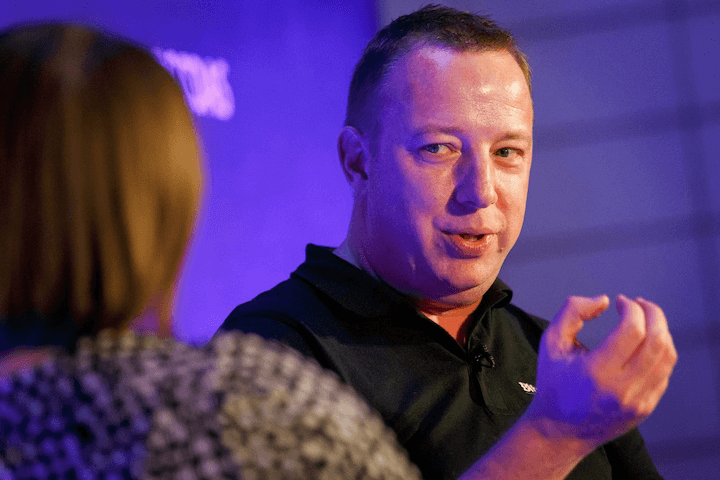 They aspire to establish a presence in global financial hubs once they have a regulatory framework that allows them to invest confidently and assures their clients of their operational capabilities. That highlights the firm's dedication to offering a secure platform for financial institutions in the evolving digital asset landscape.
The Fusion of Tradition and Innovation
Zodia Custody's presence in Singapore represents a unique collaboration between a traditional financial institution and a digital asset firm. Standard Chartered's decision to venture into the cryptocurrency landscape through its subsidiary highlights the growing importance of digital assets in the broader ecosystem. It signals recognizing the potential and relevance of cryptocurrencies and blockchain technology.
This marriage of tradition and innovation is not only symbolic but also strategic. It allows Zodia Custody to leverage the extensive financial expertise of Standard Chartered while staying agile and innovative in the rapidly evolving world of digital assets.
A Global Footprint
Zodia Custody's Singaporean expansion is part of its global growth strategy. The company is registered in several key jurisdictions, including the U.K., Ireland, and Luxembourg. Furthermore, it has a pending application in Japan, another significant player in the digital asset market. By establishing a presence in Singapore, Zodia Custody solidifies its international footprint and bolsters its ability to serve diverse clients.
A Future-Ready Approach
As the global financial landscape continues to evolve, digital assets are poised to play a pivotal role in the financial industry. Zodia Custody's proactive move into Singapore is a testament to its future-ready approach. By being prepared for regulatory developments and fostering collaboration between traditional banking and digital assets, the company is well-positioned to provide secure and compliant custody solutions to financial institutions in an increasingly digital world.
In conclusion
Zodia Custody's launch in Singapore is a significant development that underscores the evolving nature of the financial sector. It demonstrates Standard Chartered's commitment to innovation and positions Zodia Custody as a leader in the space. As regulatory frameworks adapt to the digital age, Zodia Custody stands ready to provide trusted and secure custody services, supporting the growth and adoption of digital assets.