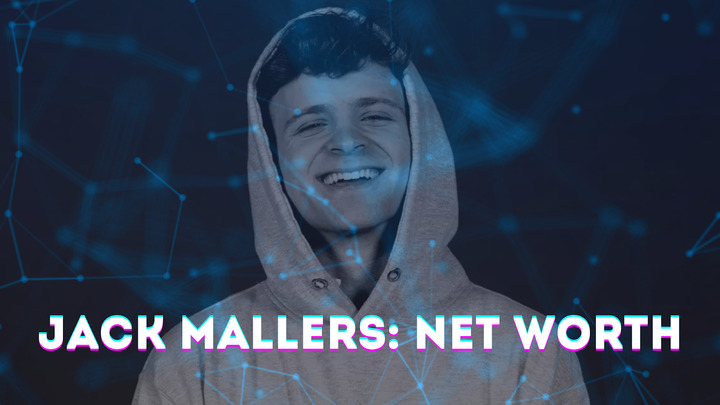 The crypto industry is not only a decentralized digital finance management system. That is a fascinating story written by various people with unique knowledge and a vision of a world different from the mainstream.
Thoughts about the dollar displacement and the recognition of bitcoin as a legal means of payment have been circulating for a long time. However, Mallers decided to bring this idea to life and capitalize on it. One of these people is a young entrepreneur Jack Mallers, CEO of the payments startup Strike. So, I will tell you who this eccentric Jack Mallers is, why Strike is gaining popularity, and how the young entrepreneur made a fortune on the crypt.
Who is Jack Mallers: Unexpected Lucky Man or Modern Genius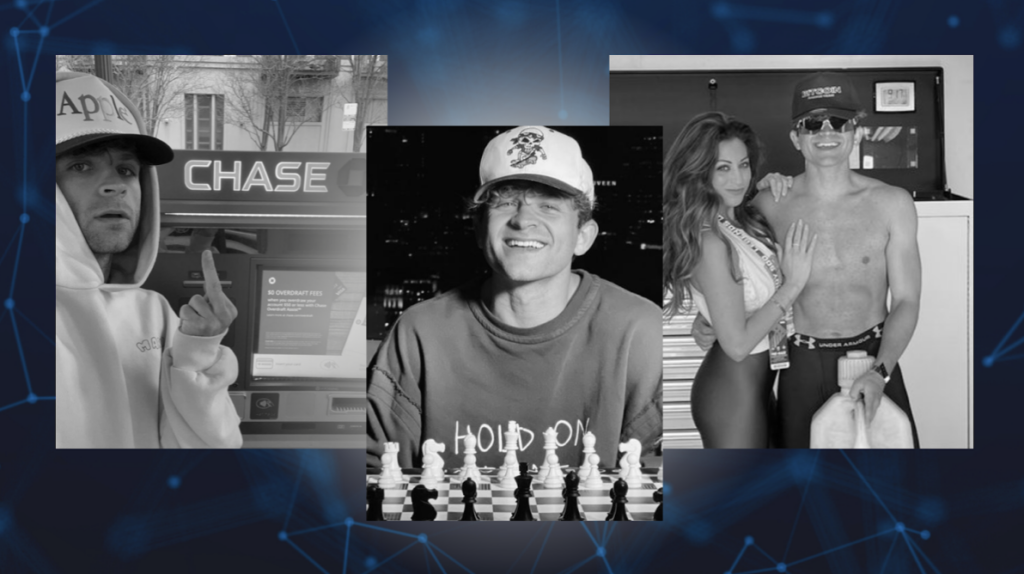 Want three words to describe Mallers? Zap, Forbes, Strike. Not bad for a twenty-eight-year-old guy, right? Many people are stunned by this figure after asking how old Jack Mallers is. However, in all seriousness, Jack Mallers is one of the most influential figures in the crypto ecosystem.
Mallers' success story is different from the standard. Jack Maller's education did not affect his career in any way. Jack left St. John's College without even studying there for six months to follow his dream. He was only 23 when he launched the Strike payment project, which we will discuss later. The success of the company was quick and unexpected but justified. In 2021, Mallers' name was included in the Forbes 30 list Under 30. Startup Zap, the bitcoin transaction facilitation platform on which Strike was launched, has attracted many investors. 
A year ago, Mallers helped legalize Strike as a legal payment system in El Salvador by integrating it with the top 5 banks in the country and two of the largest cash distributors. Mullers decided to do the hitherto impossible: to combine bitcoin and the dollar so that anyone could use one without giving up the other.
Jack Mallers Bitcoin 2022: Zap and Strike as a Claim For the Future
I think it would be neglectful and weird not to talk about what multiplied Jack Mallers net worth. The main projects launched by Jack Miller were Zap and Strike. It was those startups that brought the entrepreneur his fortune.
Zap is a platform for facilitating bitcoin transactions. The project aims to allow users to interact with bitcoin faster and easier. Now Zap users can quickly exchange fiat money for Bitcoin over Lightning Network wallets and services. More recently, Mallers announced that Zap is partnering with Visa to become even more transparent and understandable to the audience.
In 2019, he launched the Strike payment system, in which Lightning Network is integrated to provide fast bitcoin transactions. Strike, Jack Mallers has developed, is unique in that it does not require users to pay a commission for buying bitcoins, which significantly reduces the cost of financial transactions. Strike is currently available in the US, El Salvador, and Argentina. Jack Mallers' Argentina direction was officially launched in 2022.
Jack Mallers Net Worth 2022
Jack Mallers is not yet one of the richest people on the planet, but he definitely will be. Not so many facts are known about him on the Internet: neither about Jack Maller's family nor his personal life and relationships. Probably, his modest lifestyle, stunning projects, and absolute uniqueness stir the interest of the public.
Jack Mallers' fortune is estimated at $20 million USD, and I think this is not the limit. The crypto industry continues to develop. There is no ceiling, so we are waiting for what else the mysterious Jack Mallers will prepare for us.