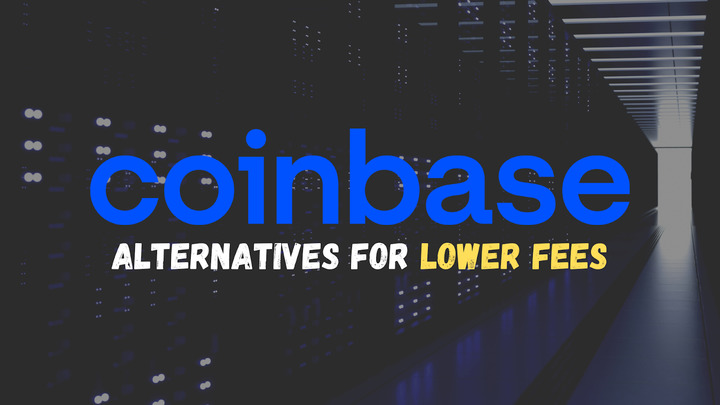 Coinbase is a popular platform for investing, but its fees are steep. If you're looking for an alternative that doesn't charge such high costs, there are now a variety of lower-fee exchanges.
In this article, we consider why Coinbase fees are too high and how to avoid Coinbase fees. You will find some of the best options available and discuss why they better suit your needs than Coinbase.
Why Are Coinbase Fees so High?
Security measures. To maintain security, they must continuously invest in personnel training and infrastructure upgrades and employ measures such as 2FA and cold storage wallets requiring multiple individuals' approval before funds can be moved or withdrawn.
The margin for profits. This margin helps cover overhead costs like salaries and rent and helps them invest in new technologies and infrastructure needed for their business operations.
Exchange rate spread. That is a fee that Coinbase charges for using its services and facilitating transactions between different currencies.
What Are Coinbases Fees?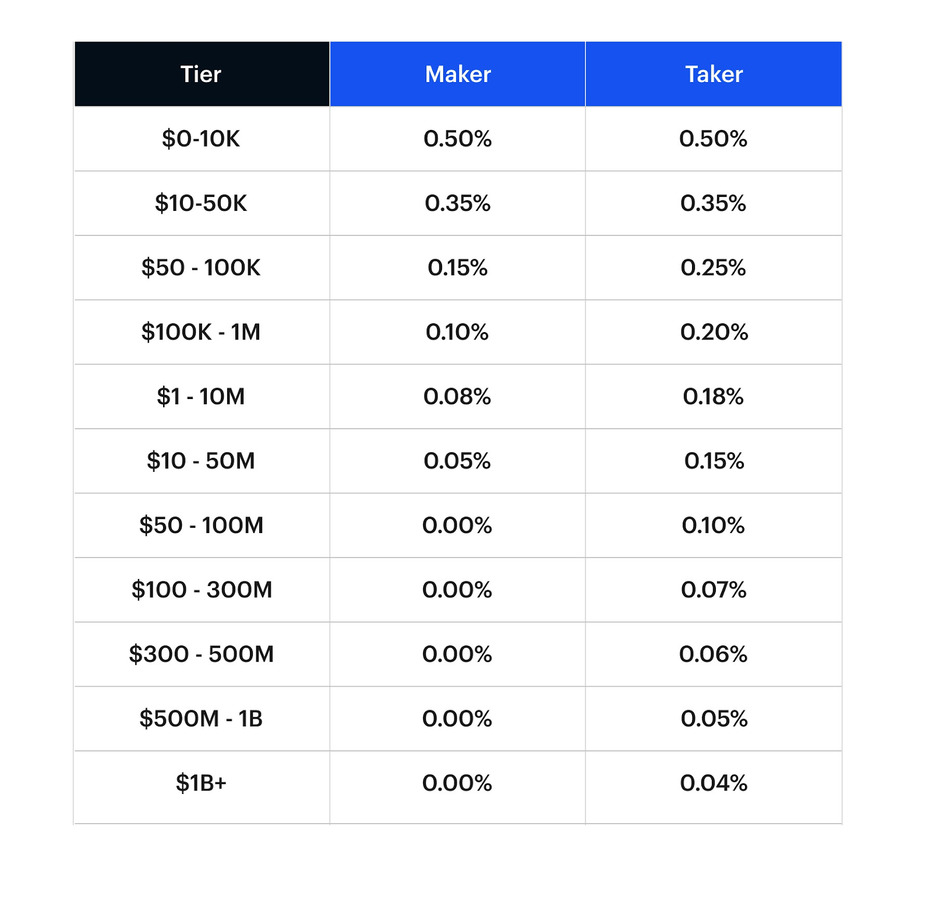 If you've ever used Coinbase as a platform for buying and selling cryptocurrency, you may be wondering about what is Coinbase fee and what Coinbase pricing is in general.
Coinbase network fees
These Coinbase network fees are determined by the transaction size and how congested the blockchain is at that time. Typically fees range from 0.1%-1% of the transaction amount but can be higher depending on network congestion.
Coinbase debit card fees
Coinbase debit card fees include a flat fee of $2.99 per month and an international purchase fee of 3%. There may also be additional foreign currency conversion costs if you purchase products in a currency other than US dollars.
Coinbase wallet fees
If you're transferring money into or out of your wallet via ACH or wire transfer, there is a 1% fee (with a minimum fee of $0.15). If you're using SEPA transfers, there is no fee for deposits, but there is still a 1% fee for withdrawals (with a minimum fee of €0.15).
Coinbase USDC fees
This fee is generally 1.49%, though it may vary depending on the amount of currency being exchanged and the payment method used. Additionally, users can expect to pay a flat fee of $0.15 per transaction when they use their bank account or debit card.
Coinbase Fee Calculator
Understanding your Coinbase pricing before you hit the buy or sell button is easier than ever. The platform has an easy-to-use Coinbase fee calculator. With the Coinbase fees calculator, you can see how much Coinbase charge per transaction, input the currency pair you are trading, and the amount of Coinbase fee selling you plan to do.
The first step in using the Coinbase fee calculator is to enter your desired purchase or sale amount. Then, select your destination country from the drop-down menu. You can also choose which payment method you plan to use (e.g., debit card, credit card, bank transfer). Finally, submit your request for an estimate of the total cost. So, by making these steps, Coinbase will instantly calculate how much a Coinbase send fee will be applied.
A Guide on How to Avoid Coinbase Fees
Now let's look at some tried-and-true methods on how to avoid Coinbase fees wherever possible:
Use Bank transfers instead of credit/debit cards: bank transfers are free on most transactions over $200 (or equivalent).
Convert between cryptos within the platform: by converting between cryptos within the platform itself, you can avoid Coinbase fees each time.
Utilize limit orders: placing limit orders let you set predetermined prices for buying or selling crypto without having to pay any trading fees whatsoever.
Take advantage of promotions: from time to time, Coinbase will run promotions offering discounted or even completely free trading for certain coins or pairs.
Monitor network fees: Coinbase often incurs additional network fees and withdrawal fees from the exchange itself.
Comparison of the Best Alternatives to Coinbase
It is a great all-around platform, but unfortunately, Coinbase fees are too high for many people. Let's look at some of the best Coinbase alternatives on the market!
Pionex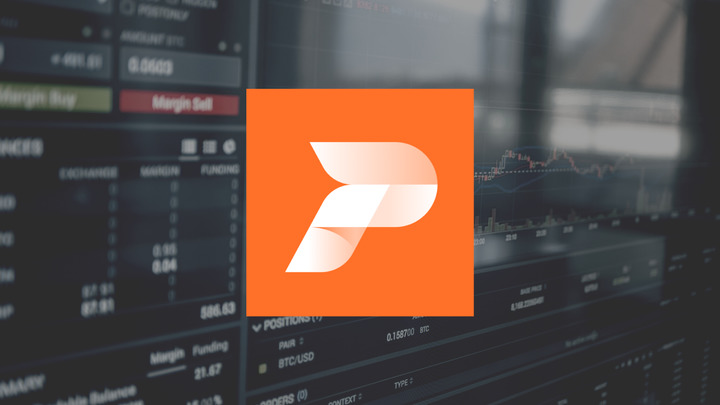 Pionex is a multi-asset crypto trading platform that enables users to access automated trading strategies without technical knowledge or coding skills. It features 11 built-in bots (including Grid Trading Bot, Leveraged Grid Trading Bot, DCA Bot, etc.), a real-time portfolio tracker, and more. The platform supports multiple cryptocurrencies and fiat currencies such as USD and EUR.
Fees
Pionex has some of the lowest trading fees in the industry. It charges 0.2% for makers and 0.05% for takers, with an additional 0.1% fee when using its native token GRID.
Features
"Smart Trading" helps users identify profitable trades quickly and easily.
Advanced charting tools for analyzing data in real-time.
Portfolio management tools.
Offers 24/7 customer support.
Bitstamp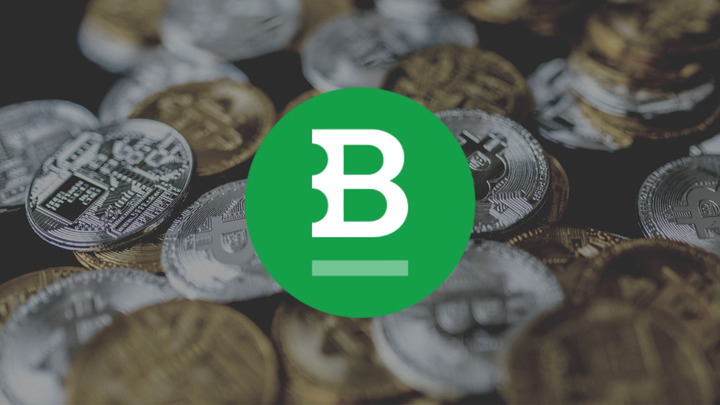 Bitstamp is one of the oldest crypto exchanges around, having been launched back in 2011. It offers spot and margin trading options with up to 10x leverage on select assets (depending on your account type). It supports deposits via bank transfers and credit/debit cards, and it currently supports Bitcoin, Litecoin, Ethereum, and Ripple, among other cryptocurrencies.
Fees
Trading fees start at 0.25%, with discounts available for frequent traders – up to 0% depending on your monthly trading volume. There are also deposit fees when using certain payment methods (e.g., SEPA deposits cost 0.05 EUR).
Features
Two-factor authentication.
Hot wallet security (which stores cryptocurrencies offline).
Advanced charting tools and analytics.
Margin trading options.
Gemini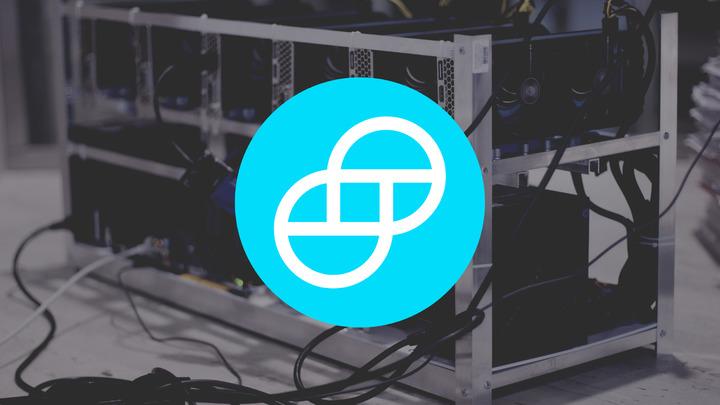 Gemini is another popular crypto exchange founded by Tyler and Cameron Winklevoss in 2015. The platform offers low fees, fast order execution times, and advanced charting tools, all within an intuitive user interface. It also supports deposits via bank transfer and credit/debit cards, so you can easily buy or sell crypto whenever necessary.
Fees
For customers who trade less than $500K in 30 days, there is a 1.49% fee for both making and taking orders, while those who trade more than $500K in 30 days pay only 0.35%. Gemini also charges an extra 0.5% on all trades when using the active trader program — but traders enjoy additional benefits such as access to dedicated support channels and higher withdrawal limits.
Features
Margin trading: you can borrow funds from other users on the platform to increase your buying power up to 3x your initial stake.
Staking rewards program: you can earn interest on your holdings by holding them in your account.
Offers advanced options like limit orders with price protection, which prevents slippage on large orders by allowing traders to set the maximum prices they are willing to pay or receive per unit of cryptocurrency trading.
Binance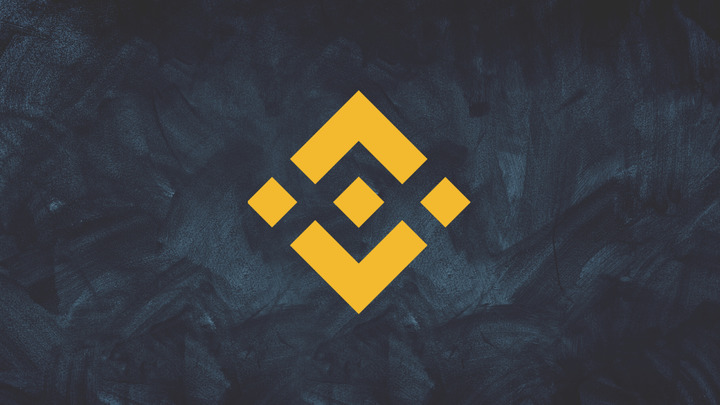 Binance is one of the best-known crypto exchanges in the world. It is also one of the most user-friendly platforms and boasts various trading pairs. With low fees and excellent customer service, Binance quickly became a favorite among traders. One major downside to this platform is that it does not offer fiat currency support, meaning users must purchase cryptocurrency with another exchange before trading on Binance.
Fees
You will only pay 0.1% in trading fees for each trade you make. If you use their native token (BNB) to pay your trading fees, you can get a 25% discount on those fees.
Features
Fiat Exchange.
Access more than 150 coins and tokens.
Access to margin trading and futures markets.
Kraken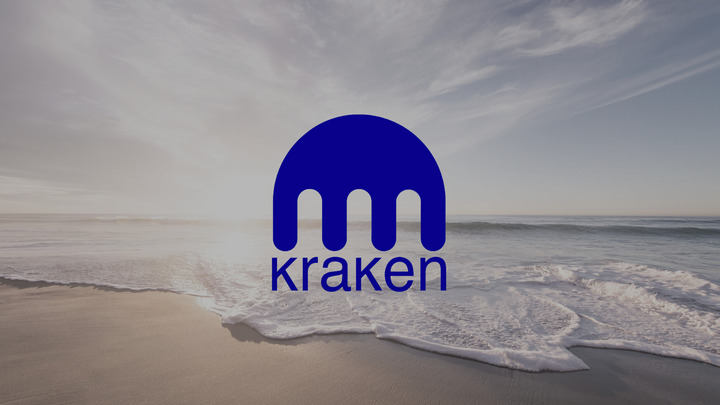 Kraken is a well-known cryptocurrency exchange platform that was founded in 2011. It has since become a popular exchange for digital trading assets.
Fees
Fees start at 0.16%, and taker fees start at 0.26%. However, these rates can change depending on your trading volume. For example, if you trade over 50 BTC per month, then maker fees drop to 0% while taker fees drop to 0.10%.
Features
Supports fiat currencies: USD, EUR, GBP, CAD, JPY, and CHF.
Margin trading and futures contracts with up to 50x leverage.
Cold storage wallets and two-factor authentication for all accounts.
Conclusion
While Coinbase is a great platform with many different features, other options are available. There are plenty of lower-fee alternatives available, too, that offer similar features at much better prices. Each platform has advantages and disadvantages, so research before committing to any particular exchange or service provider to find what works best for you.