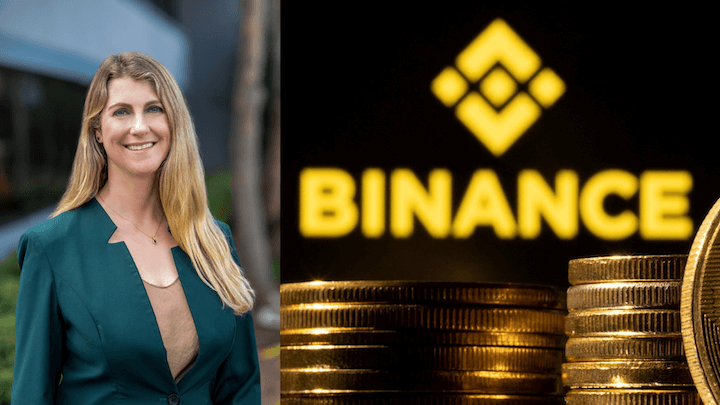 In a bold move to bolster its commitment to regulatory compliance and combat illicit financial activities, Binance, one of the world's leading cryptocurrency exchanges, has appointed Kristen Hecht as its Deputy Chief Compliance Officer and Global Money Laundering Reporting Officer. With a distinguished career spanning 17 years, including extensive experience in supporting the US government's efforts to combat terrorism and illicit financial activity, Kristen is well-positioned to spearhead Binance's compliance initiatives. Her impressive track record as the CCO at Meta's Novi Financial and her transformative role at HSBC demonstrates her unwavering dedication to establishing effective and sustainable compliance programs.
A Wealth of Experience in Government and Financial Institutions
Kristen Hecht brings Binance a wealth of experience, having spent a decade as a Senior Policy Advisor in the Terrorist Financing Office and Fin Crimes in the US Department of the Treasury. Her tenure involved crucial work in combating terrorism financing and money laundering, which is invaluable expertise in the rapidly evolving landscape of cryptocurrency regulation.
Driving Change at Novi Financial and HSBC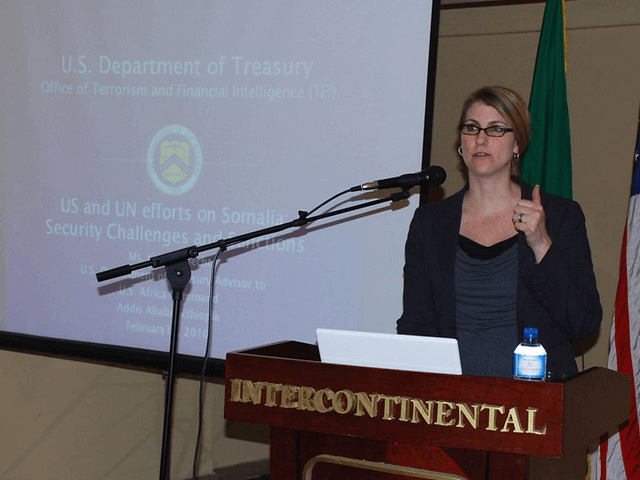 Before joining Binance, Kristen was the Chief Compliance Officer at Novi Financial, a pioneering digital asset wallet project backed by Meta. Her experience at Novi Financial deepened her understanding of the crypto industry's unique challenges and new opportunities.
Before Novi Financial, Kristen played a pivotal role at HSBC during its Deferred Prosecution Agreement, where she was the Head of Financial Crime Compliance for HSBC China. She led cultural change to establish an effective and sustainable compliance program. Her successful leadership in navigating the complexities of financial crime compliance during this critical period at HSBC is a testament to her ability to drive change and promote a strong compliance culture.
Proactive Engagement with Regulators and Industry Bodies
In her new role at Binance, one of Kristen Hecht's immediate goals is proactively engaging with regulators, intergovernmental organizations, and industry bodies. She aims to contribute to constructive dialogues on developing best-in-class compliance programs within the crypto industry.
Binance recognizes the importance of collaborating with regulators to foster trust and transparency within the cryptocurrency ecosystem. Kristen's extensive background in governmental policy work will undoubtedly be an asset in navigating the complex web of global regulations and driving discussions on creating robust frameworks for the crypto industry.
Conclusion
With the appointment of Kristen Hecht as Deputy Chief Compliance Officer and Global Money Laundering Reporting Officer, Binance has demonstrated its commitment to taking compliance seriously and combating illicit financial activities in the cryptocurrency space. Kristen's impressive 17-year career, which includes distinguished service in the US government and transformative roles at prominent financial institutions, positions her perfectly to lead Binance's compliance initiatives.
Her vast experience and determination to establish effective and sustainable compliance programs make her an excellent addition to Binance's team. As she proactively engages with regulators and industry bodies to develop best-in-class compliance programs, we can expect the cryptocurrency industry to set new standards for integrity and accountability under her guidance at Binance.
Other recent news about Binance: