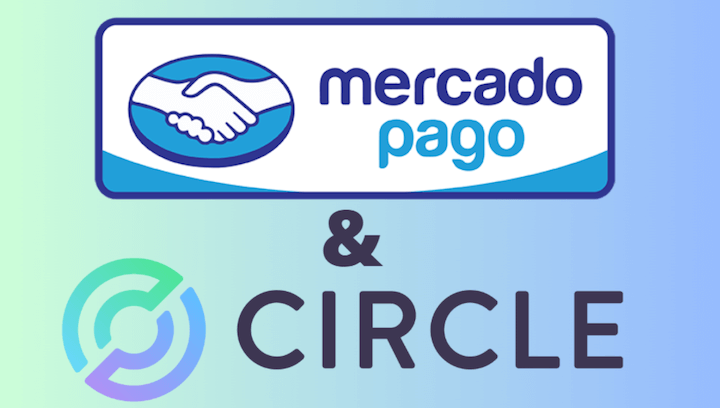 The Digital Currency Landscape is Transforming
The world of cryptocurrencies has been rapidly evolving, with USDC (USD Coin) at the forefront of stablecoins. This digital dollar, pegged 1:1 with the U.S. dollar, has become a key player in the cryptocurrency world due to its stability, security, and transparency. Now, Circle, the leading company behind USDC, is taking a monumental step in expanding its horizons by partnering with Mercado Pago, a dominant financial services name in Latin America. Their shared objective? Introducing USDC to the vibrant market of Chile.
Why Chile? The Growing Appetite for Cryptocurrencies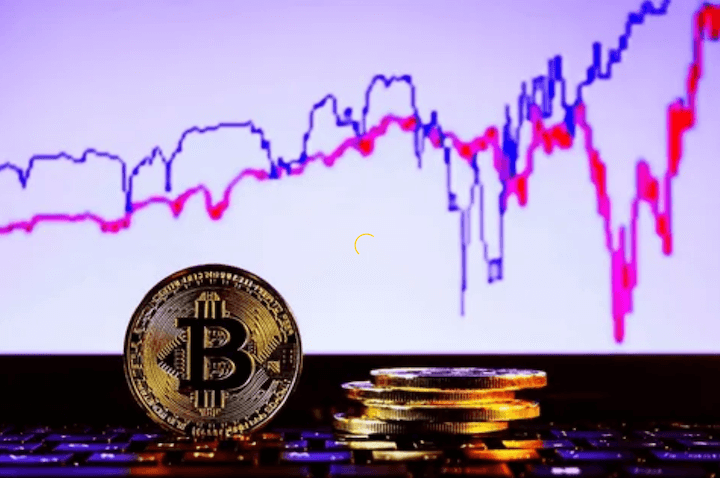 Chile has emerged as a strong contender in the crypto scene in Latin America. With a growing number of blockchain enthusiasts, investors, and startups, the nation has showcased a palpable appetite for digital currencies. The partnership between Circle and Mercado Pago aims to satiate this demand by providing an accessible and secure means of transacting with USDC.
Benefits for Investors and Traders
Stability Amidst Volatility: The inherent volatility of cryptocurrencies has always been a concern for many investors. USDC, with its stablecoin nature, offers a refuge from this unpredictability, providing a stable asset for investments.
Access to a Global Currency: With USDC, Chilean investors get the opportunity to trade and transact in a currency recognized globally. This ensures that they are not just limited to local or regional markets.
Efficient and Low-Cost Transactions: The integration of USDC into Mercado Pago's platform means users can expect seamless and cost-effective transactions, whether they're making online purchases, investing, or transferring funds.
Circle and Mercado Pago: A Perfect Synergy
The collaboration between these two giants is no mere coincidence. Circle's robust track record in the world of stablecoins, combined with Mercado Pago's expansive reach and trustworthiness in the Latin American market, makes this partnership a match made in crypto heaven.
Expanding the Digital Frontier: Circle's initiative to introduce USDC to diverse markets aligns perfectly with Mercado Pago's objective to make financial services more accessible to all. With this partnership, they are jointly pushing the boundaries of the digital currency frontier.
A Win for Crypto Adoption: For crypto and blockchain enthusiasts, this collaboration is a significant win. It is yet another indication that digital currencies are not just a fad but a fundamental shift in the global financial landscape.
In Conclusion: A Bright Future Ahead for USDC in Chile
The introduction of USDC in Chile, through Circle's partnership with Mercado Pago, is more than just a business move. It's a testament to the ever-growing influence and acceptance of digital currencies on a global scale. Chilean investors, traders, and everyday users now have access to a stable and globally recognized digital currency, making their financial endeavors more secure and versatile.
For those enthusiastic about the world of crypto, blockchain, and NFTs, this is an exciting time. As USDC finds its footing in Chile, the doors to countless opportunities swing wide open. Whether you're an investor eyeing global markets or a trader looking for stability amidst the crypto chaos, USDC, backed by the formidable partnership of Circle and Mercado Pago, is here to transform the game.