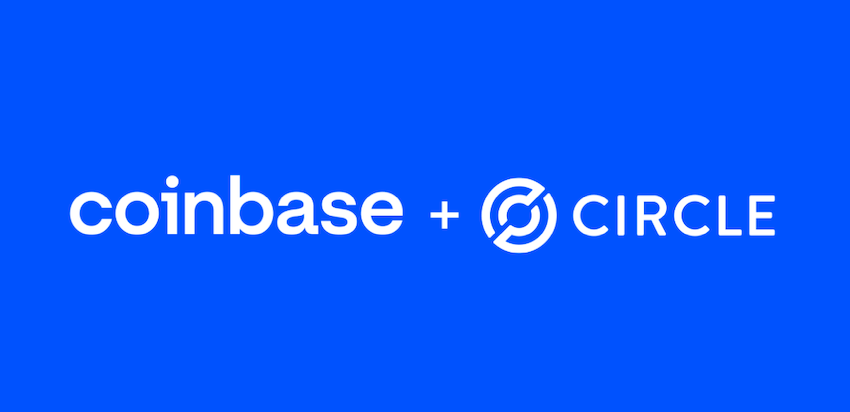 In a groundbreaking move that is set to reshape the landscape of the cryptocurrency and blockchain industry, Coinbase has announced its acquisition of a minority stake in Circle Internet Financial. This strategic partnership marks a significant step forward in the evolution of the digital asset ecosystem, with plans to expand the adoption of USD Coin, the world's second-largest stablecoin, across a wider array of blockchains. With this development, the stage is set for a new era of accessibility and utility for USDC, providing unprecedented opportunities for investors and enthusiasts alike.
Expanding USDC to New Horizons
One of the most notable outcomes of this partnership is the expansion of USDC's reach to an additional six blockchains. This expansion catapults the total number of supported blockchains to an impressive fifteen, creating a diverse and robust ecosystem that can seamlessly accommodate a myriad of applications and use cases. This move aligns perfectly with the ethos of decentralization, enabling users to access and utilize USD Coin across a broader spectrum of blockchain platforms.
New The Unveiling of New Partnerships
Although the specific blockchains set to integrate USD Coin have not been explicitly disclosed, industry experts speculate that prominent projects such as Polkadot, Near, Optimism, and Cosmos are strong contenders. Circle has previously hinted at plans to integrate with these platforms in 2023, which makes them the likely candidates to join the expanding family of USDC-supported blockchains. These partnerships are poised to establish a solid foundation for the future of cross-chain interoperability and collaboration.
Dissolving the Centre Consortium Partnership
As part of this transformational journey, Coinbase and Circle are also dissolving their Centre Consortium partnership, which was responsible for issuing USD Coins. This decision underscores the commitment of both companies to foster innovation and independence. The dissolution not only marks a new phase in their relationship but also signifies a broader trend within the cryptocurrency industry, wherein key players are increasingly focusing on fostering decentralization and collaboration.
Coinbase's Bold Move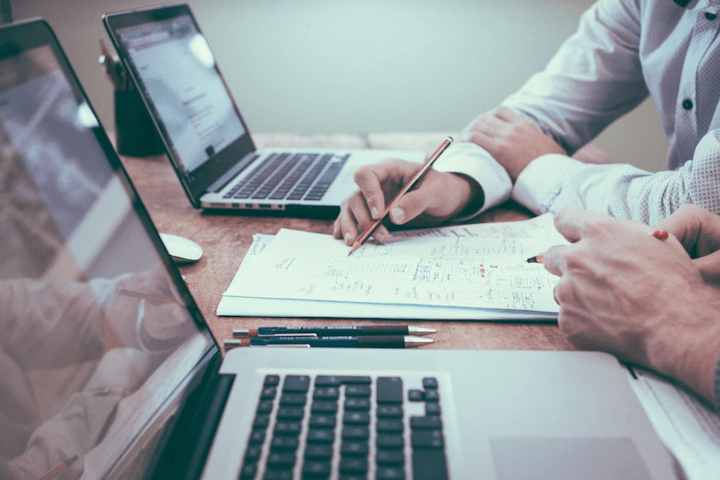 Coinbase's strategic decision to acquire a minority stake in Circle Internet Financial speaks volumes about its dedication to shaping the future of the cryptocurrency ecosystem. The exchange's track record of pushing boundaries and embracing innovation is further accentuated by this investment. By aligning forces with Circle, Coinbase is showcasing its forward-thinking approach, ensuring that its users can seamlessly access a broader range of blockchain networks, thus enhancing the utility of USD Coin.
Unlocking the Potential of USDC
The expansion of USDC to new blockchains promises to unlock unparalleled potential for the stablecoin. With increased compatibility across different ecosystems, USDC can bridge the gap between various platforms, thereby facilitating smoother transactions, reducing friction, and enabling a more seamless user experience. Moreover, as USD Coin remains pegged to the US dollar, its stability, and reliability continue to make it an attractive choice for investors and individuals seeking a trustworthy digital asset.
A New Chapter for Cryptocurrency Enthusiasts
For crypto enthusiasts, blockchain aficionados, and NFT investors, this announcement signifies an exciting new chapter. The expanded reach of USDC opens up an array of opportunities, from seamless cross-chain trading and investment diversification to enhanced participation in decentralized finance (DeFi) applications. This move also underscores the pivotal role that stablecoins play in bridging the gap between the traditional financial world and the burgeoning realm of cryptocurrencies.
Monumental Steps Towards Greater Decentralization
In conclusion, Coinbase's acquisition of a stake in Circle Internet Financial and the expansion of USDC to six new blockchains are monumental steps that signal a shift towards greater decentralization, accessibility, and innovation. As the cryptocurrency landscape continues to evolve, partnerships of this nature will play a pivotal role in shaping the future of the digital economy. For enthusiasts and investors looking to explore the potential of the USD Coin and stay ahead of the curve, this development is a clear indicator that exciting times lie ahead in the world of blockchain and cryptocurrencies. Learn more about new events: Friend.tech Generates Over $1M Fees in 24 Hours, Surpassing Uniswap and Bitcoin Networks.