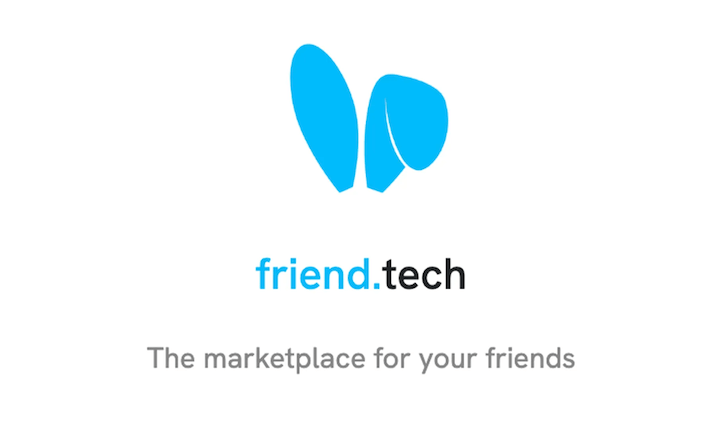 In a remarkable feat, Friend.tech has become the talk of the crypto world by generating over $1 million in fees within just 24 hours of its launch on August 19. This staggering achievement has catapulted the platform ahead of established players in the crypto ecosystem, including Uniswap and even the mighty Bitcoin network.
The Rising Star of Crypto Space: Surpassing Established Players
Friend.tech has quickly made a name for itself as a disruptor in the crypto space. With its innovative approach to decentralized social networking, the platform has attracted attention from crypto enthusiasts worldwide. And now, with its impressive financial performance, it is garnering even more interest.
According to data from DefiLlama, Friend.tech generated an astounding $1.12 million in fees in just 24 hours since its launch, surpassing the revenue generated by both Uniswap and the Bitcoin network during the same period. This achievement speaks volumes about the growing popularity and potential of the network within the crypto community.
Things to Know about Friend.tech: Impressive Revenue and User Activity
The success of Friend.tech is not limited to a single day. Since its inception, the platform has generated a total of $2.8 million in fees, showcasing its sustained growth and profitability. At the time of writing, the project's revenue has reached an impressive milestone of $818,620.
What's equally remarkable is the level of user activity on the network. With over 650,000 transactions already taking place on the platform and more than 60,000 unique traders, it is evident that the platform has successfully captured the attention and engagement of the crypto community.
Why Friend.tech: What Makes the DeSo Network Stands Out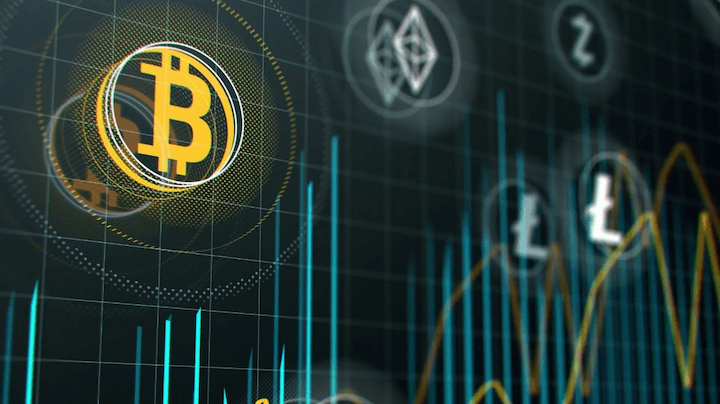 Friend.tech's success can be attributed to several factors that set it apart from other players in the crypto space. Firstly, its decentralized nature ensures that users have full control over their data and interactions, providing a level of privacy and security that is highly valued in today's digital landscape.
Furthermore, the network embraces the latest advancements in blockchain technology. It leverages the power of smart contracts and NFTs (Non-Fungible Tokens) to create unique and valuable social experiences for its users. With the rising popularity of NFTs, the platform has positioned itself as a platform that combines social networking with the potential for financial gains through NFT creation and trading.
Is the Juice Worth the Squeeze: Investing in Friend.tech
For crypto enthusiasts looking to invest in innovative projects with high growth potential, Friend.tech presents an exciting opportunity. The platform's rapid revenue generation and user adoption indicate a strong market demand for decentralized social networks that prioritize user control and privacy. However, as with any investment, it is essential to conduct thorough research and due diligence before making decisions. Understanding the project's roadmap, team, and long-term vision is crucial to making informed investment choices.
Final Thoughts: The Future of Friend.tech
Friend.tech's impressive performance within just 24 hours of its launch is undoubtedly a promising sign for the future. As the platform continues to attract users and generate revenue, it is poised to become a significant player in the DeSo space.
With its user-centric approach, commitment to privacy, and integration of cutting-edge blockchain technology, the platform has the potential to revolutionize social networking while providing lucrative opportunities for traders and creators.
As the crypto world evolves rapidly, Friend.tech is proving to be a frontrunner, offering a glimpse into the future of decentralized social networking and redefining the possibilities of blockchain technology. Learn more about other events: Coinbase to Suspend USDT, DAI, and RAI Stablecoins Trading for Canadians – What to Expect.